"Since July we have been working alongside our clients to prepare for Black Friday, but internally we start with an intensive analysis of everything as soon as the previous campaign is over," say sources from Sending, a leading urgent transport firm.
The days around the frenetic "Black Friday" and the Christmas season are especially frantic, with incessant travel everywhere, especially with the boom of e-commerce. Just one click and your order arrives at your door. According to data from UNO Logística,  the employers' organization of a sector that represents 8% of the Gross Domestic Product in Spain and brings together more than a million workers from all over the country, 725 million shipments were handled in 2021. A figure that also denotes "good results for road freight transport, which, after the 40% drop in 2020 due to the impact of the pandemic, recovered the levels reached in 2019," according to Francisco Aranda, president of UNO Logística.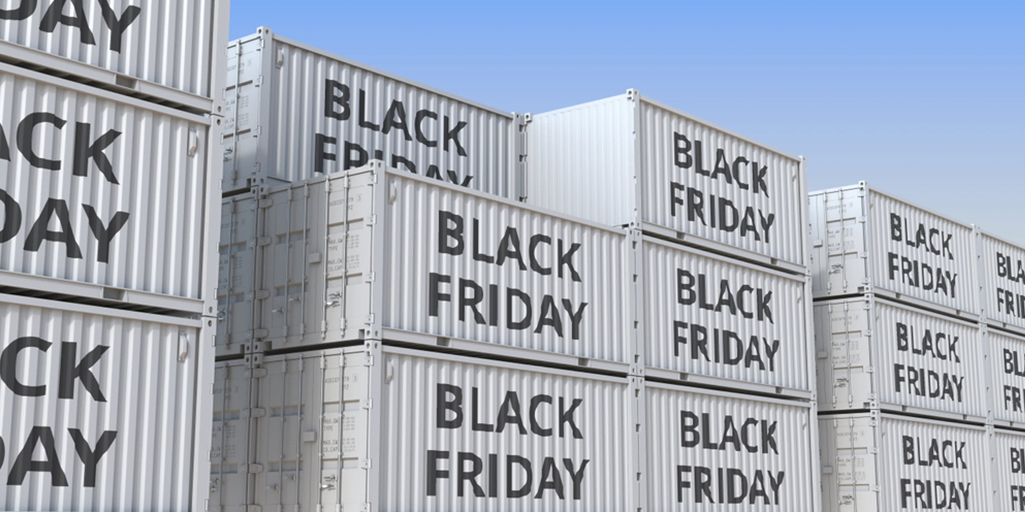 Eclosion before Black Friday and Christmas
If one of the headaches in freight transport is the commitment to increasingly sustainable mobility, as explained in previous episodes, another challenge takes place every year, on the occasion of Black Friday (and Cyber Monday). In theory, this frenzy of discounts, bargains and opportunities is unleashed at the end of November, but it is coming earlier and earlier and serves, irrepressibly, as the inauguration of the Christmas shopping season with more sales, claims and incentives to consumption everywhere.
A custom – which is now global – that comes from the United States when, on the Friday after Thanksgiving in 1961, Philadelphia collapsed under the crowds of people buying gifts for Christmas due to the barrage of offers from the city's retail stores. That collective chaos was repeated, extended and normalized and has resulted in a commercial tradition that moves mountains. And the color – Black Friday -, according to legend, refers to the balance of accounts of the establishments, which turned from red to black due to the surplus unleashed after the maelstrom.
Now imagine the traffic whirlwind during the period linked to Black Friday. In Spain alone, more than 100 million shipments are expected, at an average of almost 4 million daily and peaking at 5 million around the most hyperactive Friday for credit cards in half the world. All this shipping throughout the continent, requires special provisions and materials, staff reinforcements, prior training and all the resources to be at full capacity.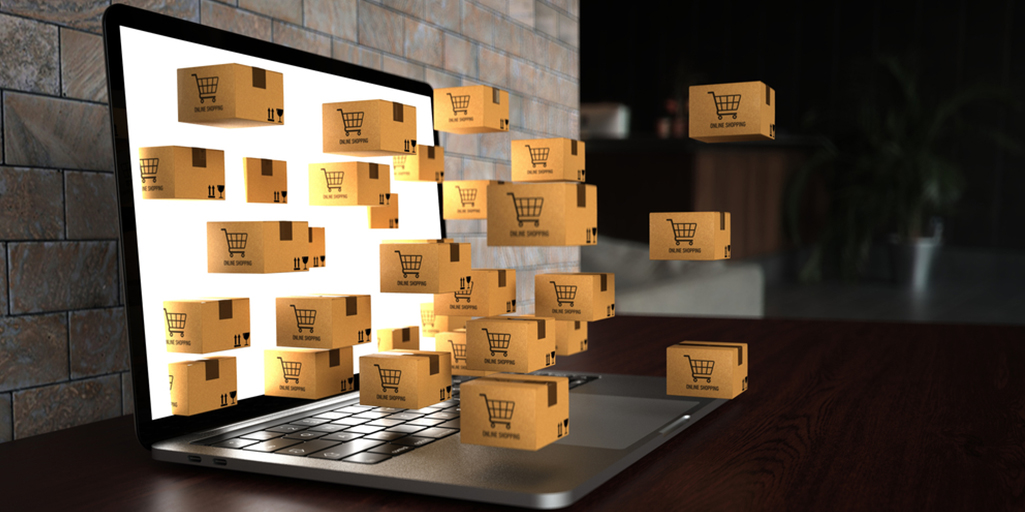 "It is true that this year there is more uncertainty than ever because the economic situation and inflation do not help," they explain at Sending, a logistics firm. "We are continuously adapting and readjusting forecasts with our clients. For Black Friday and the rest of the Christmas campaign we anticipate an increase of up to 25%. For Black Friday we are increasing our workforce by 22% and it is worth noting that we are hiring engineers, data analytics specialists, and, of course, also delivery men, drivers, customer service personnel, warehouse workers, ship operators and forklift drivers."
Regarding road travel, as they explain, "We are going to increase long-distance routes by 28% and last-mile routes by 25%. And in the international area, we will double the routes from different parts of Europe with products to be delivered in Spain and Portugal." A complex network of vehicles that will fill the highways so that the product reaches the final customer. "Also for the international area, we have just launched our Sending Cross Border service, with which we will send international shipments from Spanish and Portuguese companies to the main European countries, specifically with daily routes to France, Germany, Italy, the Netherlands and the United Kingdom.".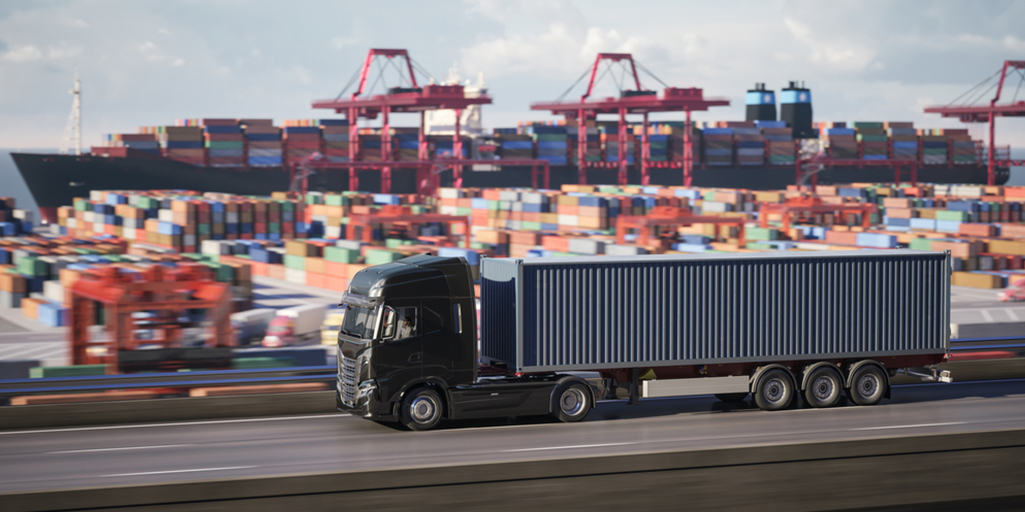 More work also behind the wheel
The logistics sector handled up to 7% more shipments in the 2021 Christmas campaign than in 2020 and that translates into more employability. The sector employs close to 1,150,000 workers at this time, with an increase of 15% on the average hiring rate, and, therefore, there are more job offers related to driving and distribution. Logistics companies use fleets of vehicles that do not stop moving around all year round and that, in the last quarter, face a final sprint that requires greater guarantees than ever. An upturn in the sector that citizens notice when they constantly come across vans with the logos of Correos, Seur, Amazon, AliExpress, UPS, DHL, MRW, FedEx and Sending. Behind all this, is a hard-working network of people that ticks along like a Swiss clock: packaging, postage, storage and transport of the merchandise. And this is just road transport, but traffic -in this case, well before November, to speed up supply- also takes to the skies, railways and sea.
Almost everything we use in daily life has traveled hundreds of miles from its starting point. A move from the production site to the distribution center and then to the home or office thanks to a courier service. It all hinges on a logistics system that brings order to chaos. A sector that, by the way, has not experienced its best moments with the pandemic or the increase in prices -the most noticeable of which is the cost of fuel-, but which is still able to meet its objectives. Millions of shipments and movements criss-cross the map and intertwine like fireworks in the sky. A daily and rigorous pyrotechnics that shines in these frenetic times and that has become essential in our day-to-day lives.