Can you imagine the Piazza di Spagna in Rome totally empty? Or the Shibuya Crossing in Tokyo without a single car? Or Madrid's Gran Vía without a single pedestrian? Now you don't have to imagine it. The confinement currently affecting a large part of the planet has accustomed us to seeing –in the media and on social networks– images that reflect exactly this new reality.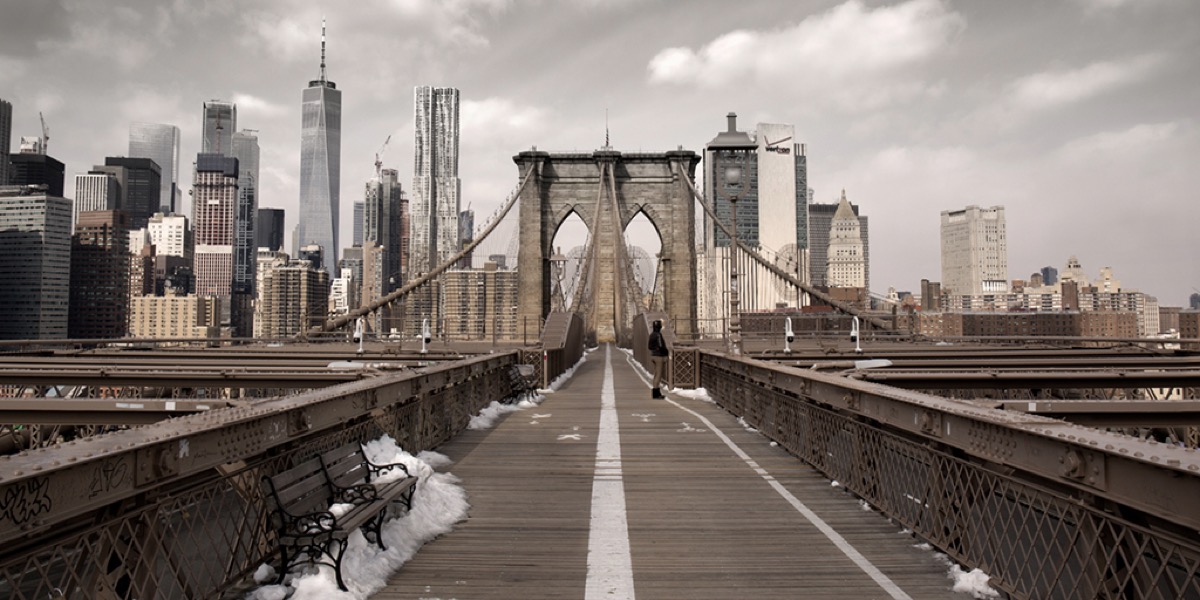 But more than four years ago the Spanish photographer Ignacio Pereira had already conceived of what might be considered a dystopian vision: streets that are normally filled with people and cars are were totally empty.
Some photo retouching was enough to go from bustle to solitude.  Pereira began his project by immortalizing small areas: parks, squares… Until he got to Japan. The Shibuya Crossing, in Tokyo, was his great challenge. In his photo of this place there are no cars. Just a lone pedestrian who, it might be observed, is crossing where he shouldn't.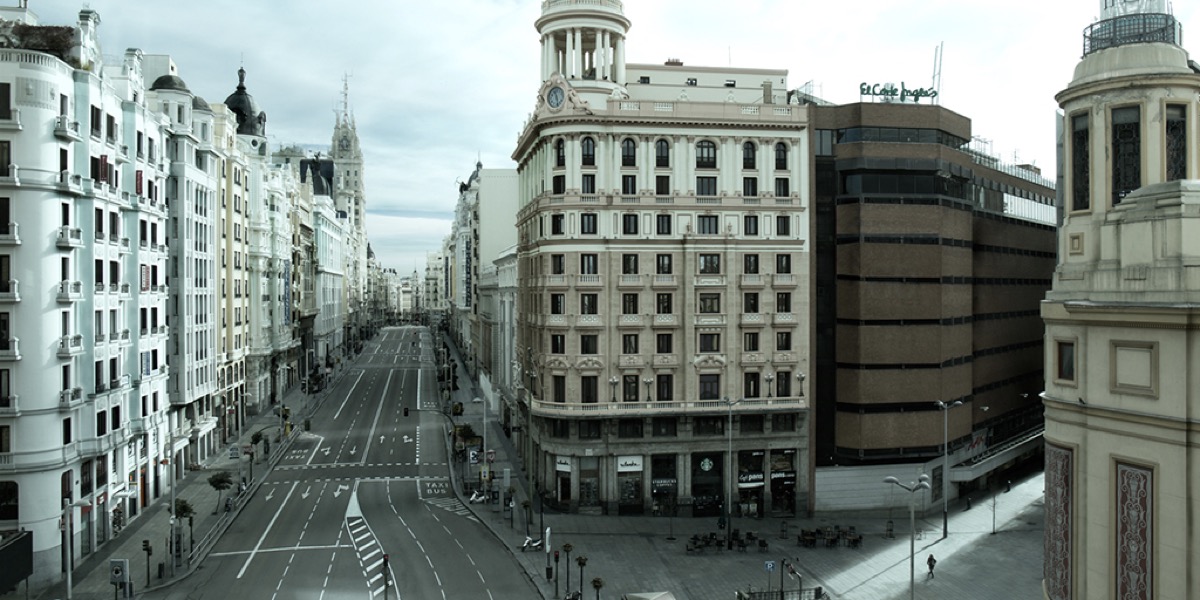 Once he'd overcome that challenge, Pereira decided to face the human and vehicular transit of Madrid, London, New York, Istanbul and Rome. "I use the fourth dimension of photography: time. I choose the moment and the story I want to tell by combining many photographs." A technique that requires patience. "Sometimes it takes me months to finalize a photo," he admits.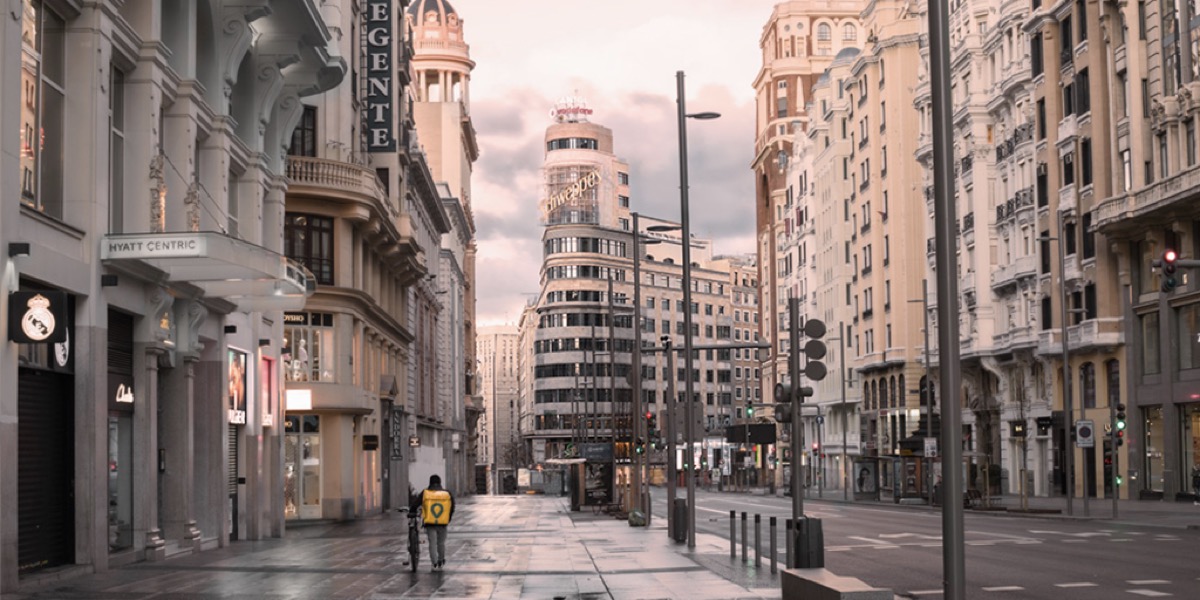 Times Square or the Central Station without people startle him. Although it's maybe the photo of the bicycle delivery man on the Gran Vía in Madrid that still impresses him. It's not the only photo in which Pereira "spares" a person: "In the large cities we don't notice individuals. We just see a group of people and don't stop to think about who is beside us. That's why, by isolating a story, we concede importance so a single protagonist."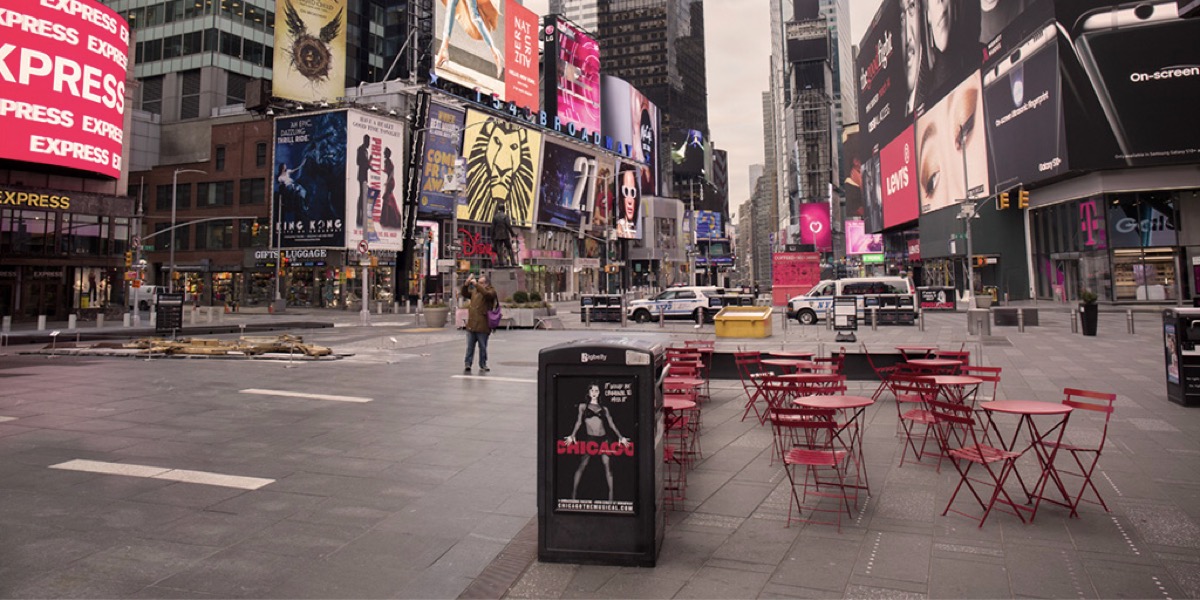 Pereira's next target is Paris. "But when this current chaos is over, of course." He refuses to see his photos as foreboding because he never imagined that they could reflect reality: "If they'd told us all this a few weeks ago, we wouldn't have believed it. In fact, four years ago they asked me if some day images like mine could become reality and I answered that it was impossible."
That's why he prefers not to make predictions: "This situation has to make us think that we have to be prepared for everything."