It's time to stay at home, which means that your car is also obliged to stop or reduce its mobility. And if confinement affects us humans, there's no saying what a more or less prolonged period of quarantine might mean for a machine.
To keep that period of being parked in a garage or on the street  from doing our vehicle any harm, it's a good idea to take into account a series of recommendations.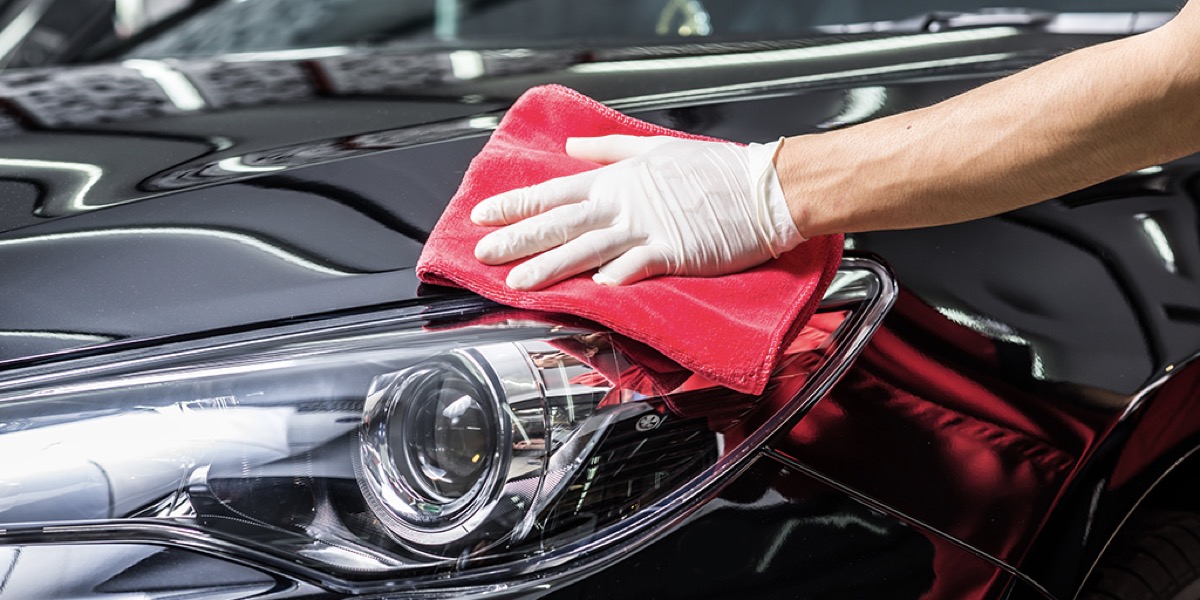 . As far as possible, leave the car as clean as you can, both inside and out. The prevents any bad smells during confinement, as well as any rust spots, which are hard to get rid of.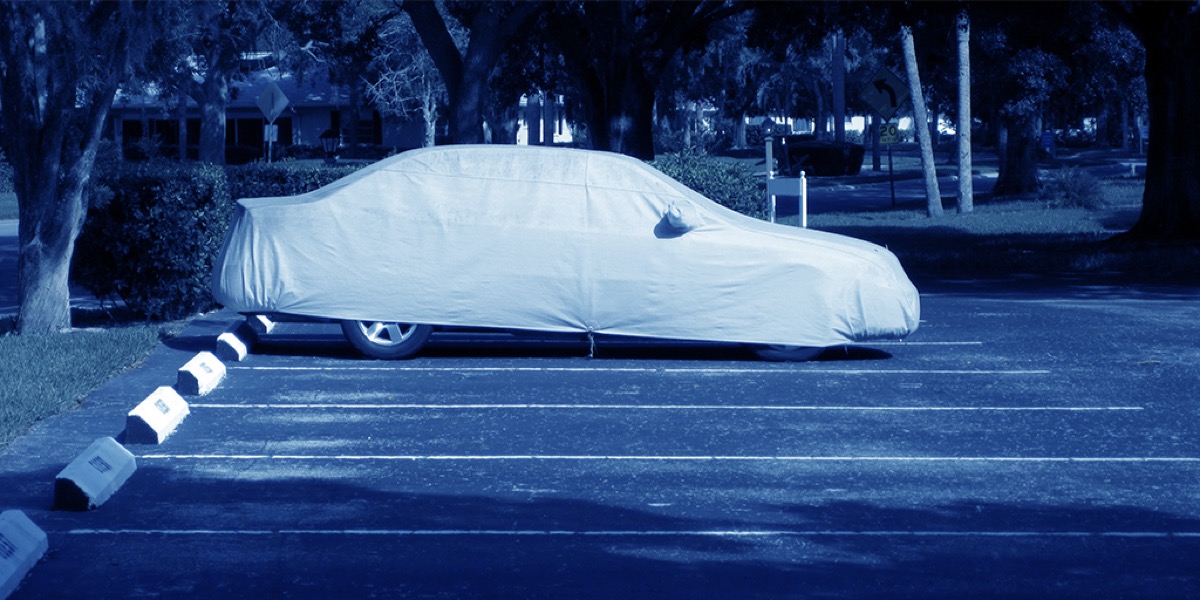 . If the car is parked outside, the best thing is to cover it with something that will protect it from rain and ultraviolet light. This is also recommended for cars parked in a garage so that dust doesn't accumulate on it.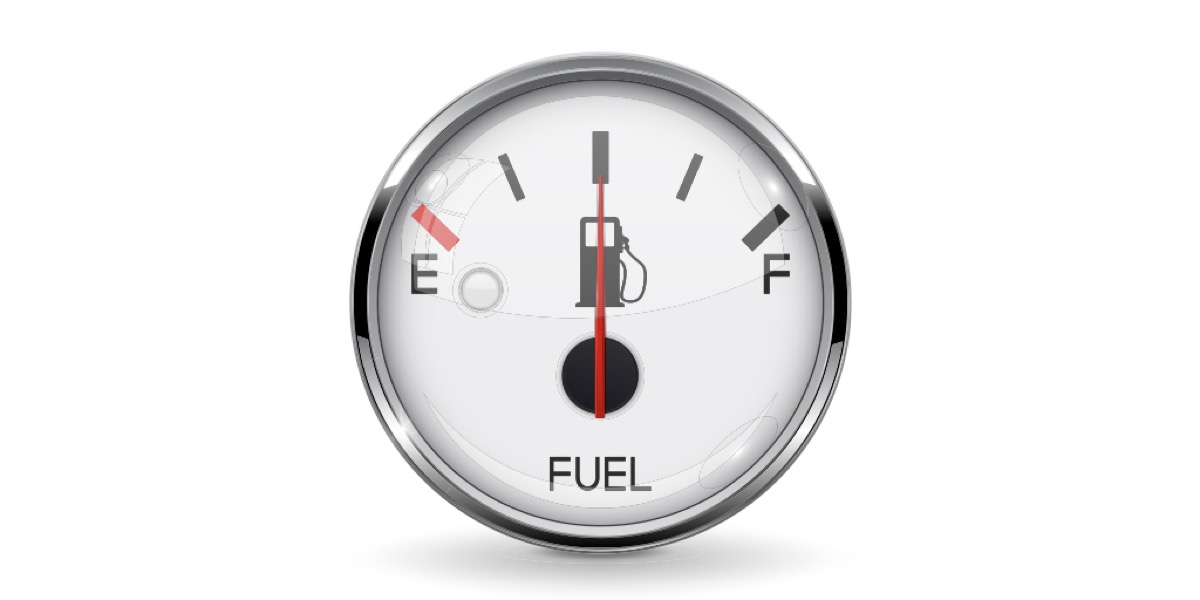 . The petrol tank should be no more than half full, to avoid any deterioration.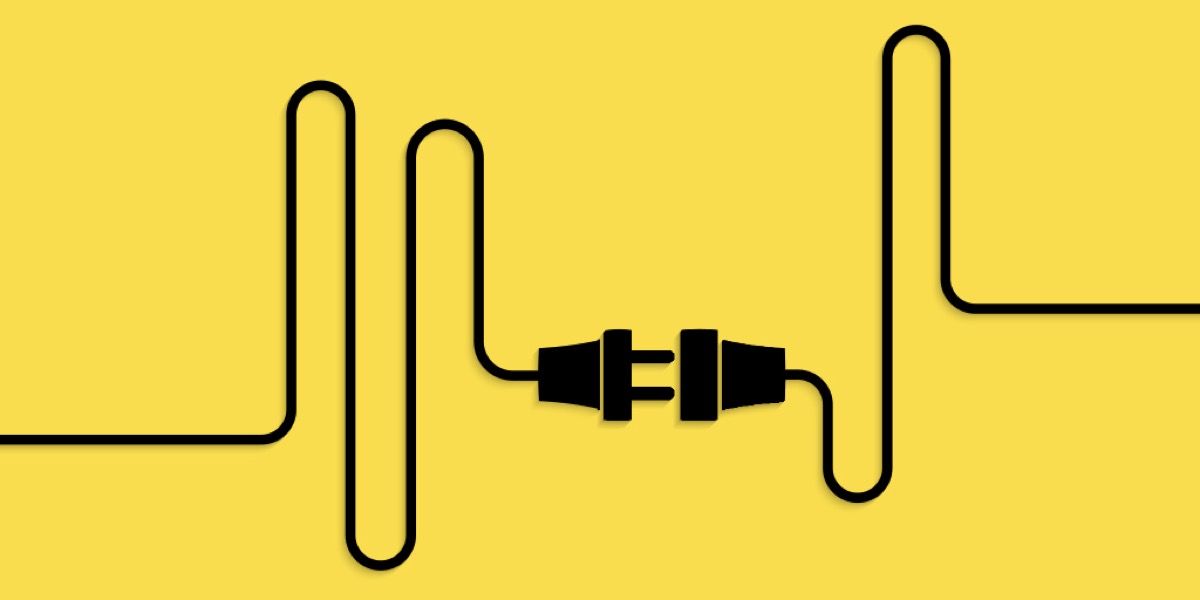 . Disconnect the battery to prevent it from running down. If it's an electric car, the best thing to do is follow the instructions of the manufacturer.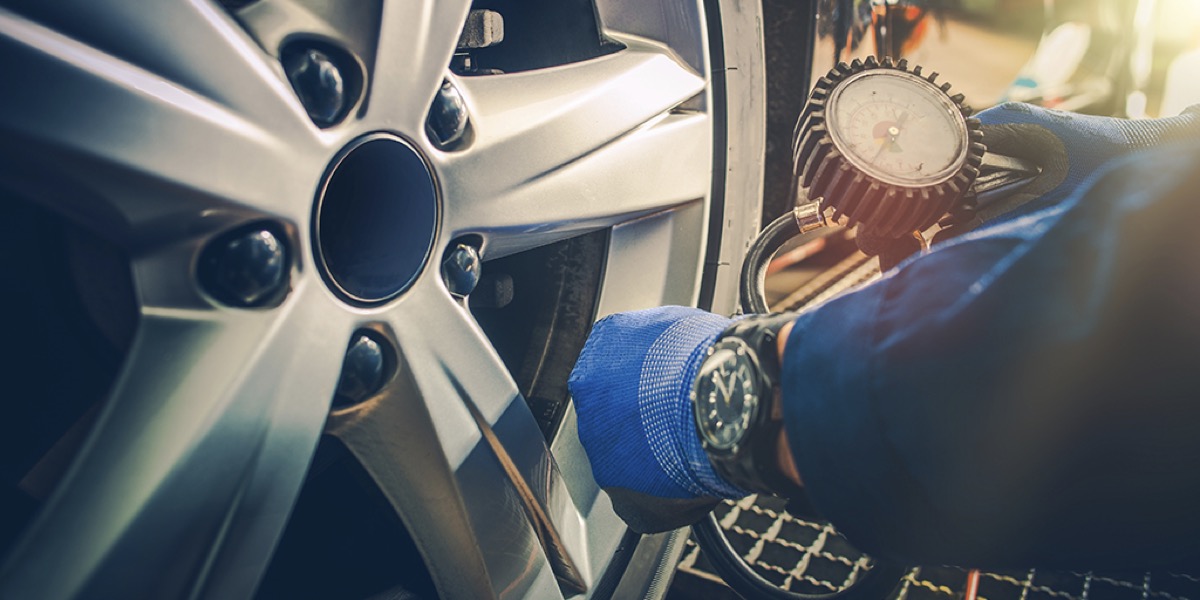 . It's advisable to slightly increase the pressure of the tyres so that they don't lose their shape.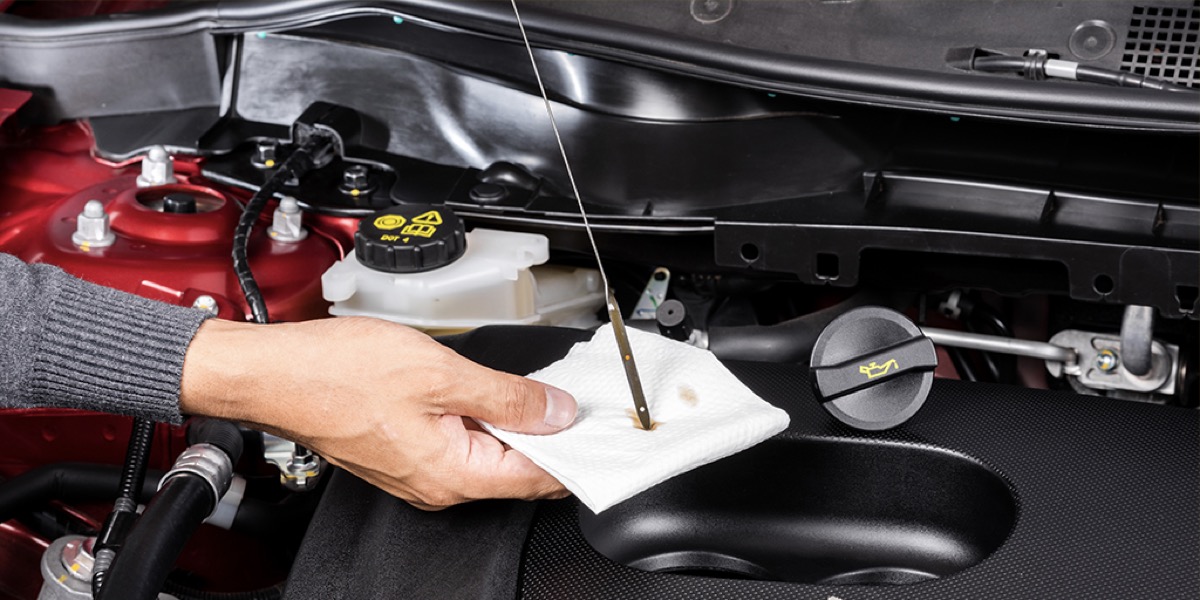 . Some specialists recommend emptying the oil. Others, like Euromaster, say the oil should be topped up and then changed before using the car again.