A big snowfall can be something exotic and pretty that leaves us with some lovely white landscapes –or be a real nightmare that can put you in danger if you're walking or driving on frozen surfaces.
But the piles of snow that collect along the sides can also provide a chance to improve the design of streets and roads. These so-called 'sneckdowns' are in reality snowy extensions of the pavement, and indicate areas that are not used by vehicles and that could be better used by pedestrians.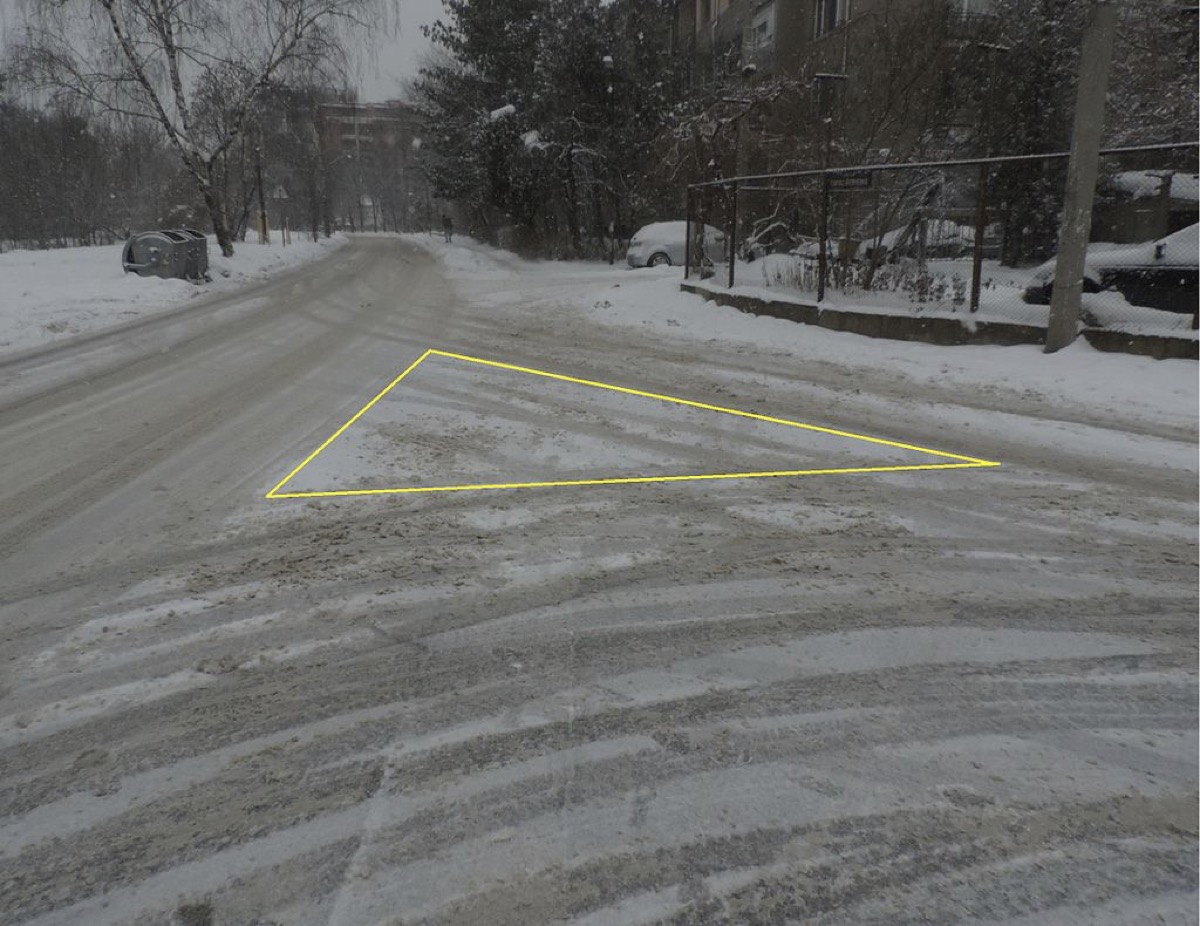 The term was coined in 2014 by Aaron Naparstek, founder of a site called Streetsblog. These narrowings of the margins of roads because of accumulated snow are a way to take advantage of nature to improve traffic flow on streets and roads. They act as obstacles that oblige drivers go slower and more carefully. They very graphically indicate how, on many occasions, crossroads or narrow sidewalks make no sense, and they help visualize how they could be improved.
But there are also some drawbacks. Some people think that by narrowing the roads, they could become blocked in the case of a traffic accident, and that emergency vehicles would not have enough space to get there. Or that if a lorry were to drive on one of these narrow streets, its rear-view mirrors could strike a pedestrian.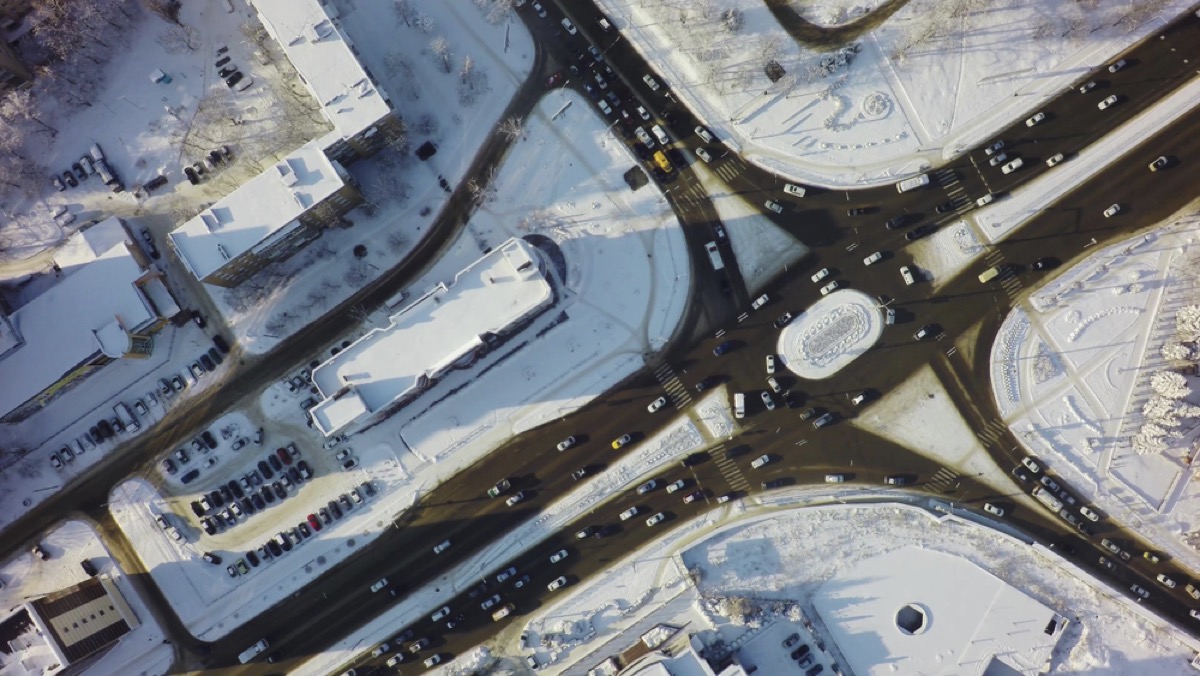 In any case, sneckdowns are graphic demonstrations of bad city planning and have been used in many civic campaigns to demand a more rational design of streets and roads. John Geeting, from Philadelphia (USA), has provided many of the examples that circulate on social networks. His photos were used by a group of Philadelphia activists to get the city hall to redesign driving space between 48th and Baltimore Streets. Where before there were only streets, now there is much more space for pedestrians and plants that separate them from those streets.
But snow is not the only means for demonstrating those urban planning errors. In other cities, such as Toronto, they decided to achieve the same objective by using flour or fallen autumn leaves. Activist David Meslin and a group of citizens did just this at some city crossroads. With chalk and flour, they traced some white lines so as to try and direct traffic, and they used leaves to makes extensions of the sidewalks that reinforced their idea. 
"I met with some neighbours and we temporarily redesigned a dangerous crossing near our houses," he explained in a 2017 tweet. "Using just chalk and leaves, we demonstrated that there were 2,000 square feet (610 square metres) of leftover space that could be transformed into new sidewalks and provide much safer and faster crossing areas."