It seemed that the passing of time had finished them off but, in spite of that long period of decline they had to suffer, drive-in theaters never completely went away. Now, during a health crisis that is affecting the whole planet, they're coming back as one of the safest forms of leisure. And among many motorists, the most popular.
In Spain, where confinement measures have been among the most restrictive and where the return to normal has been gradual, drive-ins have become for many people a new, or not-so-new, way to go back to the movies. Being able to see the film from your car in an open space has encouraged a lot of people to enjoy large-screen entertainment –people who were wary about returning to closed, public spaces.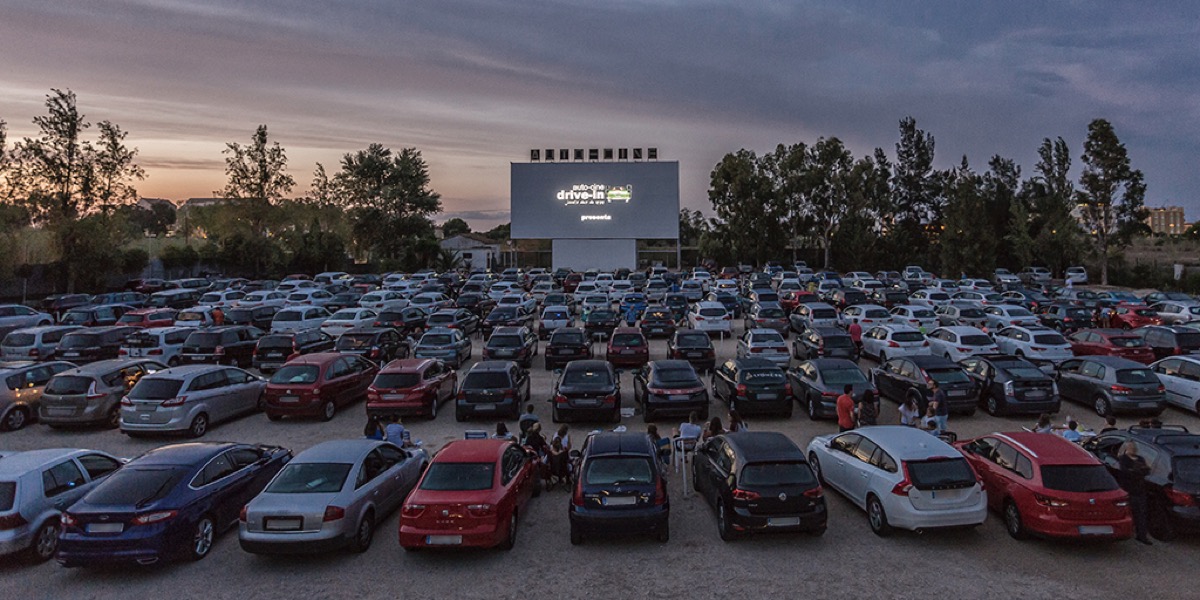 At present there are seven of this kind of movie theater in Spain. The oldest is the Autocine Drive-In, in Dénia (Alicante). "There used to be others in Spain, but they weren't around for long," says its owner, Carles Miralles, by phone. His, by contrast, has been in operation since opening in 1979. Forty-one years of activity interrupted for only a few weeks in 2020 because of a pandemic.
When it finally reopened, Autocine Drive-In was for nearly to two weeks the only cinema functioning in all of Spain. Its principal problem was the lack of movies.
"That's when we had to make a choice: to go back to the films we were showing three months earlier or to put on some of the classics. The second possibility was something we had been considering for some time." In the end, this is what they did, with mythic movies from the 1980s and 90s like The Goonies, Back to the Future and Jurassic Park. Starting in July, the first-run feature films came back.  
For Miralles, in times of a pandemic the drive-in is more than just an alternative to the classic theater. "I always describe the drive-in experience as the freedom to see movies the way you want. Now that cars are so comfortable, at a drive-in you can eat: most of them, like ours, have food service. You can also smoke, recline your seat, and regulate the sound, which has excellent quality, to the level you want." The perfect combination, he feels, with the chance to see movies on a big screen from the comfort of your own car.
And no, Miralles adds, drive-ins are not just for couples. That reputation for immorality that they got decades ago –some blamed them for a good part of the baby boom in the USA in the 1960s– no longer applies today. 
In the case of Autocine Drive-In, the fact that it has been going for more than 40 years means that at many sessions there are several different generations of spectators: "There are people who began to come when the cinema first opened, and now are back along with their children and even grandchildren." It's in summer, especially, when the kids are on holiday, that the programming is more family oriented.  
Miralles doesn't rule out broadening the offer at his drive-in to include other kinds of shows, among them re-transmissions of opera. "We're thinking about it because we also manage several venues that offer this kind of show and we think that it could also function very well here."
Some spaces of this kind, like Autocines Madrid RACE, have already seen that the car is also an excellent place for seeing another kind of event, such as monologues.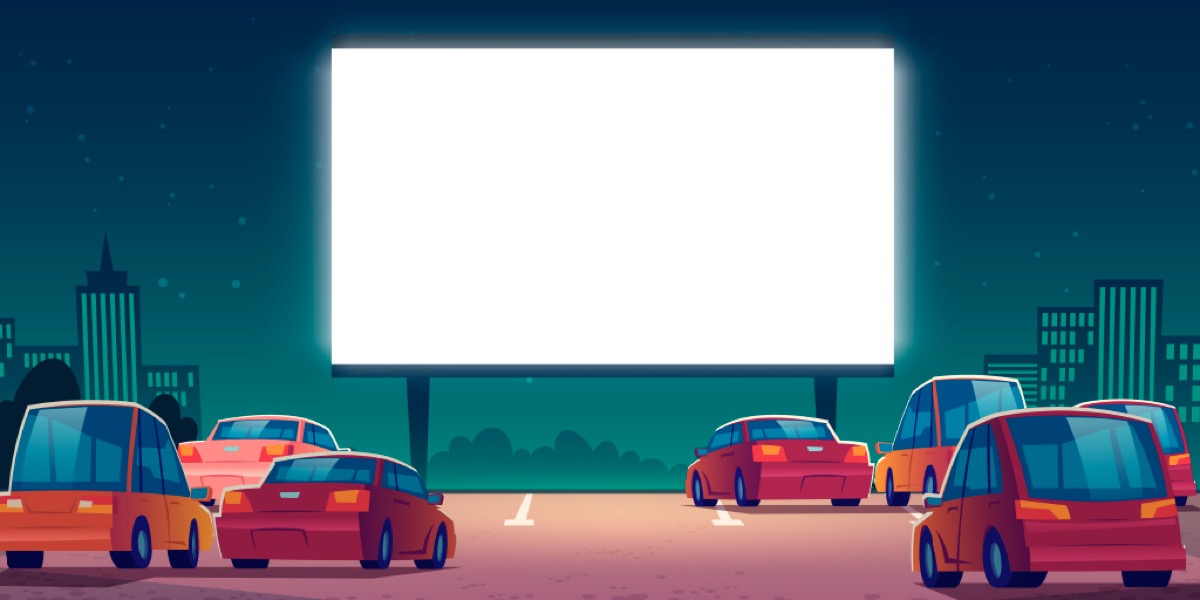 In addition to Spain, Brazil is one of the countries that has been hard hit by the pandemic and that has also seen a boom in drive-ins in recent weeks. It's also happened in other places like Dubai, Germany, Holland and Iran, among other places.
In the United States too. The more than 300 drive-ins in this country, which gave birth to the genre almost a century ago, are also enjoying a new lease on life. But since the arrival of the coronavirus, this isn't the only activity to be carried out on wheels in that country.
The need for social distancing has led many businesses to to opt for the drive thru as a safer means of selling. This can include shopping, banking, eating in a restaurant and even attending a funeral or going to confession. In America right now, you can do almost anything without leaving your car.