It's not that the city doesn't have plenty of very interesting places to visit. Rather, it would be a shame to go home without seeing some of the surroundings. Here are some routes from São Paulo so as to enjoy an unknown Brazil, on the margins of the great city.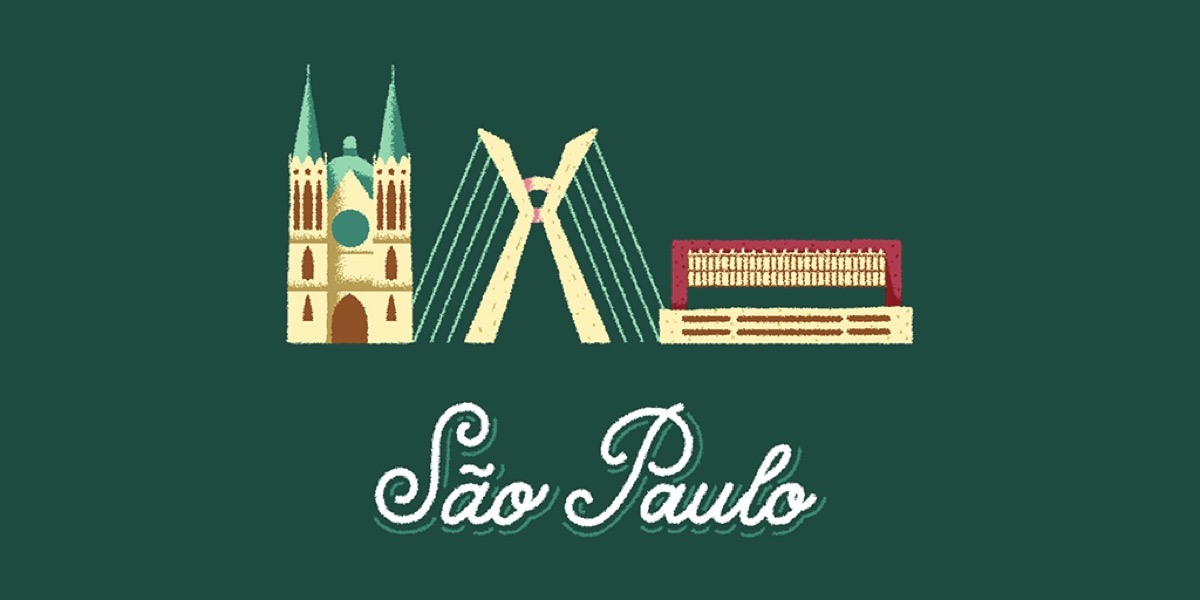 The Ubatuba beaches
There are not two or three of them but hundreds: small paradises hidden among the tropical vegetation and the mountains, and they're well worth visiting. Some of the best known are Domingas Dias, in a half-moon shape, and Itamambuca, the setting for important surfing competitions.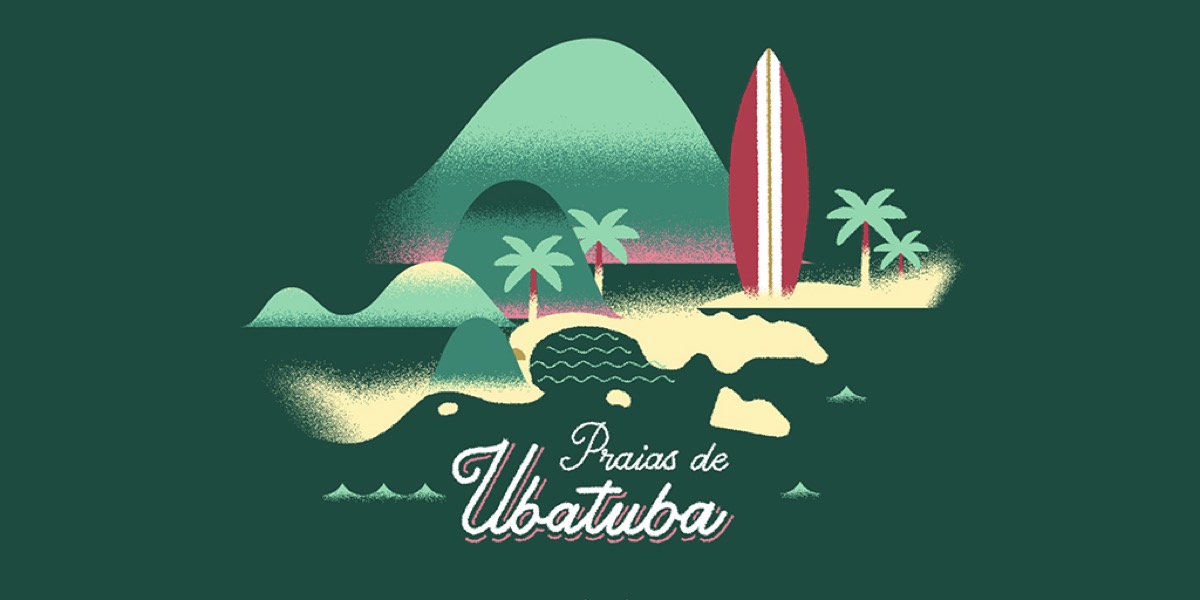 The island of Ilhabela
It is an authentic wild route.Full of waterfalls, with some 85% of its area totally unspoiled and a prohibition against buildings higher than two levels, this oasis has resisted colonisation by tourists. And where the vegetation in impenetrable, you might rent a sailboat or catamaran.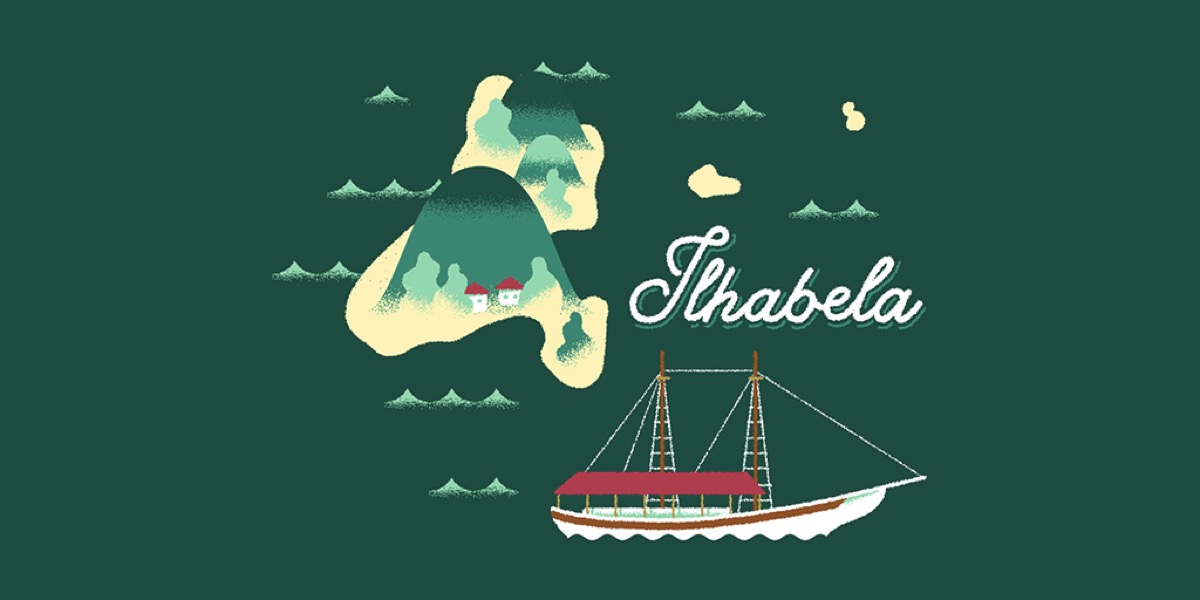 Aparecida
A town that became a city and a chapel that ended up as the second-largest Catholic cathedral in the world and the main destination of pilgrims in Latin America is well worth visiting by car. All its tourist buildings, such as the Pasarela da Fe and Porto Itaguaçu, are linked to Our Lady of Aparecida.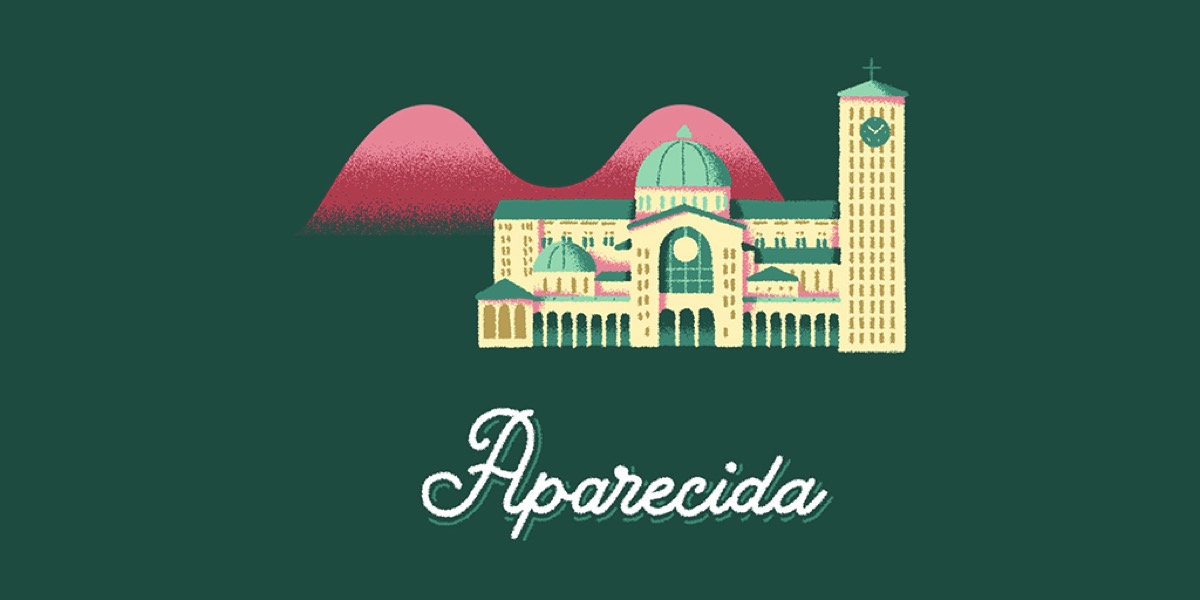 Campos do Jordão
A different route than the usual ones you can find in Brazil. They call it "Brazil's Switzerland" because in July and August it is full of snow that attracts hordes of skiers. And if you're not into skiing, you can take a cable car to the top of the Morro Elefante for a view of the rooftops of Campos do Jordão. You can also visit its beer factory. All very Central European.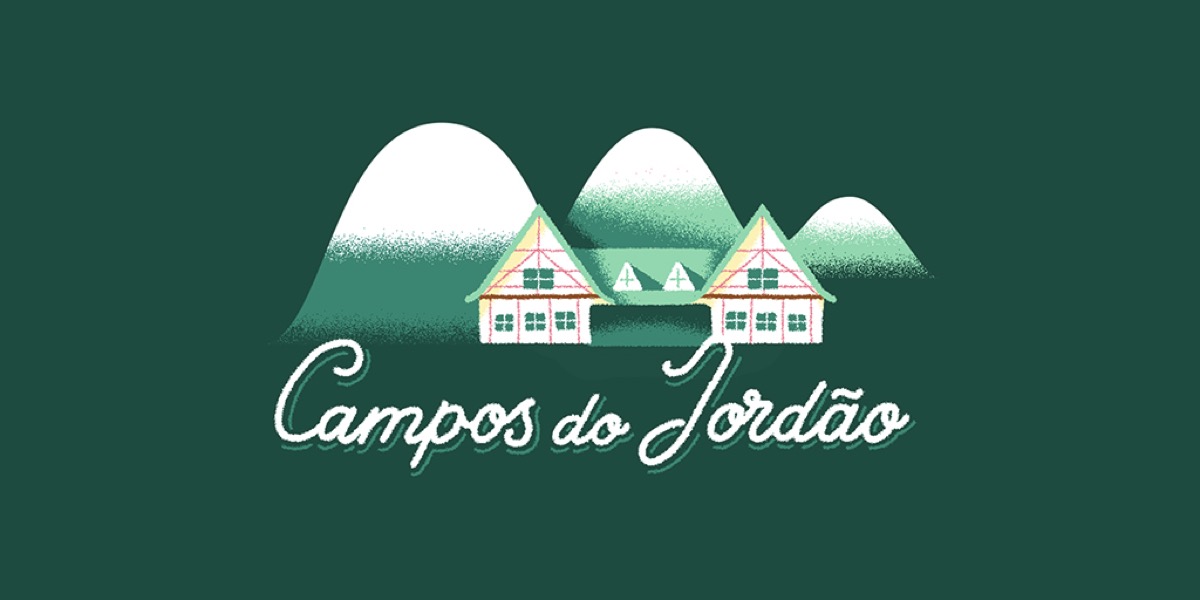 Paraty
It is a classic tourist route: a lovely colonial city whose streets are inundated when the tide rises, something unique in the world; the houses are safe because they are built on a higher level. After each full moon, the cobbled streets are clean thanks to this original invention of Portuguese colonists.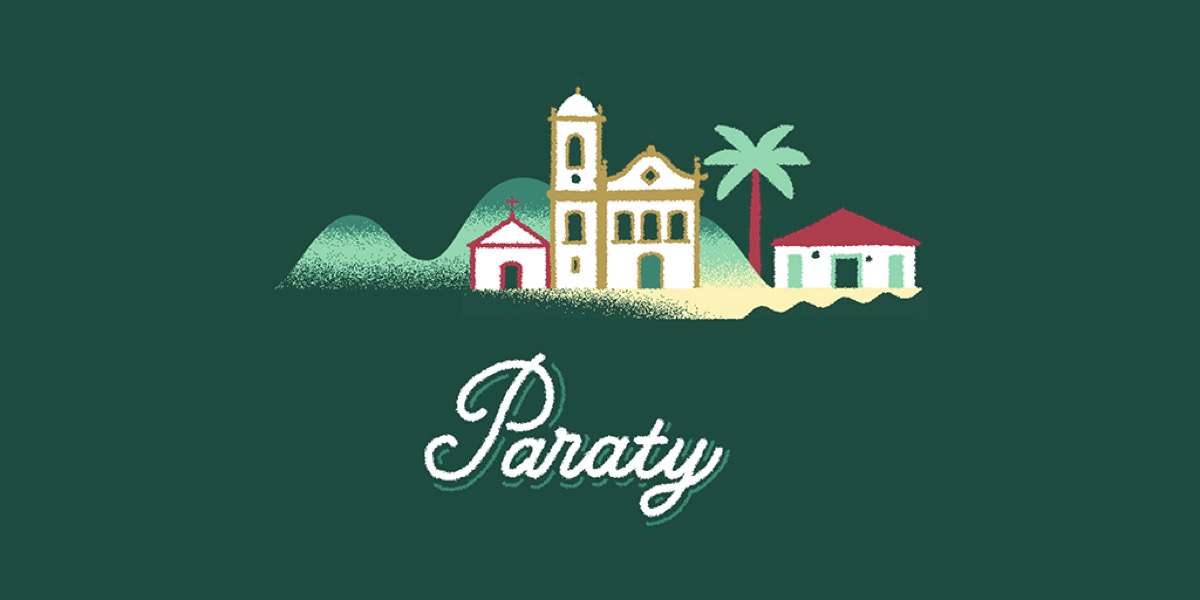 Ecological water park at Juquitiba
The town of Juquitiba, just an hour and 20 minutes by road from Sao Paulo, has an ecological water park: slides and pools in the middle of a dreamlike natural setting.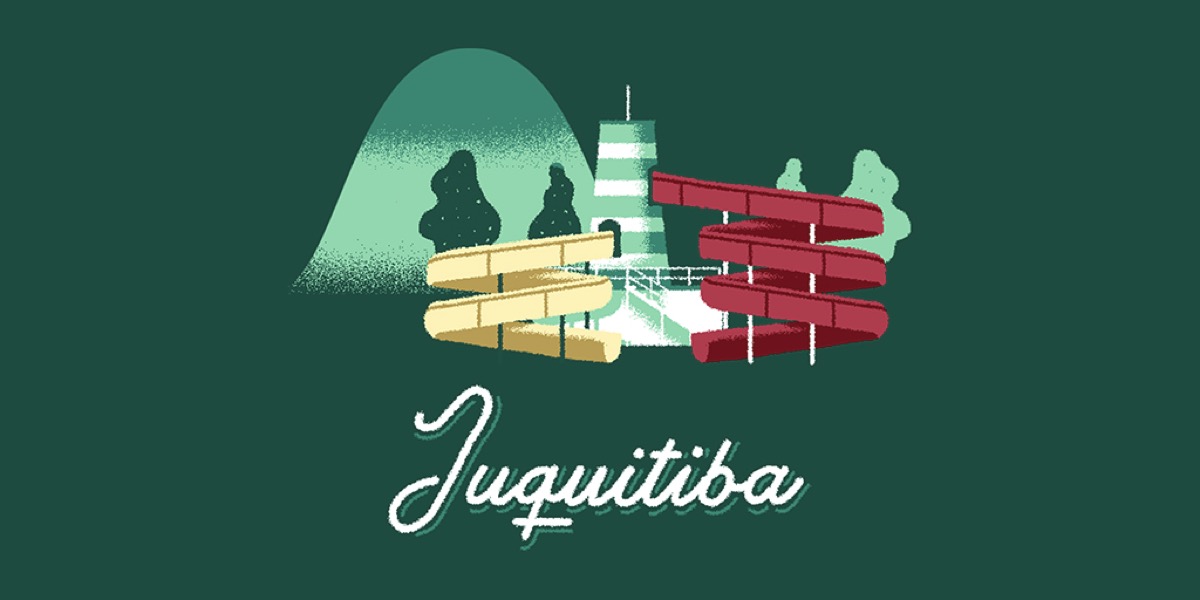 Text: Isabel Garzo