A few years ago there was an accessibility incident in Benahavís (a town in the province of Málaga) that alarmed those people who need a wheelchair to get around. A woman was fined 500 euros for driving in the street aboard a scooter-type wheelchair. The event demonstrated an ignorance of the traffic norms that apply to disabled people: are they restricted to moving on the pavement? And if they can travel in the street, when and under what conditions?
According to article 121 of Spain's general road traffic regulations, a person in a wheelchair (manual or electric) is considered a pedestrian and is thus obliged to move in the area reserved for people on foot, that is the pavement, unless there is no pavement or it is not practical to use that area. But these regulations make a special stipulation: if the pavement is not navigable, someone in a wheelchair can move on the road as long as he takes the proper precautions. He must travel carefully, as far as possible to right-hand side, and without unnecessarily impeding traffic.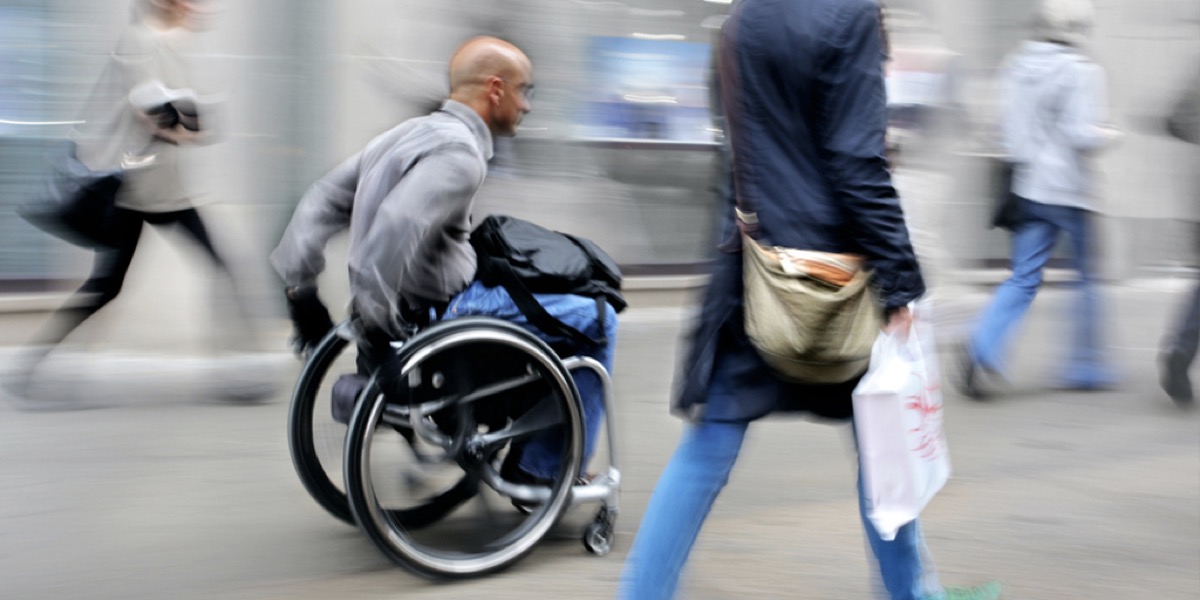 But associations say that if norms of universal access  were respected and the pavement weren't often insurmountable obstacles, it would not be necessary for wheelchairs to take to the streets and roads. And yet every day these travellers find pedestrian crossings that are badly designed or have high kerbs, or pavements that don't have the minimum 1.2 metres in width, or ramps and inclines that are too steep, or steps that cannot be passed. Sometimes these objects are a result of ignorance or a lack of sensibility: a car that's parked to impede passage through a street-level  kerb or a vehicle that's up on the pavement or a badly placed plant pot become impassable barriers for someone in a wheelchair: they are forced to go into the street to be able to continue their journey.
Enrique Moreta, spokesman for the Spanish Federation of People With Physical or Organic Disabilities (COCEMFE), explains that it's necessary to make accessibility improvements so that nobody is obliged "to risk their life to travel through their own town." These improvements include pavements that are accessible for everyone and don't contain any obstacles. According to Moreta, "there are still too many barriers, especially in rural areas," with the result that these people are often forced to ride on the road.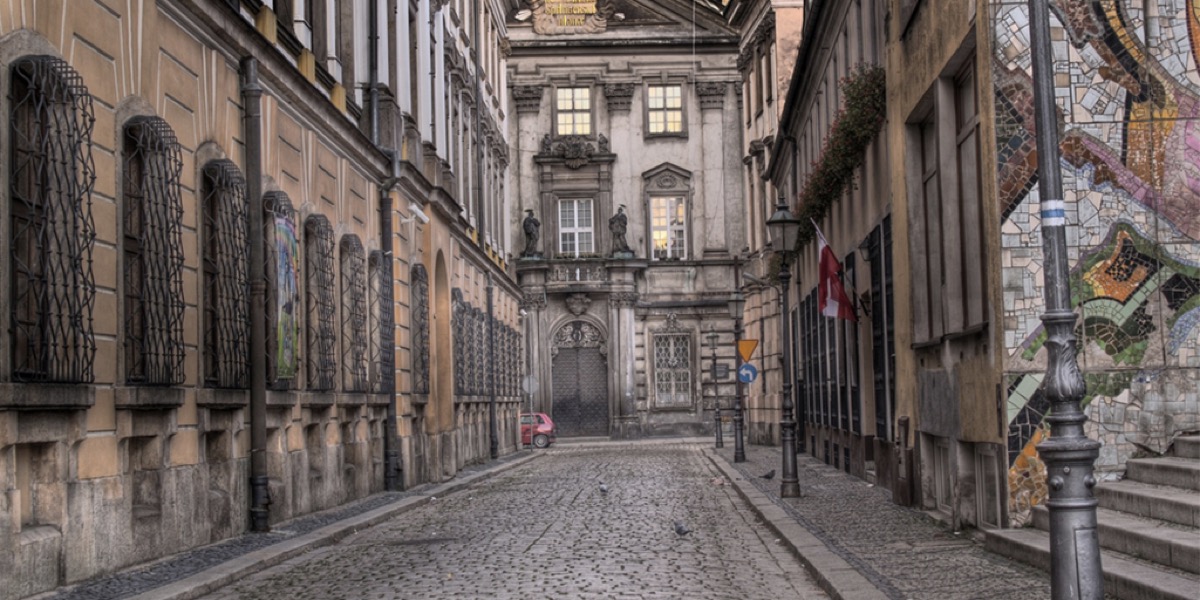 Nevertheless, there have been advances. Since last 4 December all the products, surroundings, assets and services must be accessible. There have also been achievements in the legal sphere: a judge in Málaga ruled in favour of that woman in Benahavís and annulled her fine because, indeed, the pavement was too narrow and she would have had to travel another 400 metres to be able to get into the proper traffic lane.