Yes, the most dangerous roads exist and there are people who use them. But they produce real terror because they are the worst on the planet. They are extremely dangerous roads, all over the world. Unlikely places where the course is like a tightrope and sometimes even defies gravity. Here are five of them, and let people with heart conditions beware: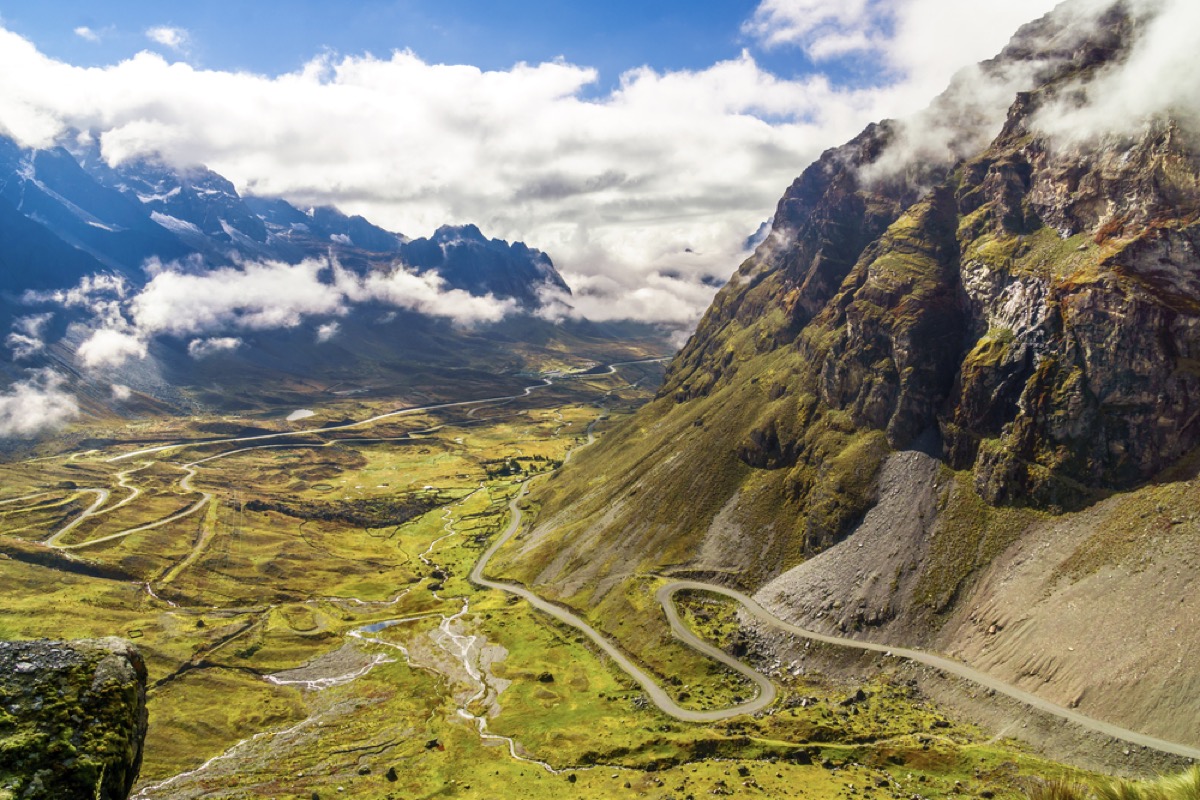 Did you know that Bolivia is home to what's called the "carretera a los Yungas" or the "carretera de la muerte," 80 frantic kilometres between La Paz and Coroico? A very narrow road almost 5,000 metres high, with no guard rails. As its name indicates, the accident rate is atrocious.

It's maybe the best example of what we understand by a dangerous road.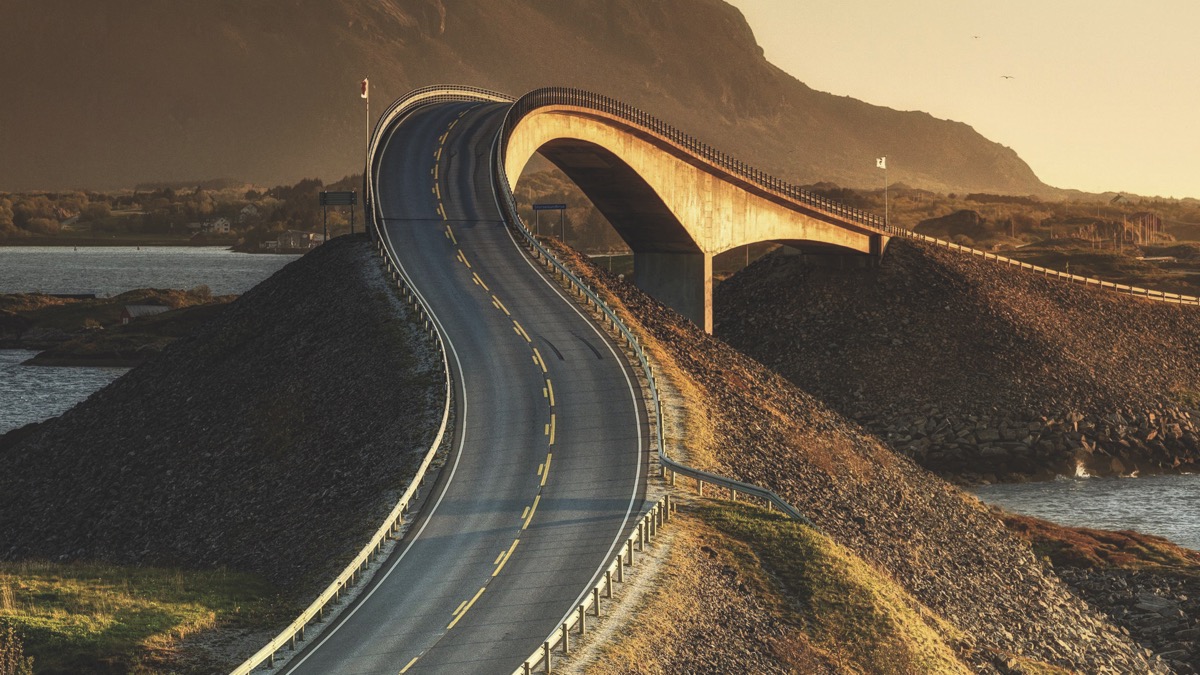 The Guardian

has considered The Atlantic Road the best in the world. This is the Atlanterhavsveien, in Norway, part of National Road 64 that links the Eide and Averøy archipelagos, and connects this latter island with the Romsdalshalvoya peninsula.

It's certainly one of the most spectacular roads on the planet.

Eight kilometres that cut through the ocean –on occasions with some splashing– and over some bridges more appropriate for an amusement park.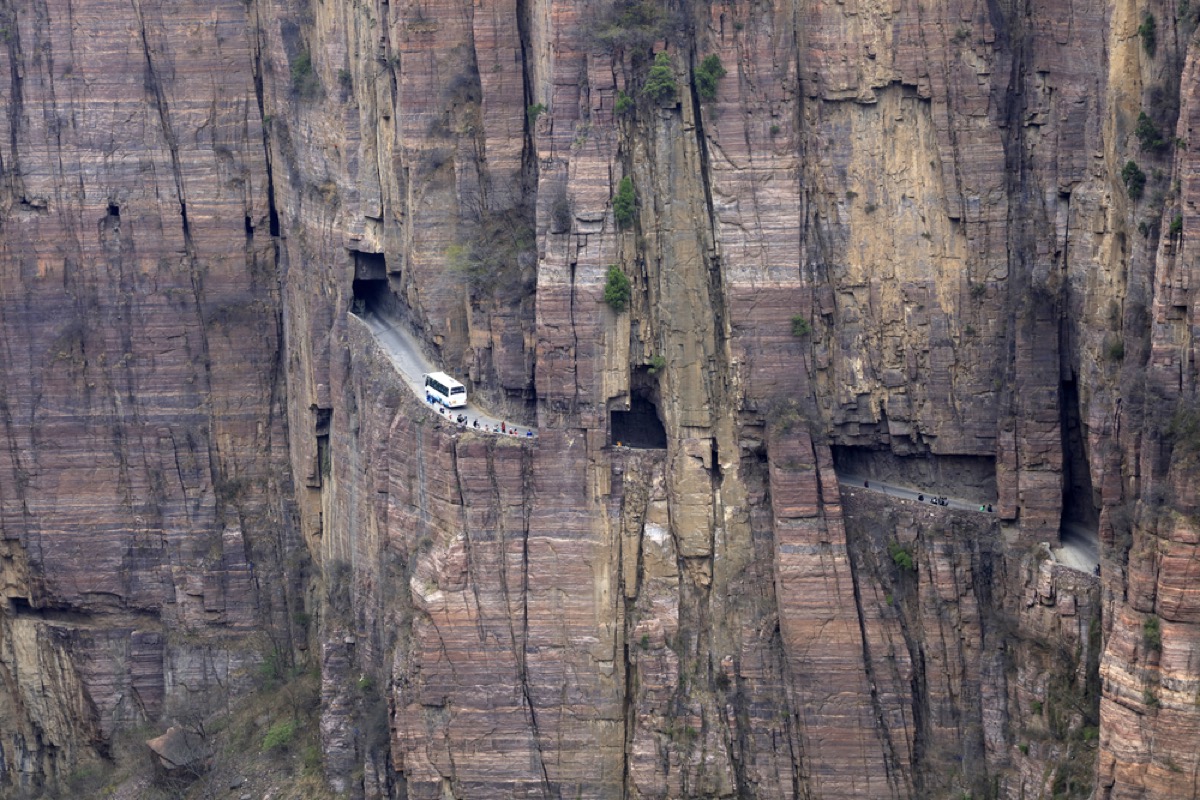 Another dangerous road:

Have you heard of Gouliang Tunnel in Henan, China? This impressive work of engineering was carried out by untrained fieldworkers to end their isolation in the mountains. The narrow tunnel –five metres high and four metres wide– was opened to traffic in 1977 and attracts the most daring tourists. It's just a kilometre in length, but seems endless,

because it's one of the most dangerous roads in the world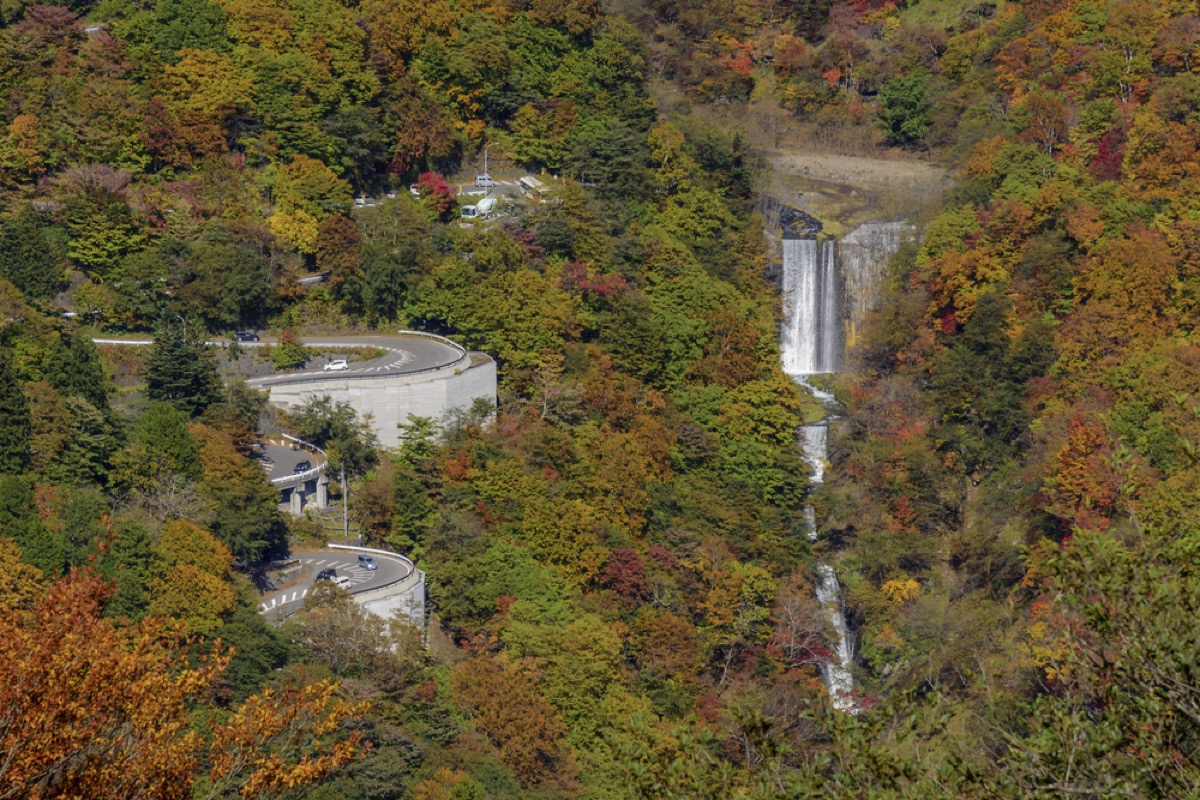 The Iroha Zaka highway in Japan is also on everyone's fear list: 218 zigzagging kilometres in a single direction, descending from Nikko to Lake Chuzenji. Make sure you've got plenty of brake fluid.

Definitely, the Iroha Zaka highway is one of the most dangerous roads, but also one of the most speactular.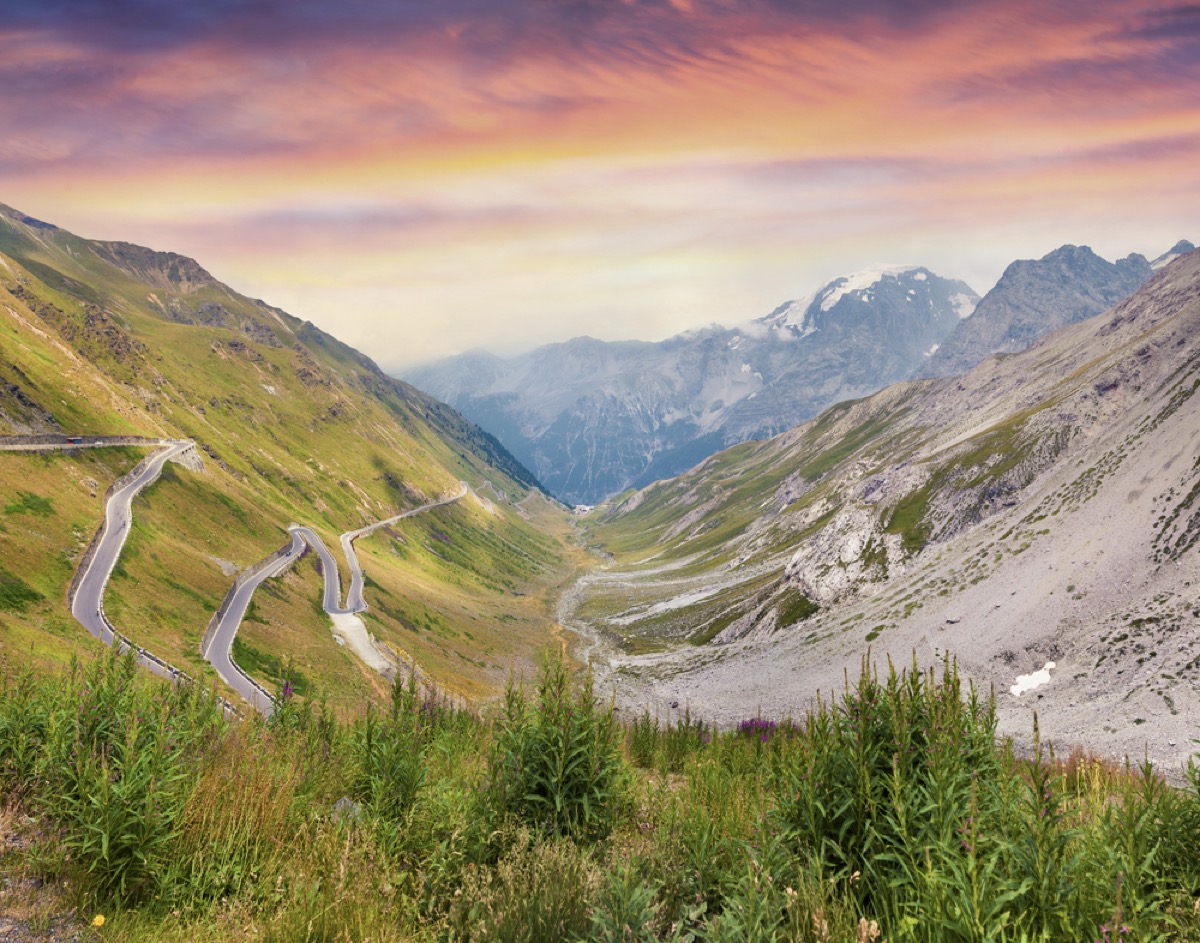 And the last one road of this  Top 5 of the most dangerous and spectacular roads,

the 48 curves of the Paso Stelvio in Italy –between Valtellina and Merano– are 24 kilometres at an average grade of 8%. A classic for cycling. And you'll probably even burn up calories at the steering wheel.
And as always, even if not covering itineraries as horrifying as these, we recommend the greatest caution. Have a good trip.