At different paces and with varying degrees of safety, daily life is coming back in many parts of the world –places where just a few weeks ago everything came to a halt because of the coronavirus. Streets are filling up with people and workers are returning to their jobs. But still more time must pass before some activities are back to 'normal.'
Among them: visiting museums and art centers. Those pictures of the masses standing before the Mona Lisa in the Louvre seem to be part of a past that will take a long time to return, if in fact it ever does so quite that way.
For some months now, the culture and sporting events of the automotive sector have also had to make changes in the face of this new reality, which is much less populated than before. Some museums and exhibition centers have already reopened, though with limited visitors. So as not to disappoint them, many such places encourage viewing their collections online, through websites or Google Maps or Google Street View. Here are some of the most recommended:
Ferrari Museum
Last May 18, under strict safety measures, the Ferrari Museum in Maranello and the Enzo Ferrari Museum Modena reopened their doors, which had been shut since February 28.
Now only a few lucky people will be able to visit both places. The rest of us will have to get there via Google Street View to learn about their history, the Formula 1 cars, and the most representative models of the brand.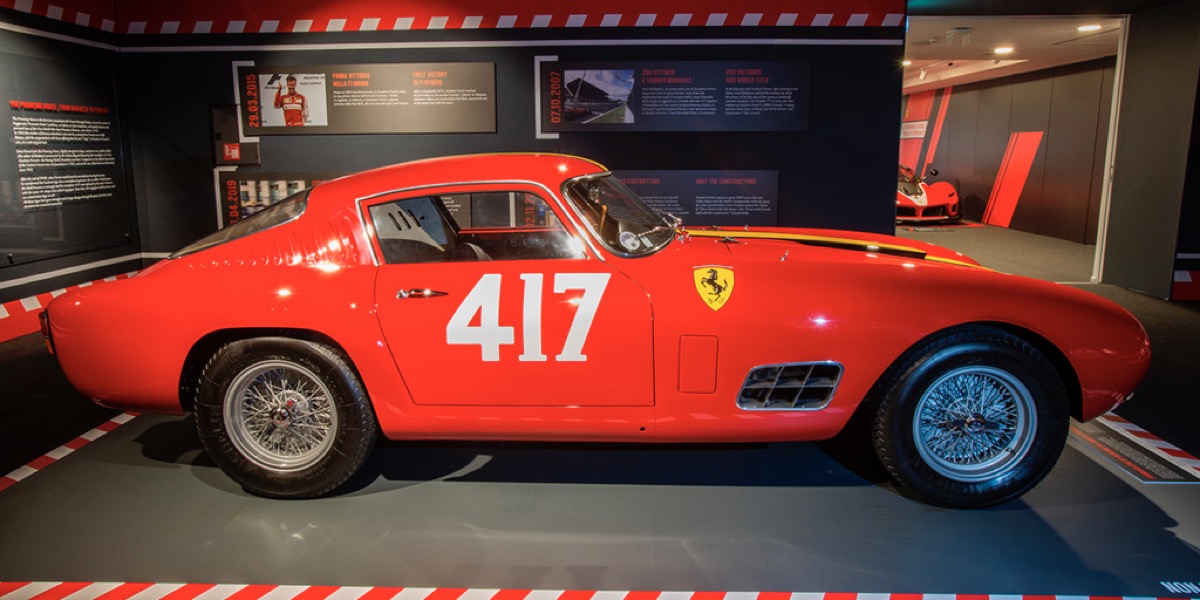 Citroën Origins
There are more than 80 vehicles in the Citroën Origins collection, which reviews the course of this French brand from 1919, and which can be accessed online at its web. In this immersive 3D experience, it's even possible to listen to the sounds of some of its mythic models, such as the 2CV or the Méhari.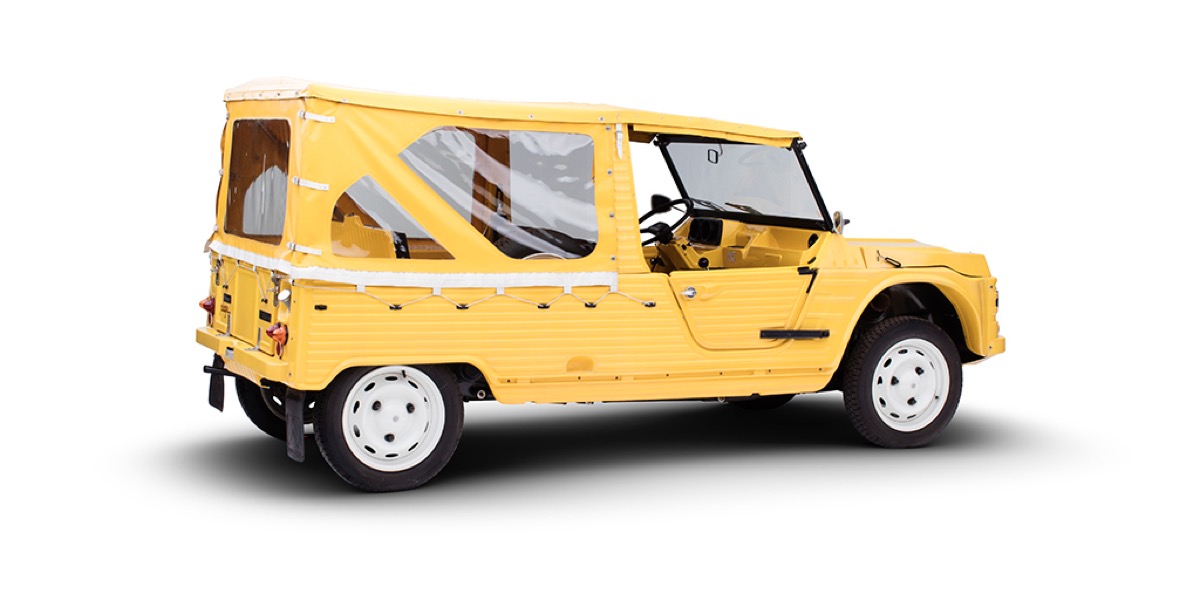 Mercedes-Benz Museum
An impressive nine-floor building in Stuttgart is home to the Mercedes-Benz Museum and is an almost sacred place for automobile lovers. For people who haven't been there before, or who want to go back now, this is a chance to view the 160 vehicles in its collection through a virtual tour of the installations.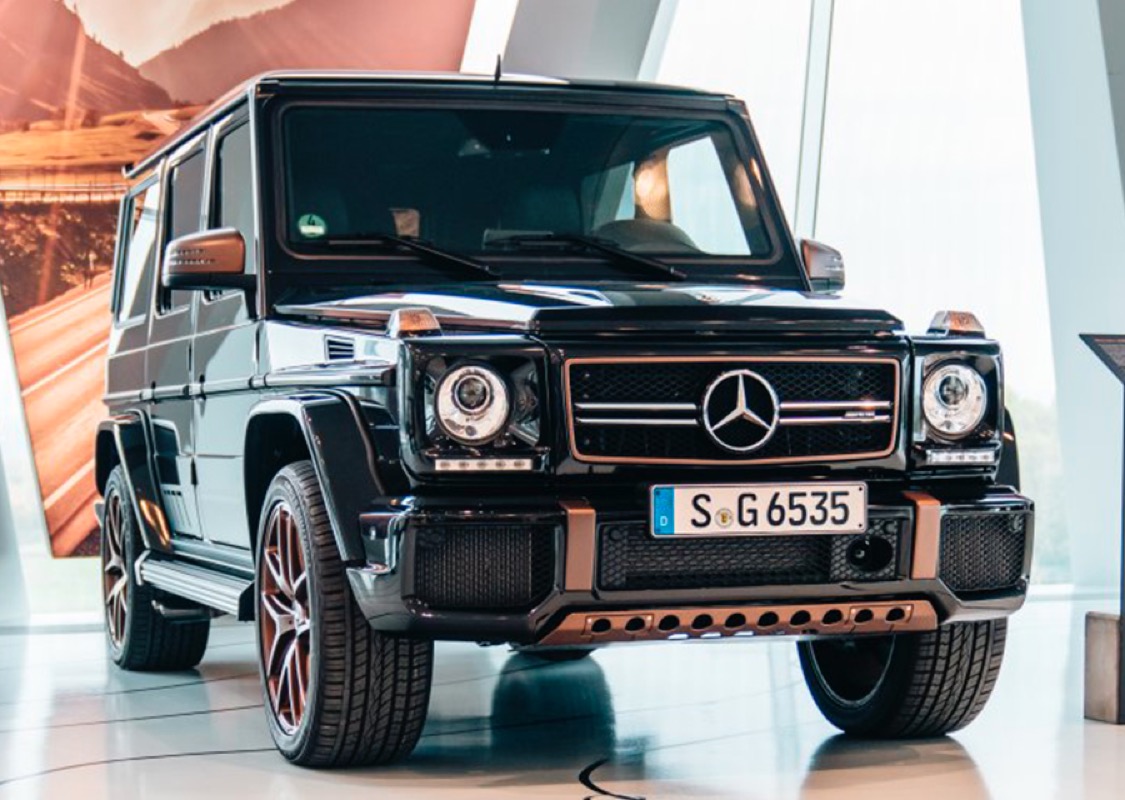 The Porsche Museum
In another, no less impressive building in Stuttgart is The Porsche Museum. For several years now, the brand has offered the chance to visit and see its cars through a virtual tour that, during the confinement, has been delighting fans all over the world.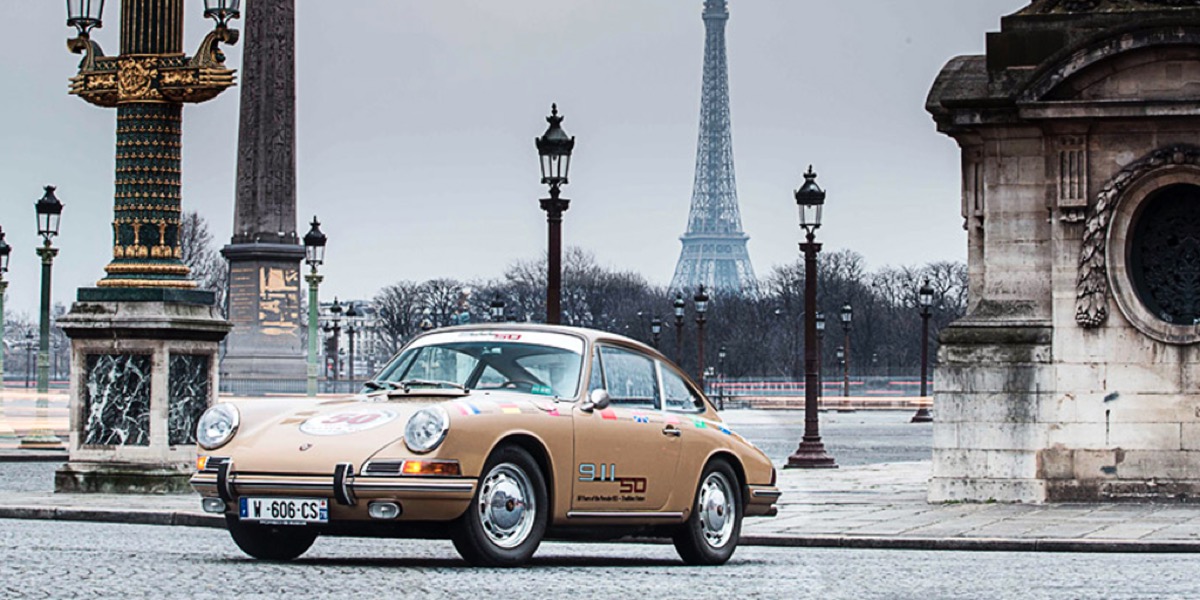 Honda Collection Hall
Honda opened its museum at the Twin Ring Motegi circuit in Japan a little more than 20 years ago. Since then, it's had thousands of visitors. During the pandemic there have been many others by means of the 360º Visit at its webpage. They have been able to see some of the brand's most emblematic automobiles, along with the one-seaters and motorcycles it has used in the most important races.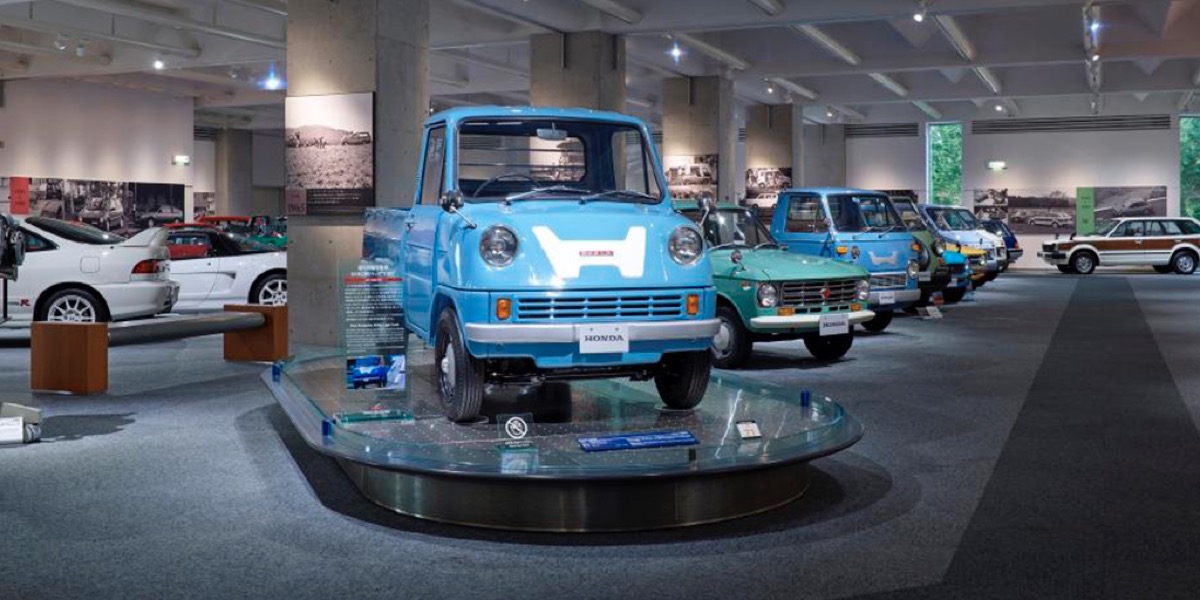 Lamborghini Museum
Miura, Aventador, Murciélago, Islero… Do these names ring a bell? They do if you're a Lamborghini fan. All these models and many more are part of the brand's museum collection, located in the Italian town of Sant'Agata Bolognese. The virtual visit is available through Google Street Views.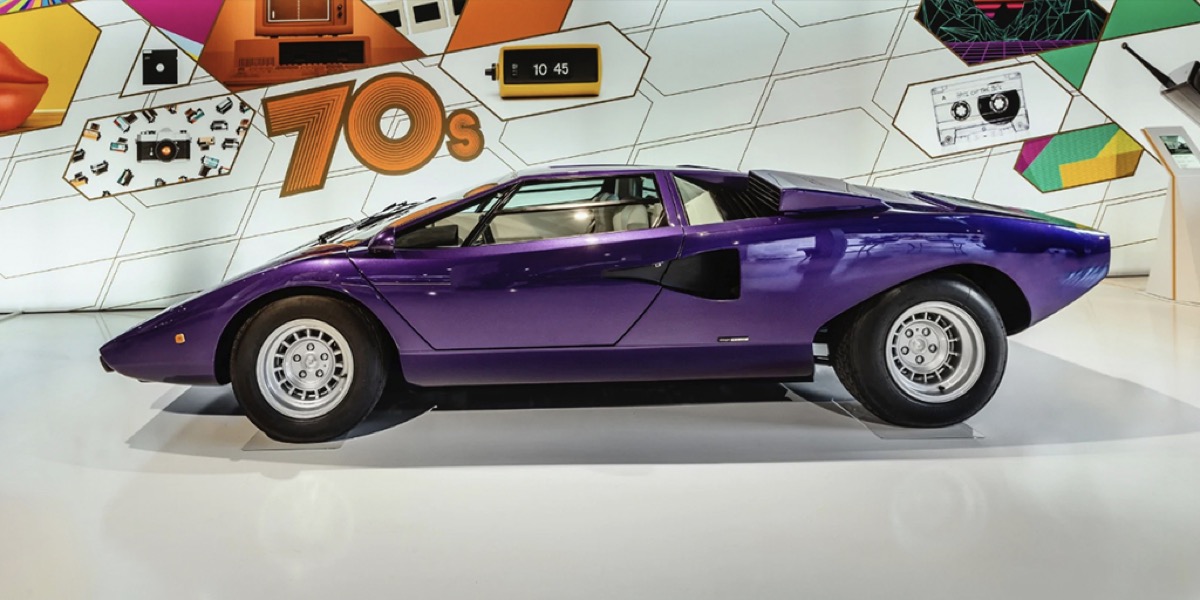 Fangio Museum
Located in Buenos Aires, it's said to be one of the best automotive museums in South America and one of the most complete dedicated to a single sportsman. The Juan Manuel Fangio museum celebrates this five-time Formula 1 world champion, and its website offers a detailed virtual visit.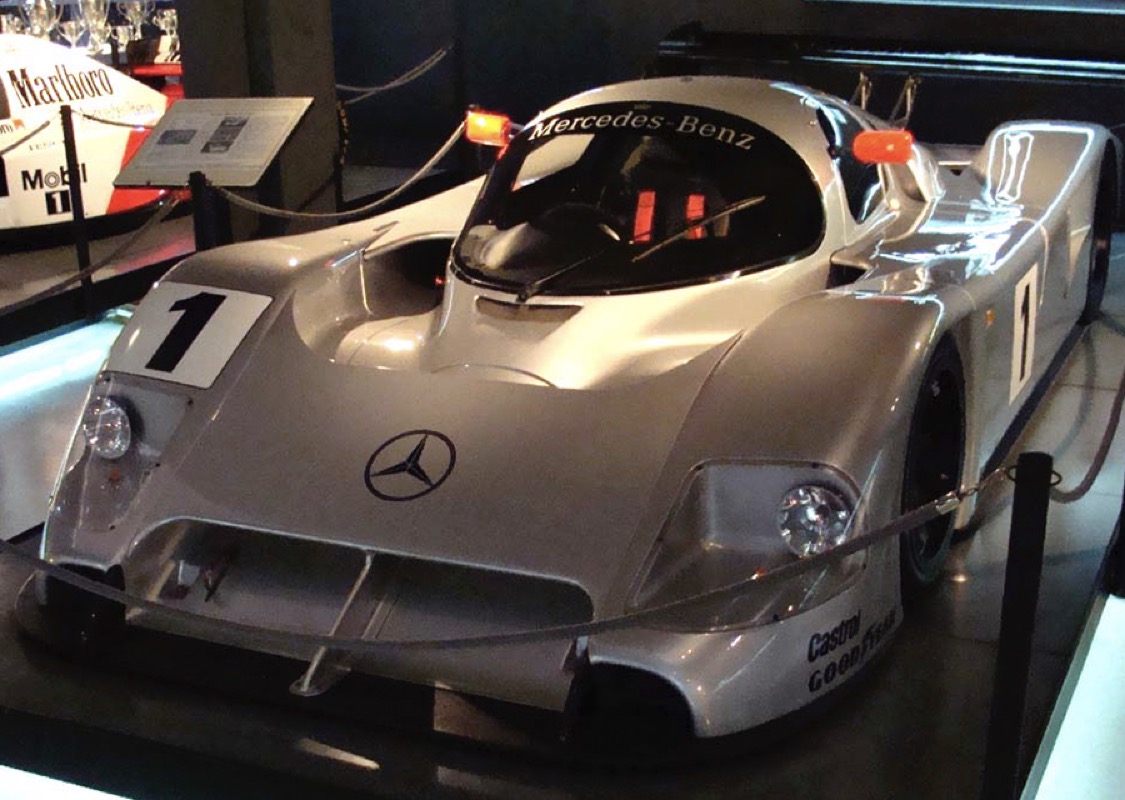 Volvo Museum
If a visit to the Swedish city of Gothenburg isn't in the cards right now, at least Volvo will let you into its museum virtually. You can learn firsthand about the brand's history through Google Maps.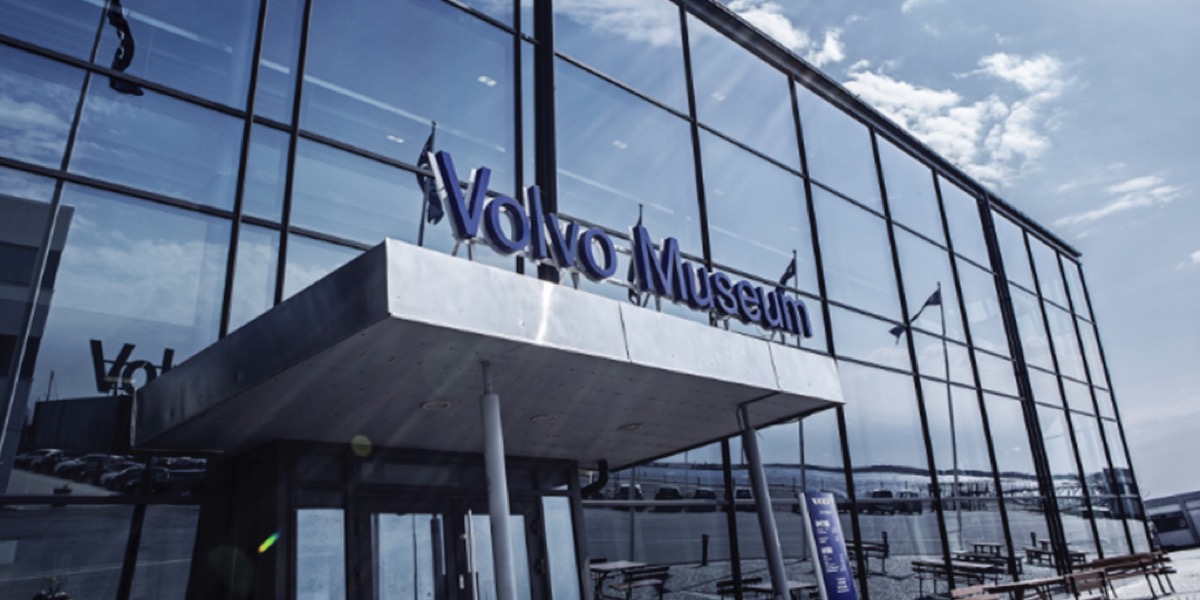 Petersen Automotive Museum
 Thanks again to Google Maps, you can be in California itself in moments to visit the collection at the Petersen Automotive Museum. It recently underwent a complete remodeling, including its spectacular facade.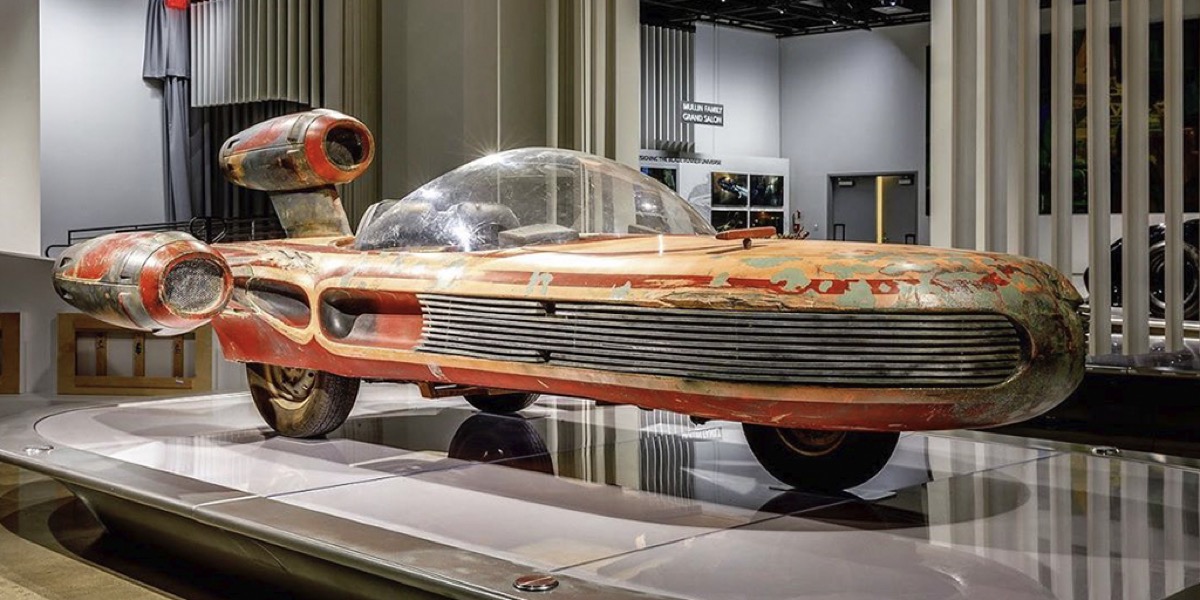 Skoda Museum
Using a 360º tour, it's possible to visit the Prague of the 20th century aboard one of Skoda's first motor vehicles, while at the same time learning curious facts about the Czech automaker. A trip that's recommended for everyone, even if they don't love cars.