Tourism is not only transforming the cities but also the roads that lead to them. We're talking about cycle tourism, a very special sector where the bike is the basis for the whole journey. It became more popular in the 1980s and has had a constant, exponential increase especially in recent years. Many parts of the world have promoted this model because of its obvious advantages: it brings tourists throughout the whole year, many of them with considerable purchasing power, and doesn't cause overcrowding. But few places have taken into account the consequences that this kind of tourism can have on road safety.
Even though there are no official statistics, it's calculated the annual number of cycle tourists in Mallorca now reaches more than 160,000, up more than 50% from two years ago. This Mediterranean island is one of the Meccas of cycle tourism in Europe, and a key point for this activity. It's also a good example of how the authorities are trying to manage its success –though at times poorly.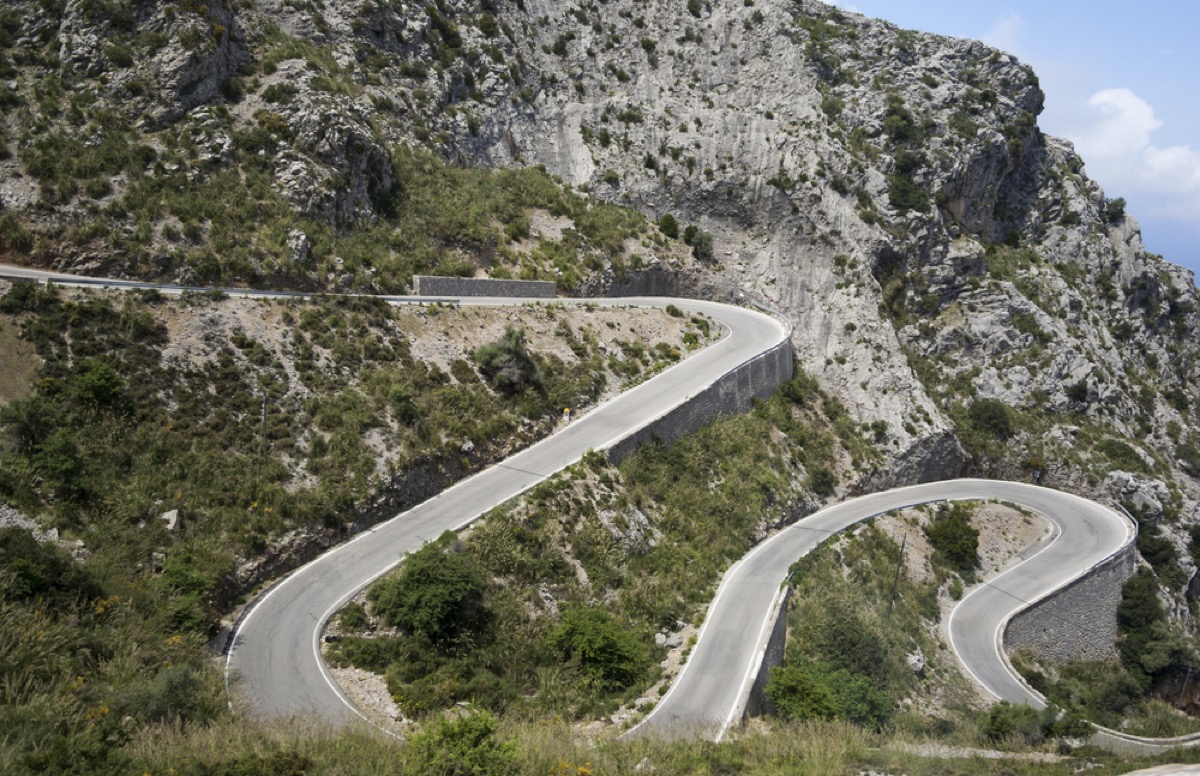 It was Max Hürzeler, a former professional cyclist from Switzerland, who began promoting cycle tourism on the island in 1986. Today his company, Huerzeler Bicycle Holidays, is a huge tour operator, with a fleet of 60,000 bikes on the island alone, and offices in other parts of Spain like Fuerteventura and Cádiz. 
Hürzeler's businesses, like many that came after him, are based on private enterprise and have developed without taking into account public infrastructures. Mallorca's network of secondary roads is more than 1,600 kilometres long. They are narrow, zigzagging and sometimes in poor condition. When cycle tourism began to become more popular, the island really wasn't prepared.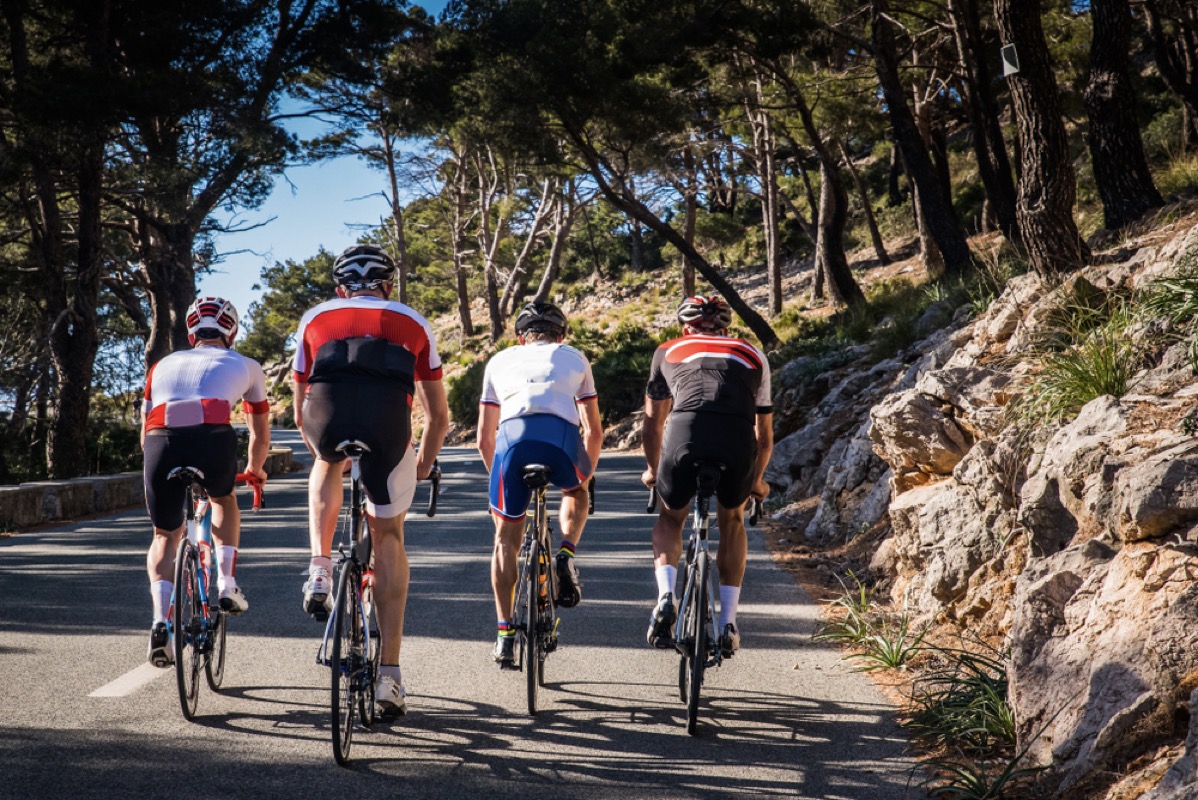 It wasn't just a question of infrastructures but of awareness. The roads in the Sierra de Tramontana, for example, were so narrow that cars could hardly pass the cyclists, and drivers became irritated behind a pack of riders. Over the years each group has learned to coexist with the other –and the authorities have widened the roads to promote that coexistence. As residents and cyclists became more aware of each other, the number of accidents dropped dramatically.  But this still isn't enough. Over the past five years, 19 cyclists have died on the island and the average number of accidents was between 150 and 200 per year.
To solve this problem, a Cyclist Security Commission was created in Mallorca to analyse the circumstances of each accident and determine what measures should be taken to avoid them in the future. There have also been information campaigns to raise awareness among cyclists and the drivers of cars and motorcycles. All of the Balearic Islands have established dozens of secondary routes for cyclists in which cars are required to go slowly. In other places there are lateral shoulders for safer cycling. The work is under way but there still remains much to be done. We've all got to keep on pedalling.