If the crisis caused by the COVID-19 pandemic is teaching us anything, it's that we can all contribute to ending it as soon as possible. And it's clear just how we can do this: by staying at home. While there are always exceptions, most people are demonstrating their commitment to this cause. Many are confining their urge to travel as best they can to the four walls of their home. Getting behind the wheel to start some holidays is just not an option now, and neither is getting on a plane, a train or a ship. But if quarantine has given most people more free time, and many of them are using it to watch movies, why not view films that are set in some of those places that we'd like to get to know or perhaps return to? Or better yet, one of those classic road movies in which the trip is an essential element in the plot? Here's a sampling:
It Happened One Night (1934)
In Spain and Mexico, the title's translation was faithful to the original, Sucedió una noche, while in Argentina it was rendered as What Happened That Night. In any case, it's an attractive offering for lovers of classic cinema. A comedy starring Claudette Colbert and Clark Gable that takes place during a trip from Florida to New York.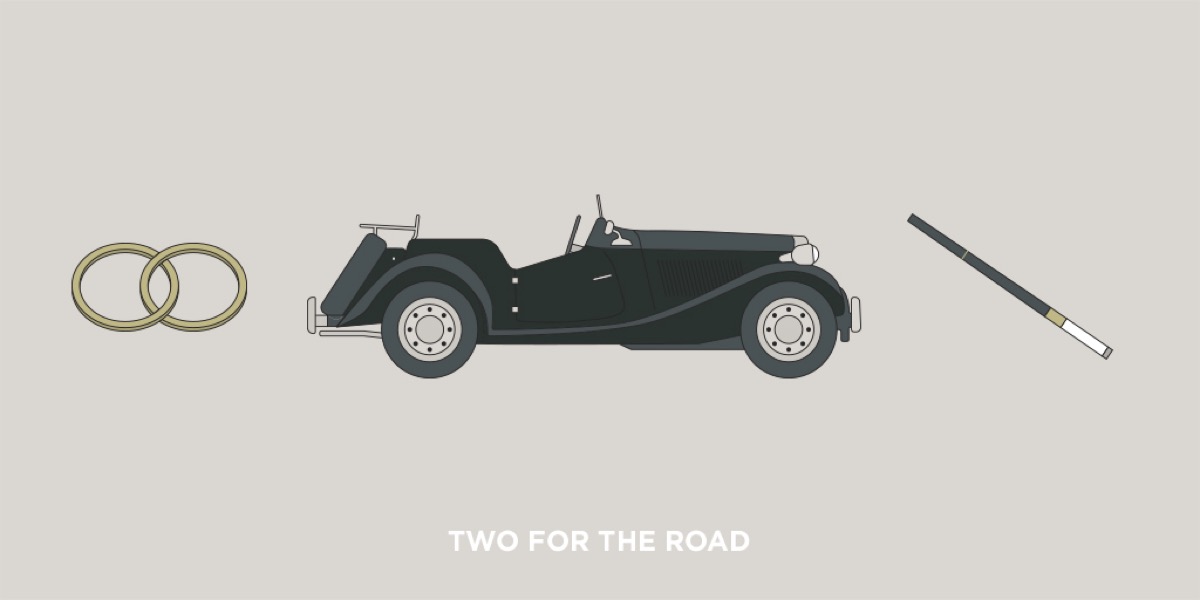 Two For the Road (1967)
While road movies are one of Hollywood's most typical genres, not all of them take place in the United States. Some of the most interesting pictures in this category have been set in Europe. Example: Two For the Road, directed by Stanley Donen and starring Audrey Hepburn and Albert Finney. The pair travel in time over more than 12 years between London to the French Riviera.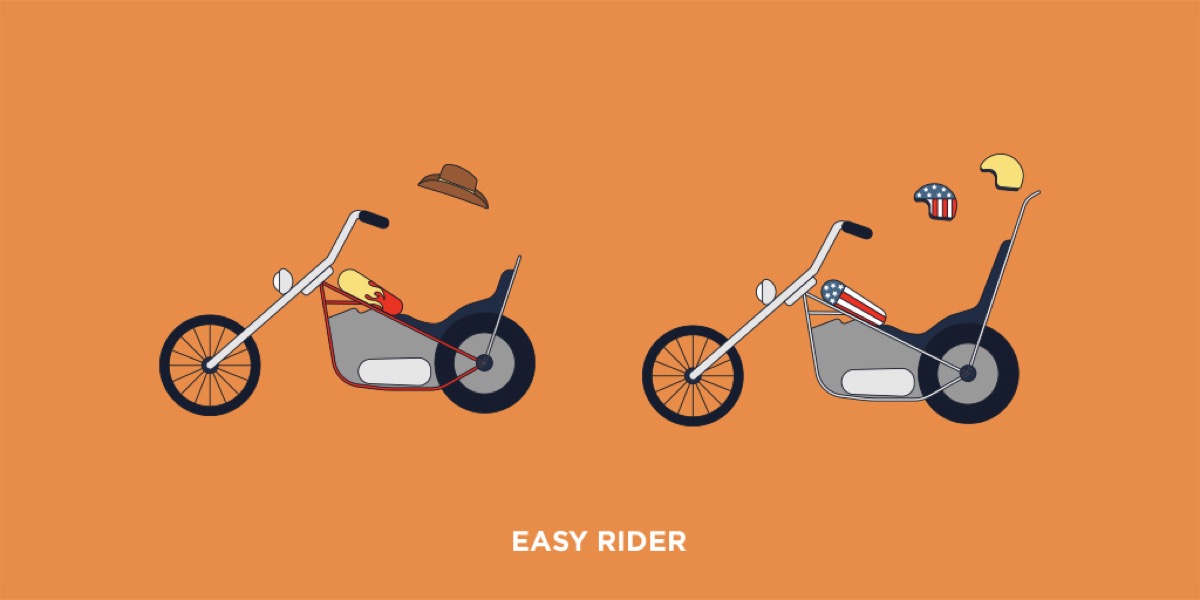 Easy Rider (1969)
This is the road movie par excellence. A voyage from Los Angeles to New Orleans aboard a couple of Harleys, during which the stars meet the most varied kinds of Americans at the end of the 1960s.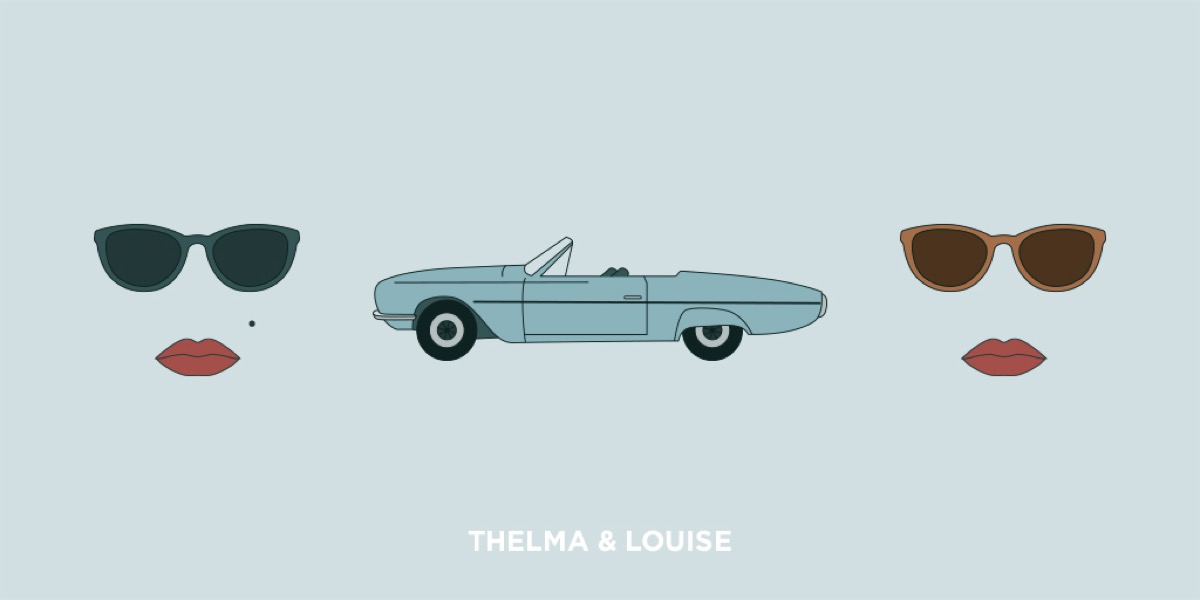 Thelma and Louise (1992)
Arkansas, Texas, Oklahoma, New Mexico and Arizona. Thelma (Geena Davis) and Louise (Susan Sarandon) drive miles and miles aboard an old Ford convertible. What begins as a weekend jaunt by two friends ends up being a literal escape.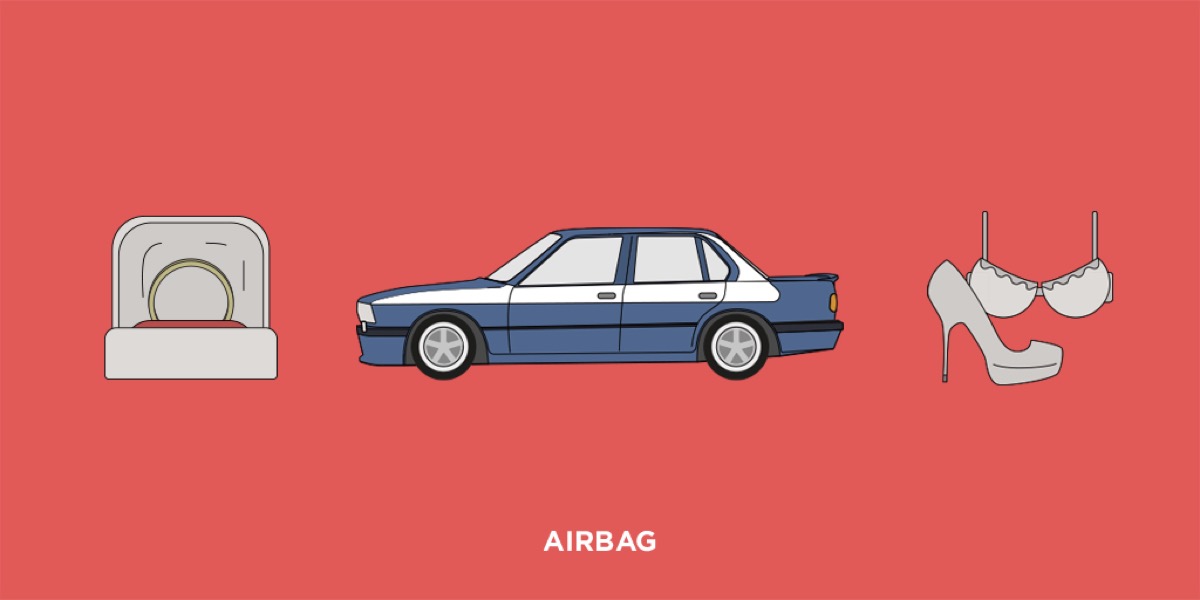 Air Bag (1997)
While set in Spain, and though many people consider it a screwball comedy, it could also be classified as a road movie because of the great distances its characters traverse.
The Straight Story (1999)
Few people would choose a lawn mower to travel 400 kilometres but that's the vehicle selected by the protagonist of this movie. Directed by David Lynch, it is based on the true story of Alvin Straight, an old man who traversed the states of Iowa and Wisconsin to visit his estranged brother. 
And Your Mom Too (2001)
In 2001, Alfonso Cuarón directed Maribel Verdú, Diego Luna and Gael García Bernal in this film where they take an unexpected journey to different parts of Mexico.
The Motorcycle Diaries (2005)
Based on the travel diaries of the Argentine revolutionary Che Guevara and his compatriot, the writer Alberto Granado, this movie recounts their trip through South America as young men. A long journey that took them through Argentina, Chile, Peru, Colombia and Venezuela, and which began to spark Che's revolutionary fervour.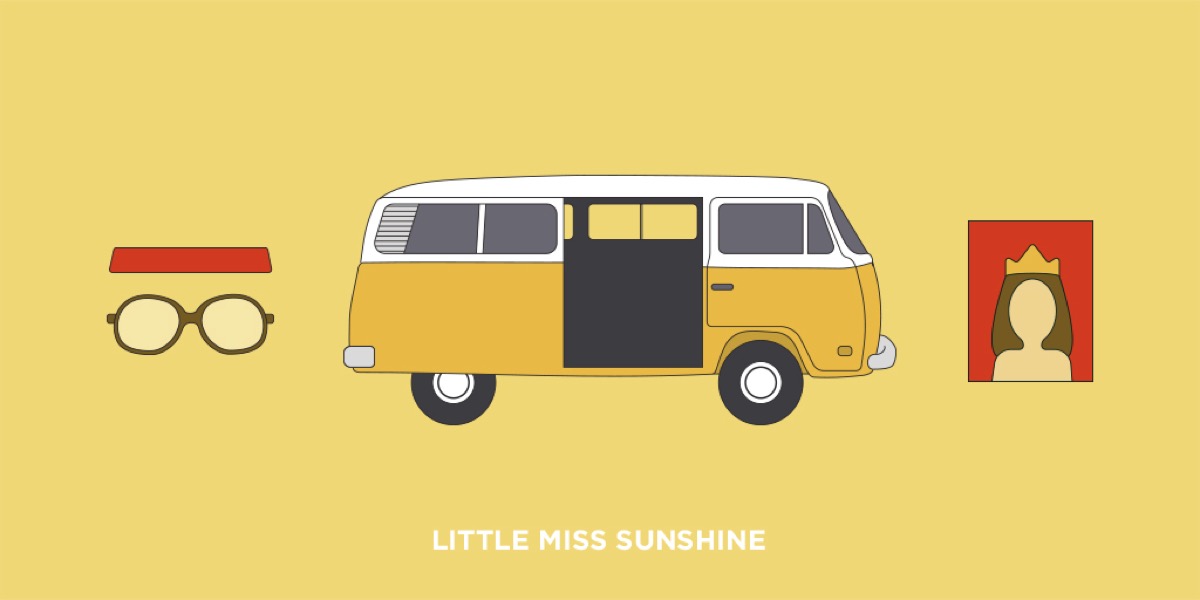 Little Miss Sunshine (2006)
The Hoovers start a trip from New Mexico to California where the little girl in the family will take part in a children's beauty pageant. Their old Volkswagen van, in which they cover close to 1,300 kilometres, even becomes a player in the film.
Living Is Easy with Eyes Closed (2013)
Another road movie made in Spain. A teacher from Albacete travels to Almería, in the south, to meet John Lennon, who is making a film there. The story is set at the end of the 1960s.