Years ago, decades even, every car contained a fat book full of road maps of the surrounding areas. It was the ship's log for landlubbers. But with the arrival of GPS technology, we switched over to virtual maps. First thanks to Tomtom and other specific devices. Later we used cell phone apps. In the beginning there were just a few, but nowadays you almost need a map to navigate among these many maps. 
. The star app is Google Maps. Contained in all Android phones, the great advantage of this highway helper is that it is so common. This enables it to determine if there is a traffic jam and to suggest alternative routes, or if there are incidents on the road, thanks to a very useful warning system among drivers. In addition, it is useful for pedestrians because it suggests routes for getting from one point to another by public transport or car.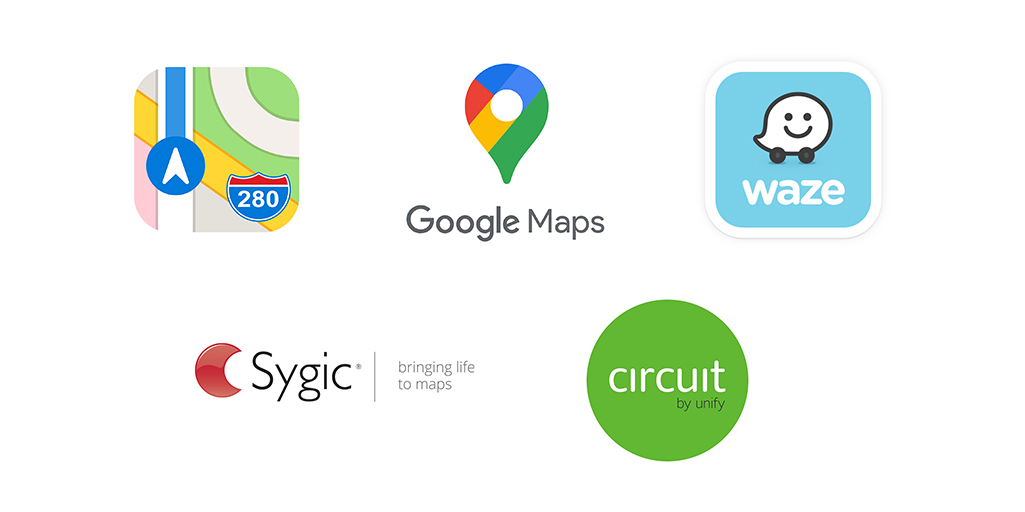 . Waze is based on cooperation among drivers. They can add roads, indicate traffic controls (a controversial feature) and warn of any kind of problem on the road. Many people preferred it to Google, but after Google bought it, the two apps, while still different, are increasingly similar.
. Apple Maps is a map service provided by Apple for its cell phone devices. It was introduced in March of 1998 on all new phones, replacing Google Maps. Ar first, it met with wide criticism, but in recent years the service has improved greatly.
. Circuit, route planner. This is designed for delivery people, and concentrates on urban routes, with many stops to which you can add notes. The idea is simple: you introduce 10 addresses and then let the artificial intelligence calculate the simplest route that will reach all those addresses. This also makes the app ideal for urban tourists or for use on days when you have to visit a number of places.
. Sygic offers something very similar to its competitors, but with some improvement. It offers traffic services, sponsored by TomTom Traffic, with data provided by millions and millions of drivers so as to avoid traffic jams. In addition, it provides daily warnings about the more than 30,000 registered cameras and speed limits. But its most innovative feature is its Head-up Display, an app that projects icons of specially optimized navigation instructions onto the windshield of your car at night.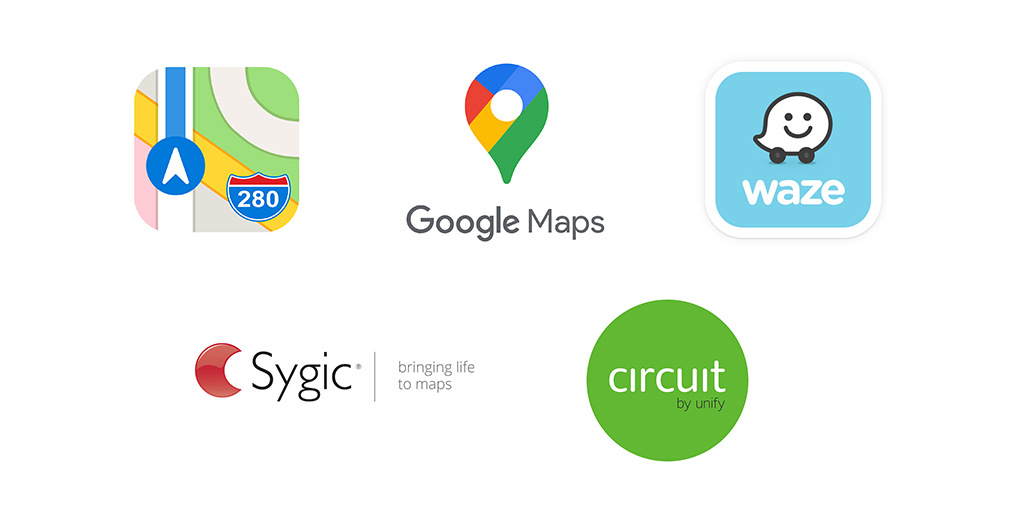 There are more apps in a market that is periodically being updated, but these are the most outstanding, common and recommended ones. 
A lot has changed since we kept those gigantic road maps in the glove compartment. The current highway navigators have shown themselves to be of great help for inexperienced drivers. But they also have risks. Most telephones can interact with voices (and these apps do just that). This is a good idea because holding a phone while you're driving can be dangerous and bring a large fine.