While we're now beginning to see the light at the end of the Covid tunnel, we still can't travel freely the way we did before the pandemic. Many people miss driving to other cities and countries, enjoying the trip and the things they see along the way. Driving through strange cities is a way to take their pulse and feel their life.
Fortunately, the digital world has helped cure some of that nostalgia for trips that we haven't been able to make: it is creating apps that duplicate some of those same sensations of travel.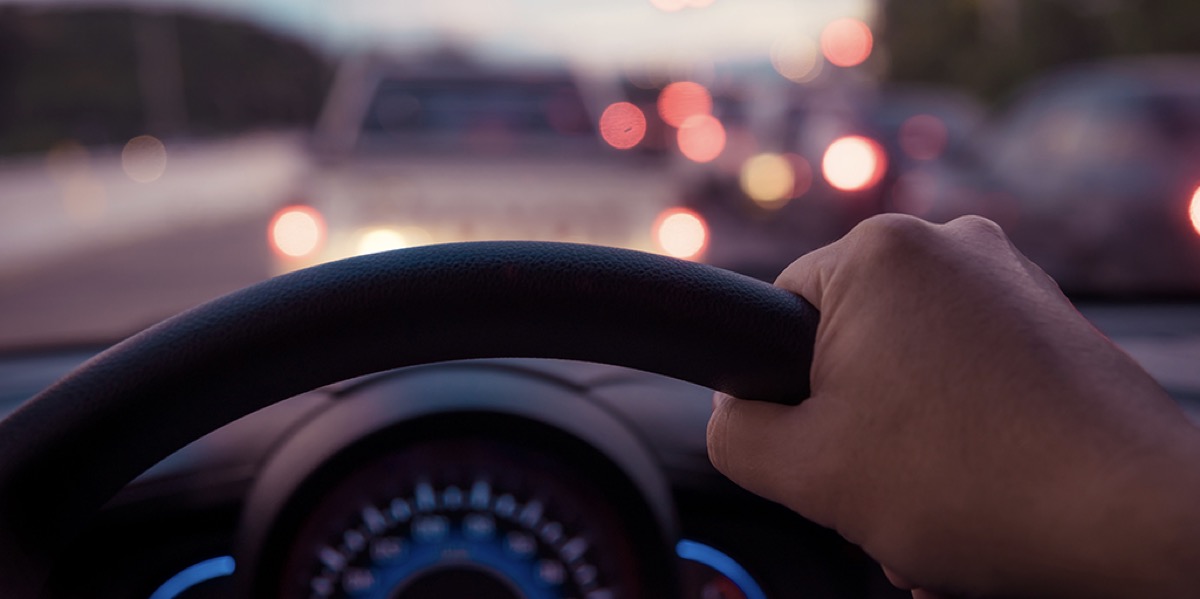 One of them is Drive & Listen, created by Erkam Şeker, a Turkish student living in Munich. It offers virtual tours of some 40 cities all over the world, including Paris, Havana, Berlin, New York, Barcelona, Madrid, Lisbon, Beijing and Moscow, all seen from the co-pilot's seat and to the sound of a local radio station.
The app offers the option of choosing the radio station and activating or muting the sounds from outside the car: the hum of traffic, the sound of pedestrians, car horns… We can even regulate the speed at which our virtual car moves.
Şeker uploaded his app to the Heroku platform at the height of the pandemic, when confinements were common and borders were closing. He wanted in part to satisfy those many frustrated travelers all over the world. including himself: the confinement prevented him from travelling home.
"I missed strolling through my city, even the traffic and the bustle of daily life, so I started looking at online videos of Istanbul," the student explained in an interview with Lonely Planet. "It was a lot of fun to see my city, and then I thought it would be great to hear some background radio to get the full experience of driving there. I realized that people all over the world probably missed being on the road too." And that's when he got the idea.
To put it into practice, Şeker started uploading videos that he found at travel channels on YouTube or the images that other users sent him. Little by little, the number of them on his app has increased, and he hopes to add even more. The app is free, although its creator will be grateful for any help that might keep it going.
"At first I created the app to fight my nostalgia but now I also see it as a new way of exploring cities," the student says in that same interview. "I also think it can help us be more patient in this time of lockdowns."