There are many ways to travel. Some people need to have every aspect of their trip programmed. And there are those who enjoy just grabbing a backpack and following wherever the road takes them, to magical places. And that's what can be done in a mobile home or a motorized camper.
Although if you're somewhere in between, loving the freedom of being footloose but in need of a little order in your life and knowing the places you want to visit (but not ignoring the surprises you find along the way), here are some of the most incredible routes for traveling in a motorhome.
ROUTES THROUGH SPAIN
If you don't have a lot of time, and a trip around the world is going to have to wait a little longer, Spain offers some spectacular routes and places to visit.
The lighthouses of the Costa Ártaba in Galicia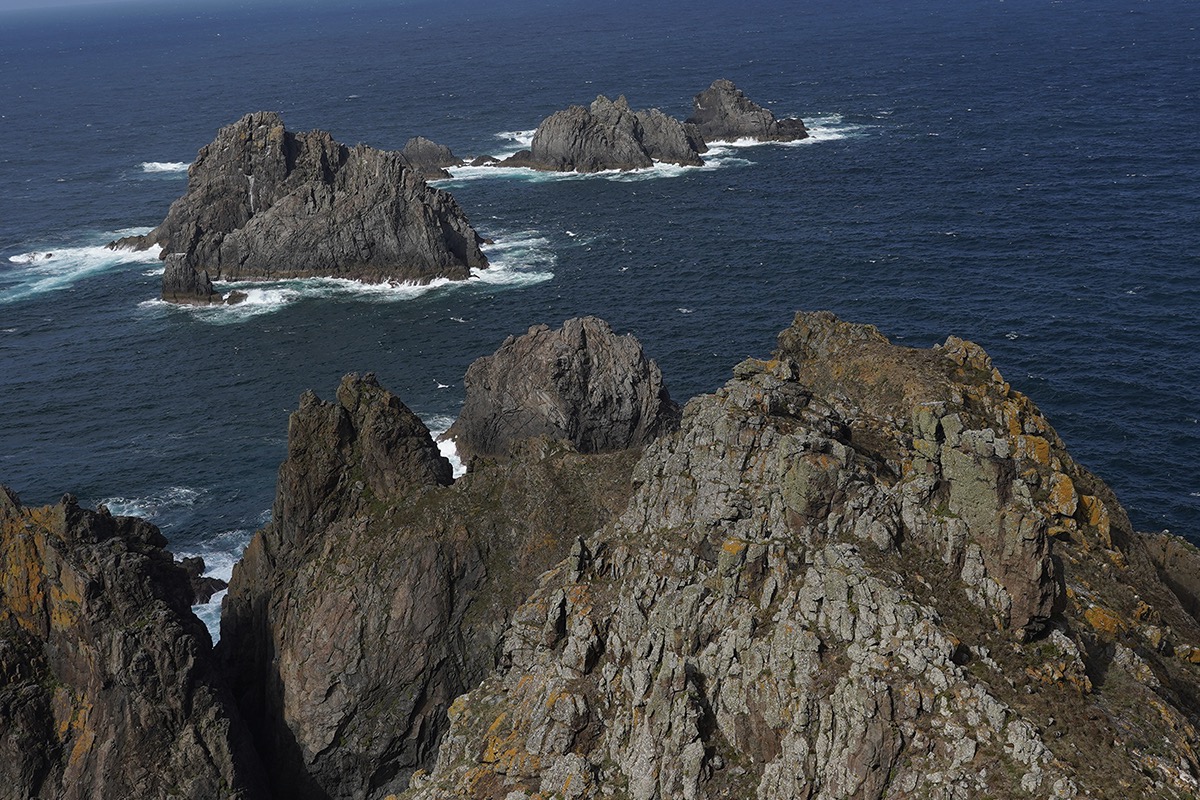 La Costa da Morte, in the Galicia region of northwest Spain, has some magical places, but if there's one that deserves mention for its spectacular wild beauty it is the Ártaba coast. Traversing it to visit its lighthouses is an excuse to discover lovely fishing villages, coves and cliffs of great beauty. The northernmost lighthouse is at Estaca de Bares, where the Bay of Biscay meets the Atlantic, a good place to begin this route westward that will take you to Cabo de Ortegal, the Serra de A Capaleda, Vixia Herbeira, and the Candieira lighthouse, and which can end in El Ferrol with a visit to the Robaleira lighthouse.
Somiedo – Saliencia Lakes (Asturias)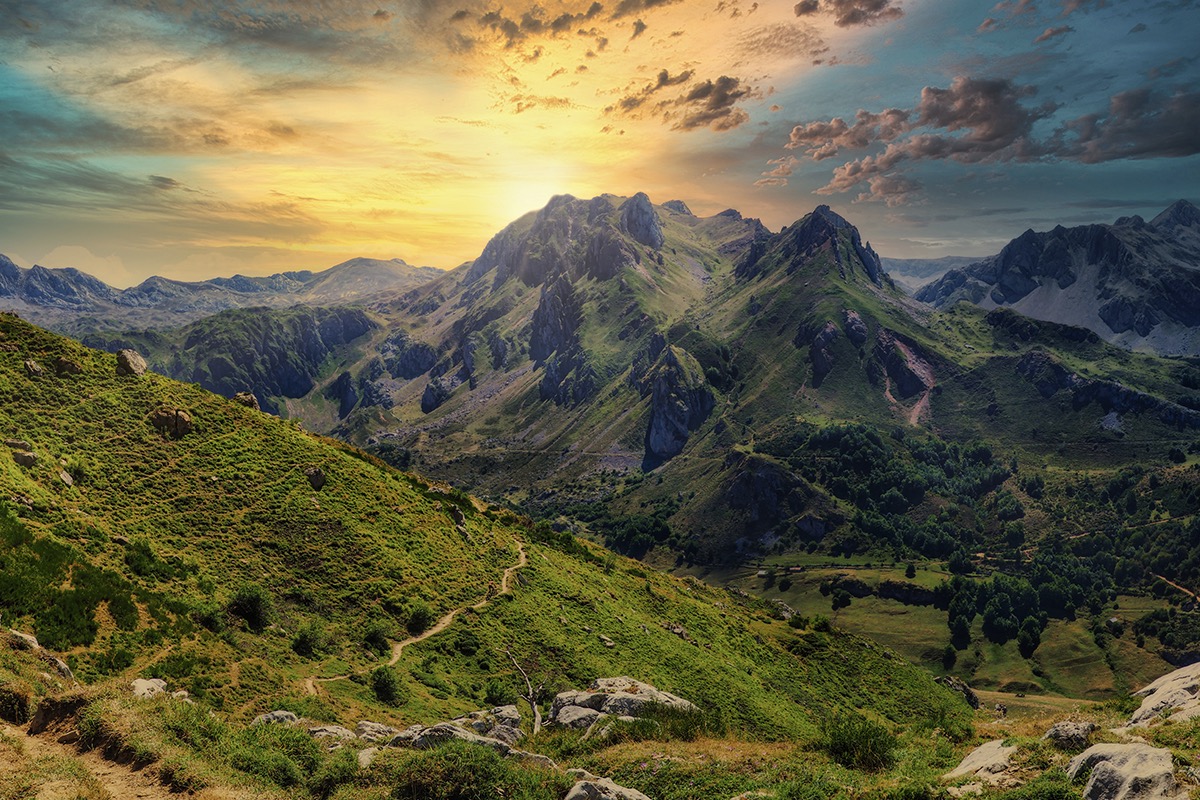 Many natives of Asturias, in northern Spain, define their mountains as paradise. Wherever you go, you'll love what you see. The Picos de Europa, with such iconic places as the lakes of Covadonga or Cangas de Onís, are always a good choice. But if you prefer to get off the beaten track and visit less-known places, you could follow the route that goes from the Somiedo Natural Park, in the heart of the mountains, to the lakes at Saliencia. Pure nature in places like Pola de Somiedo, the eco-museum at Veigas, Brañas de la Mortera de Saliencia, Collau and Ordiales, and lakes at La Cueva, Almagrera, Calabazosa, Cerveriz and Valle.
Valle del Silencio (El Bierzo – León)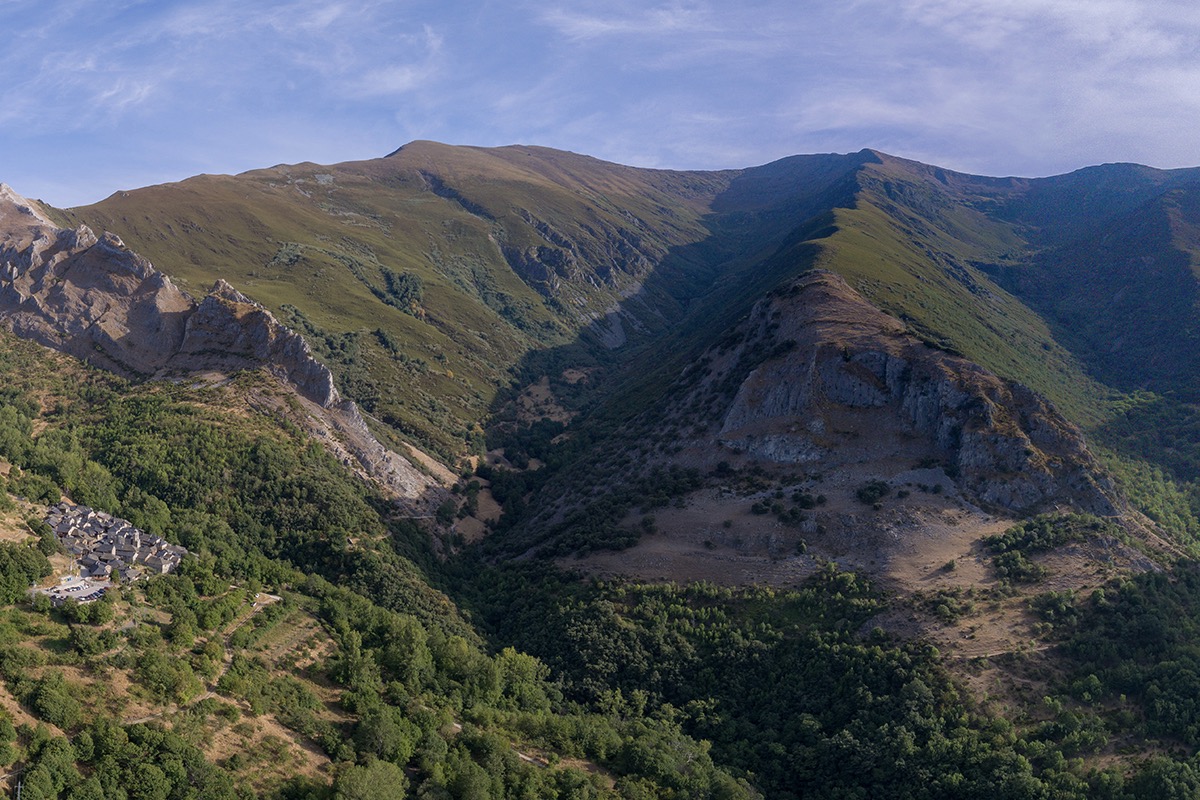 Still in the north, El Bierzo is one of those places worth visiting if you don't already know it. Traveling through the Valle del Silencio in your motorhome or camper is something you will want to do more than once. The route goes through areas like Ponferrada (with its castle and historic center), Cacabelos, the vineyards and wineries of El Bierzo, Villafranca del Bierzo and Las Médulas natural park.
L'Alt Empordà (Girona)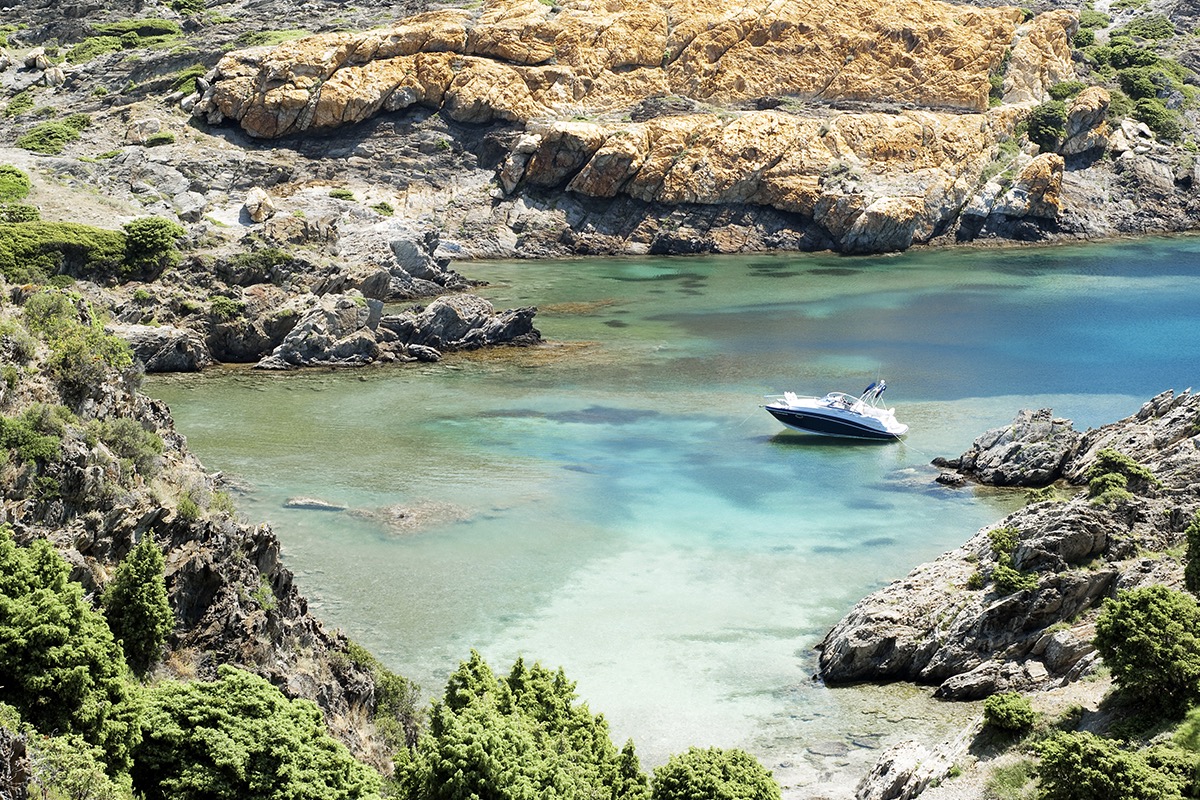 The sea and the mountains, all in one. This is one of the most beautiful areas in Spain, well worth visiting. The route begins at Cadaqués, a fishing village where Dalí used to spend his holidays, and continues on through Cap de Creus, Roses and their hidden coves; Empuriabrava, better known as the Venice of Catalonia; and Figueras, whose principal attraction is the Teatro Museo de Dalí. You can end the journey in the lovely medieval town of Perelada.
Ruta de la Plata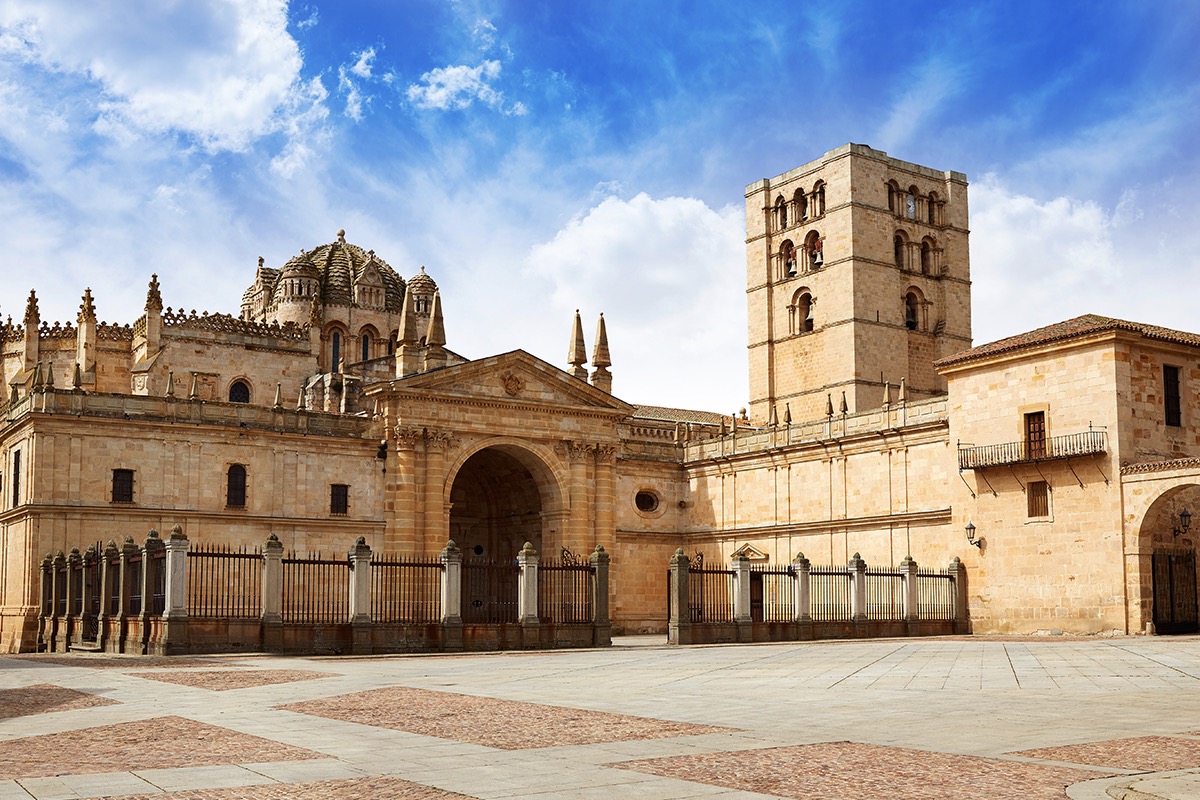 One way of traversing Spain from north to south (or vice-versa) is to move along one of its oldest highways, the Vía de la Plata, atop an old Roman road once used to transport silver and other goods. It begins in the Asturias region, in the city of Gijón, and ends in Seville after crossing  parts of Asturias, Castilla y León, Extremadura and Andalucía. More than 800 kilometers full of surprises.
WORLD ROUTES
If your plan is to travel outside Spain and drive through other places, there's something for every taste. It just depends on how much you like driving and how far you want to go.
Route 66 (United States)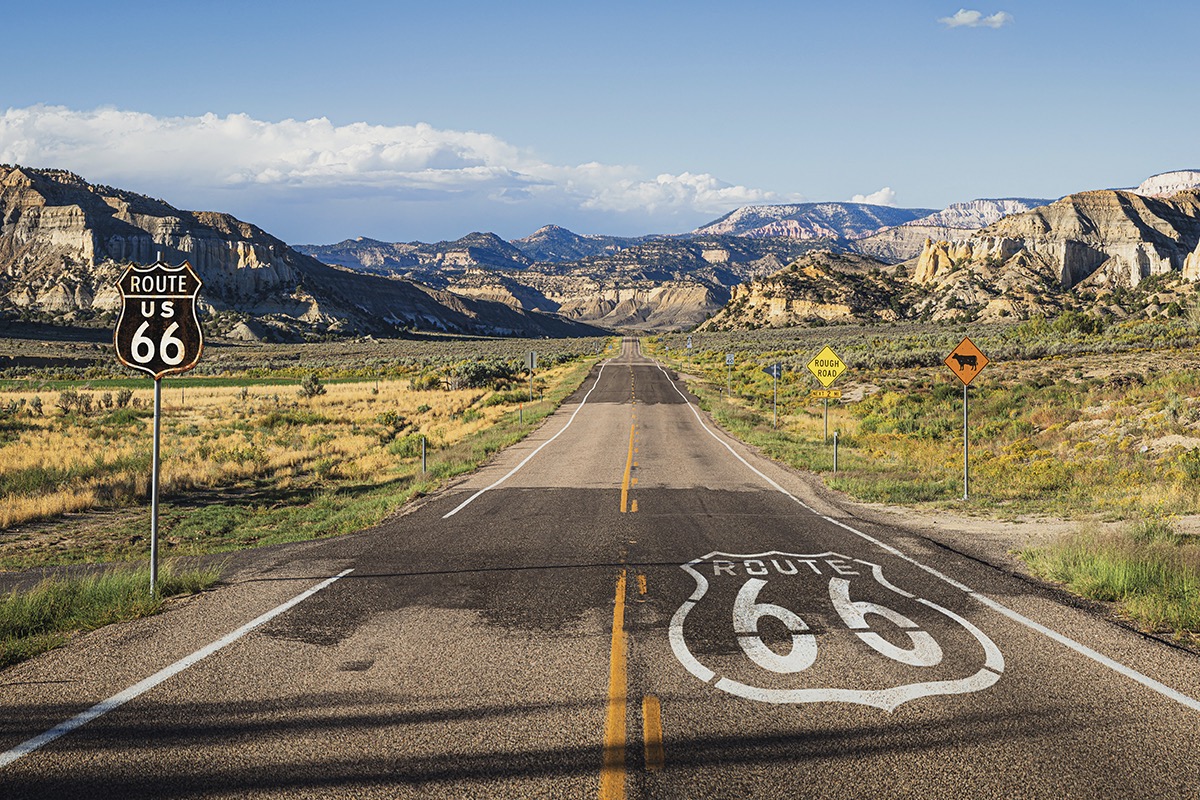 This is the most mythic road in the world. This celebrated highway goes almost 4,000 kilometers, from Chicago to Los Angeles. Although the original road no longer exists as such, there still are stretches of Route 66 that preserve the original asphalt of the 1920s. It's essential to visit, among many other points, the Grand Canyon, Chicago, the Chain of Rocks bridge in St. Louis, the Cadillac Ranch in Amarillo (Texas) and the Santa Monica Pier in California.
Norway and its fjords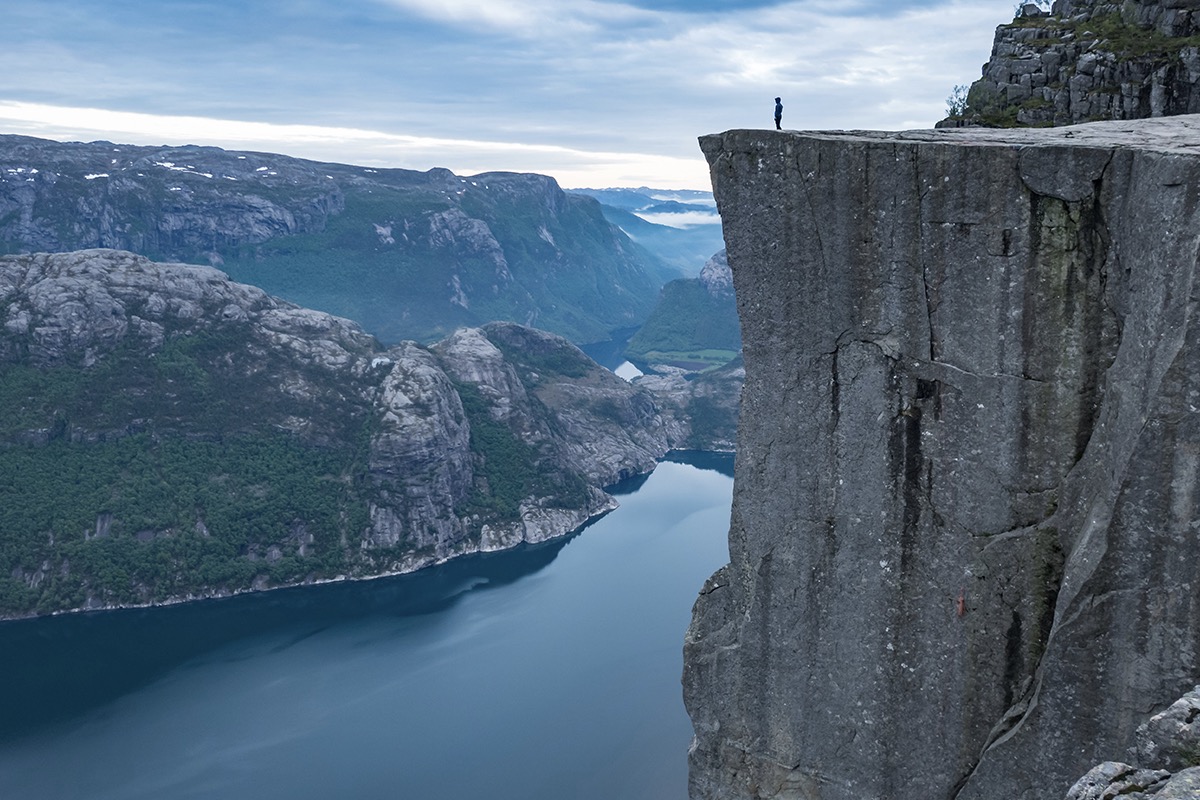 If there are two words that always go together, they are Norway and fjords. This Nordic country always captivates people because of its landscape and nature. And traveling the 1,500 kilometres between Oslo and the North Cape is a real pleasure. This is a wild coast that has been perfectly conditioned for travelers. Oslo and Bergen are essential places to visit on this journey, along with Sognefjord, the Fjord of Dreams, the Geirangerfjord and Lysefjord fjords, the latter with its famous Pulpit Rock, or Preikestolen.
Landscape from The Lord of the Rings (New Zealand)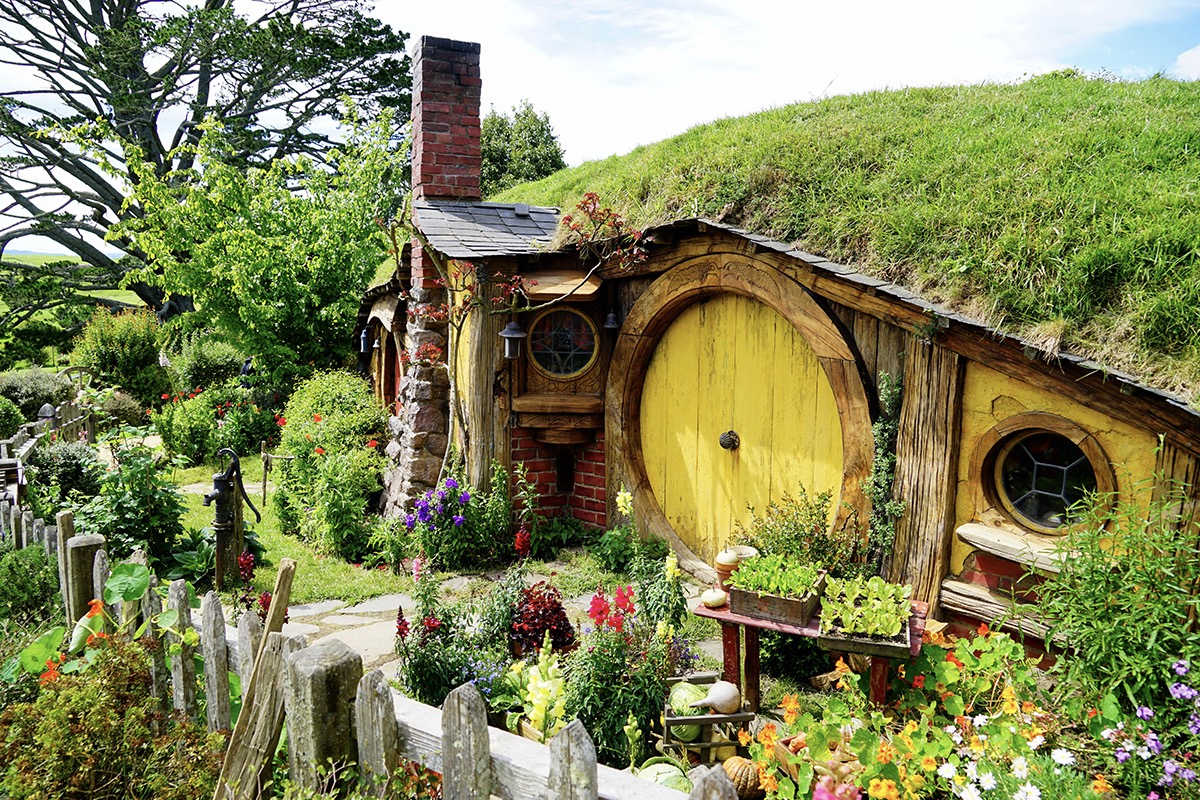 If you want to make a mythic journey, this is it. Not counting the distance you will travel by air until landing here, there are some 2,000 kilometers between Auckland and Slope. A trip that will allow you to visit Tongariro Park ('Mordor' in the film saga), the Kaitoke Regional Park ('Rivendel' in the movies), Waipoua Forest, which was used to recreate 'Hobbiton,' and many other marvels.
Highways in New Zealand are among the best in the world, very well signposted and with asphalt that's in the finest condition. In addition, there is the landscape –with impressive mountains but also tropical jungles, volcanic deserts and empty beaches– all of it providing the perfect excuse (as if one were needed) for visiting the country.
Loire Valley and Normandy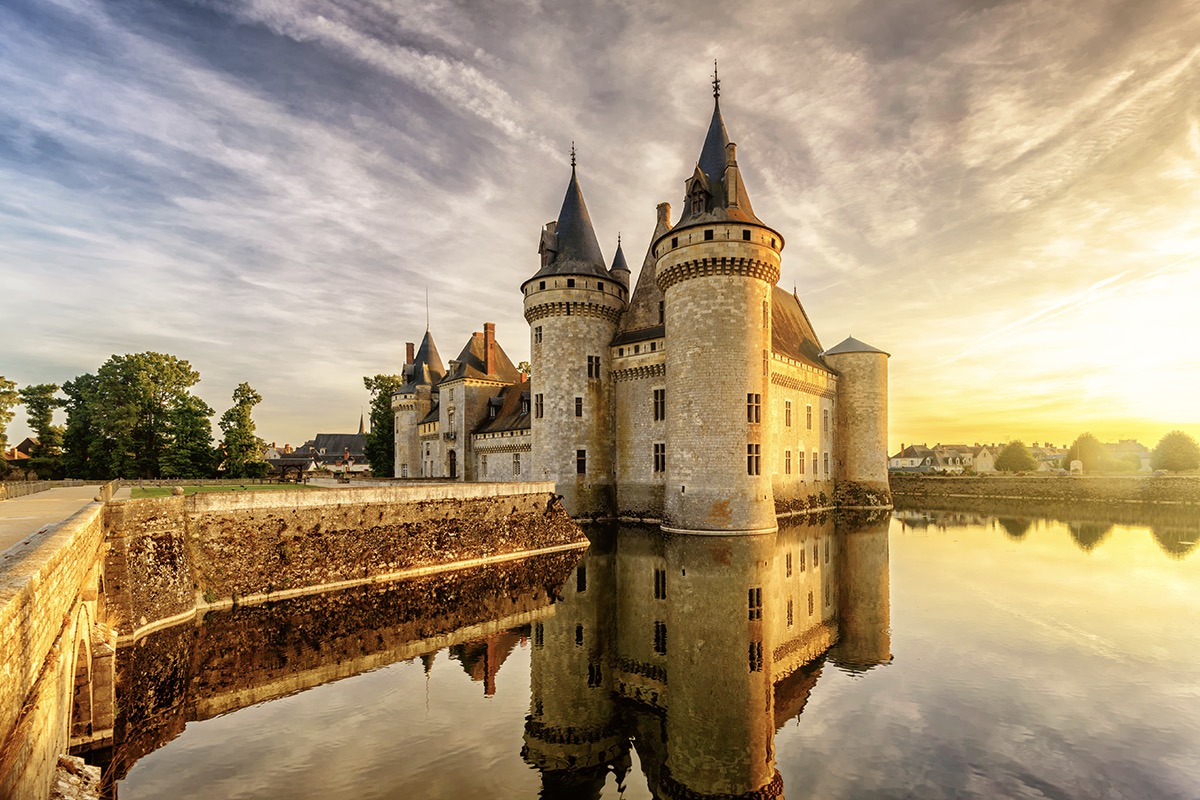 The Loire Valley, a Unesco World Heritage Center, is perhaps one of the most beautiful areas in France. And a mobile home or a camper are the ideal vehicles for covering the 280 kilometers between the castles of Sully-sur-Loire and Useé, and the town of Chalonnes-sur-Loire. Its famous chateaus reflect a period of romanticism, luxury and splendor: a perfect combination of majestic buildings and other tourist attractions like abbeys, churches and museums that merit a visit. There are more than 200 castles along this route, but if we had to recommend just four, they would be Chambord, Cheverny (where comic book hero Tintin had one of his adventures), Chenonceau, also known as the Chateau of Powerful Women, and Azay-le-Rideau.
On safari through South Africa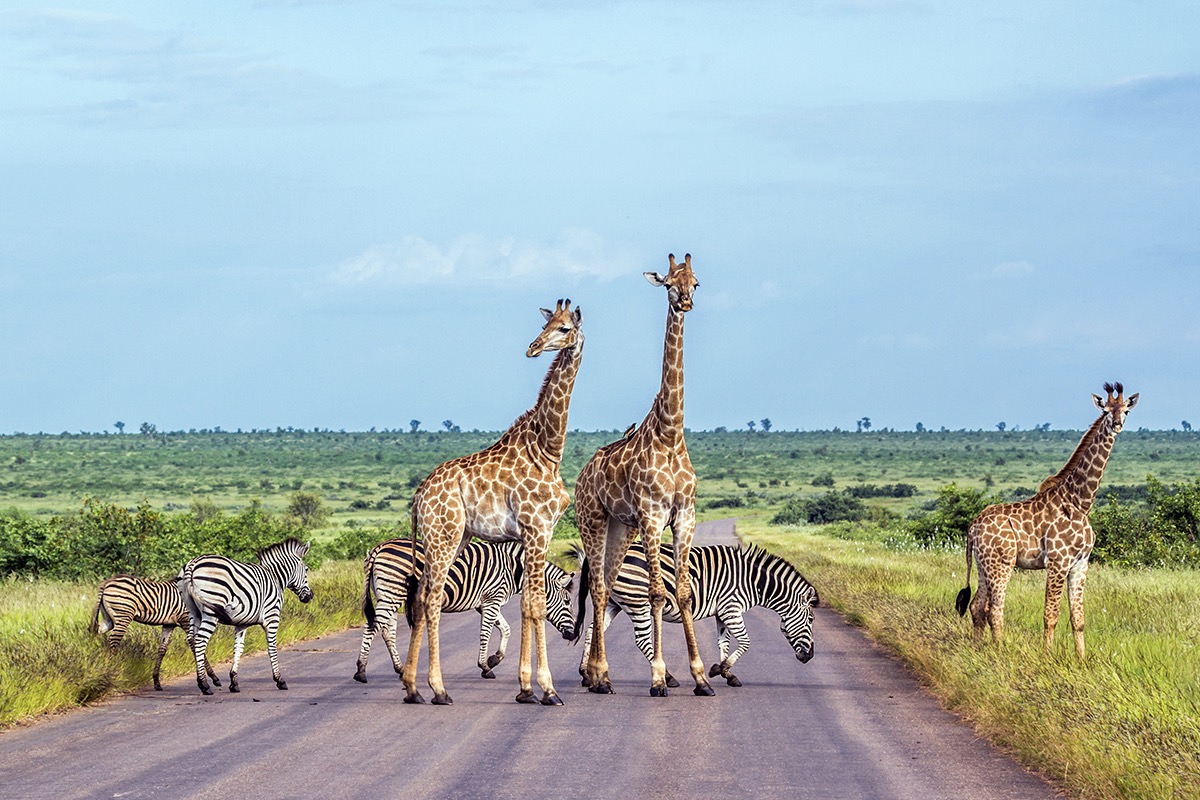 Africa is a surprising continent. If you've always dreamed of going on a safari, what better place than South Africa to begin the adventure? All the national parks have areas for campers and motorhomes, but you will need at least two weeks to traverse the country without rushing. The trip begins in Johannesburg and ends in Durban. Along the way you can visit places like Kruger National Park or Hlane National Park, in the former Swaziland, and Cape Town and the Panorama Route, one of the most beautiful in Africa.