The starting grid of any Gran Prix race, consisting of 20 men and no woman, is just the tip of the iceberg. Formula 1 is an eminently masculine sport.
Until recently, Women in Formula 1 stood out for their presence in the paddock. It was limited to the so-called 'grid girls' who shielded the drivers from the sun before the start of a race. In 2018, Formula One authorities decided to get rid of them, pressured by critics who said they were just being used as window dressing for the races.
But the measure caused some dispute. Among the loudest protestors were some of the drivers, while the models themselves complained that nobody had asked them whether they wanted to be phased out.
Today it's still hard to find a woman in the hospitality areas of the different teams, although there are a few exceptions: Carme Jordá, a Spanish development driver with Renault, and the Colombian test pilot Tatiana Calderón, who is with Sauber. Neither of them, by the way, has ever taken part in an official F1 race.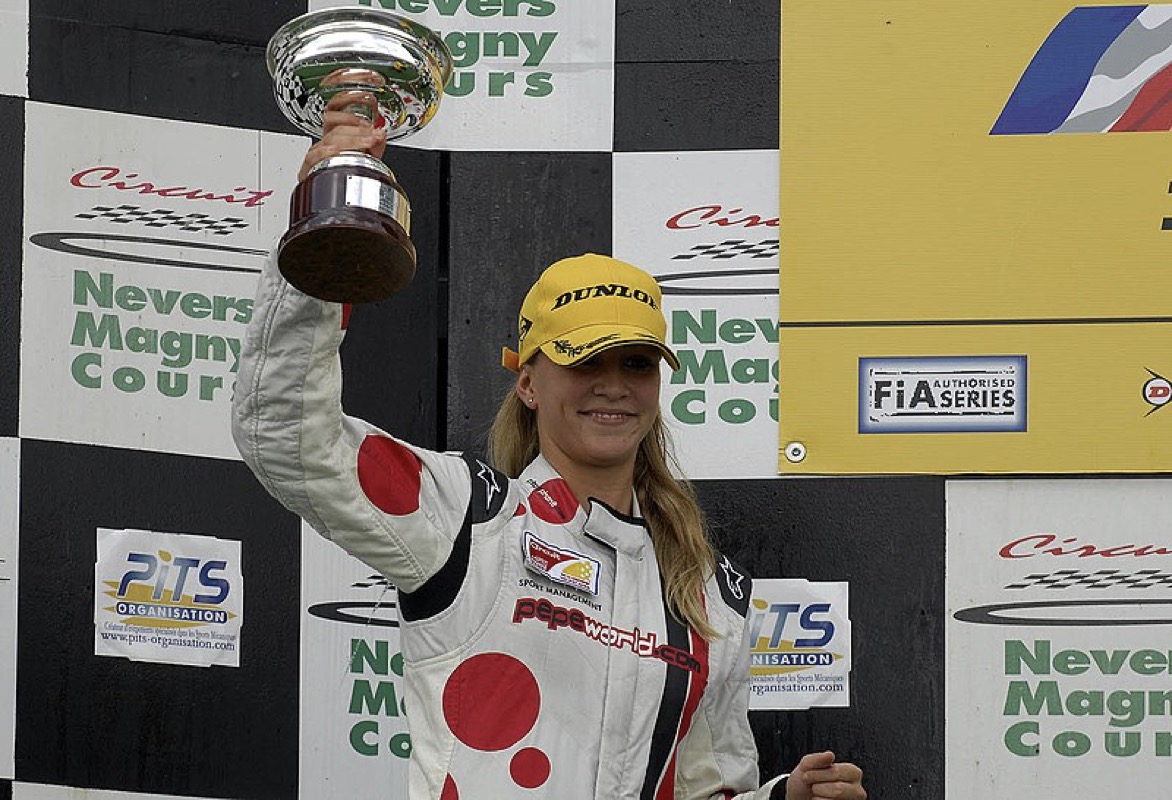 There are very few women in management positions on the different teams. On most of their staffs, a few women can be found only in marketing and communications areas.
But not everyone feels these women are mere tokens. Claire Williams, the deputy team principal of the Williams Formula One racing team, thinks that cases like hers are increasingly common. "There are lots of women in motor sports now," she says. "There are mechanics, engineers and women who are specialists in aerodynamics. There's still a lot to be done, but things are improving."
Williams may be right and the scene is slowly changing, but finding significant female players on the Formula 1 scene, or in motor sports generally, is still difficult. Although over the years they have existed.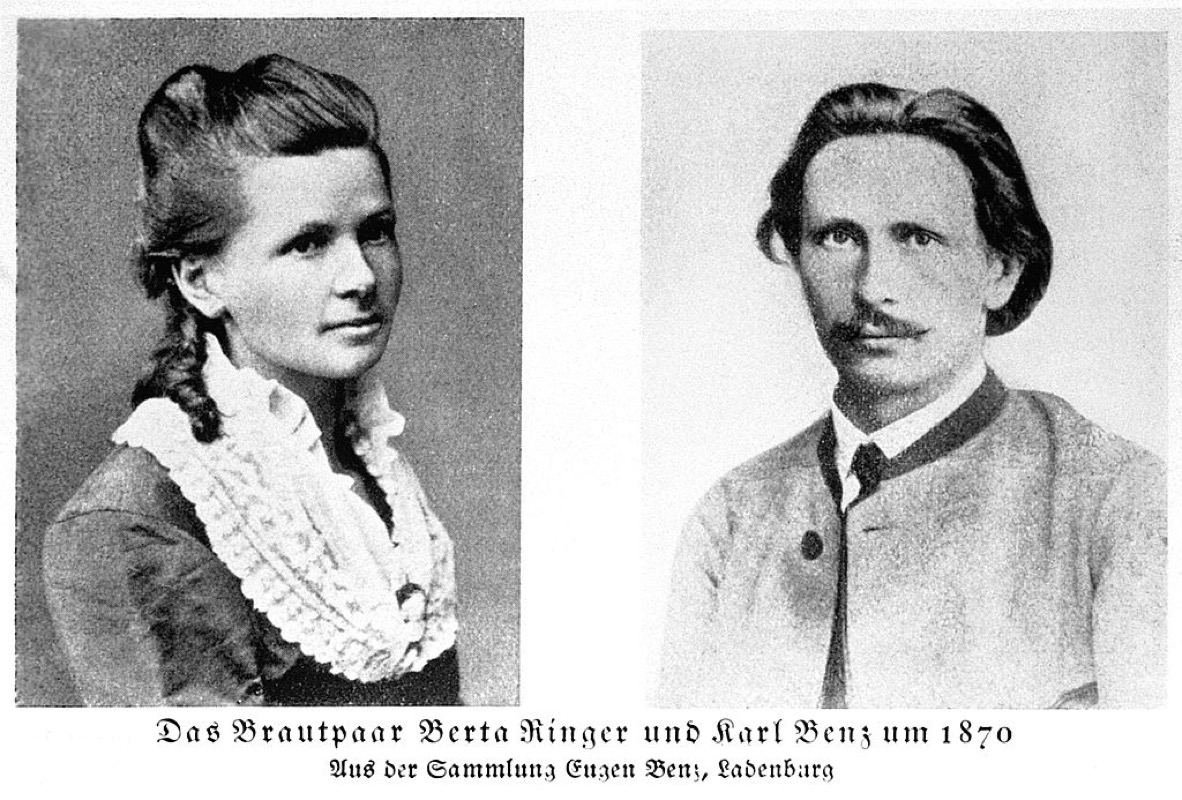 One of the women pioneers in The Formula 1 was Bertha Benz, considered to be the first person to drive a car a long distance. She did it in August of 1888 in a vehicle designed by her husband, Carl Benz, and accompanied by her two children. There's a small statue in Wiesloch (Germany) that commemorates the stop she made there to buy fuel in the town's pharmacy.
And if it's hard to find examples like that of Benz in the history of motoring in general, it's almost harder to do so in the history of Formula One. Among the exceptions is María Teresa de Filippis, who took part in five Grands Prix races between 1958 and 1959. It would be almost 20 years until the next woman was on the starting line: Lella Lombardi, the only woman so far to have earned points in a Formula One race. 
María de Villota, of Spain, was a test pilot on the Marussia team until her death in 2013, the result of neurological injuries from a serious accident she suffered a year earlier while diving her racing car at the aerodrome in Duxford, England.
Jamie Chadwick and Marta García are the women with the greatest talent at present. Jamie won the inaugural W Series championship in 2019, a category especially created for the women as part of an effort by the FIA to give them more opportunities in this sport.
In the opinion of some experts, the Formula One 'glass ceiling' for women is a question of physical strength. Their field is narrowed down in the categories just below F1: without power steering, the wheel is an Achilles heel for many women, and even for some men. But not everyone in this world thinks a special women's category is the best way to achieve equality. It all depends on your point of view.