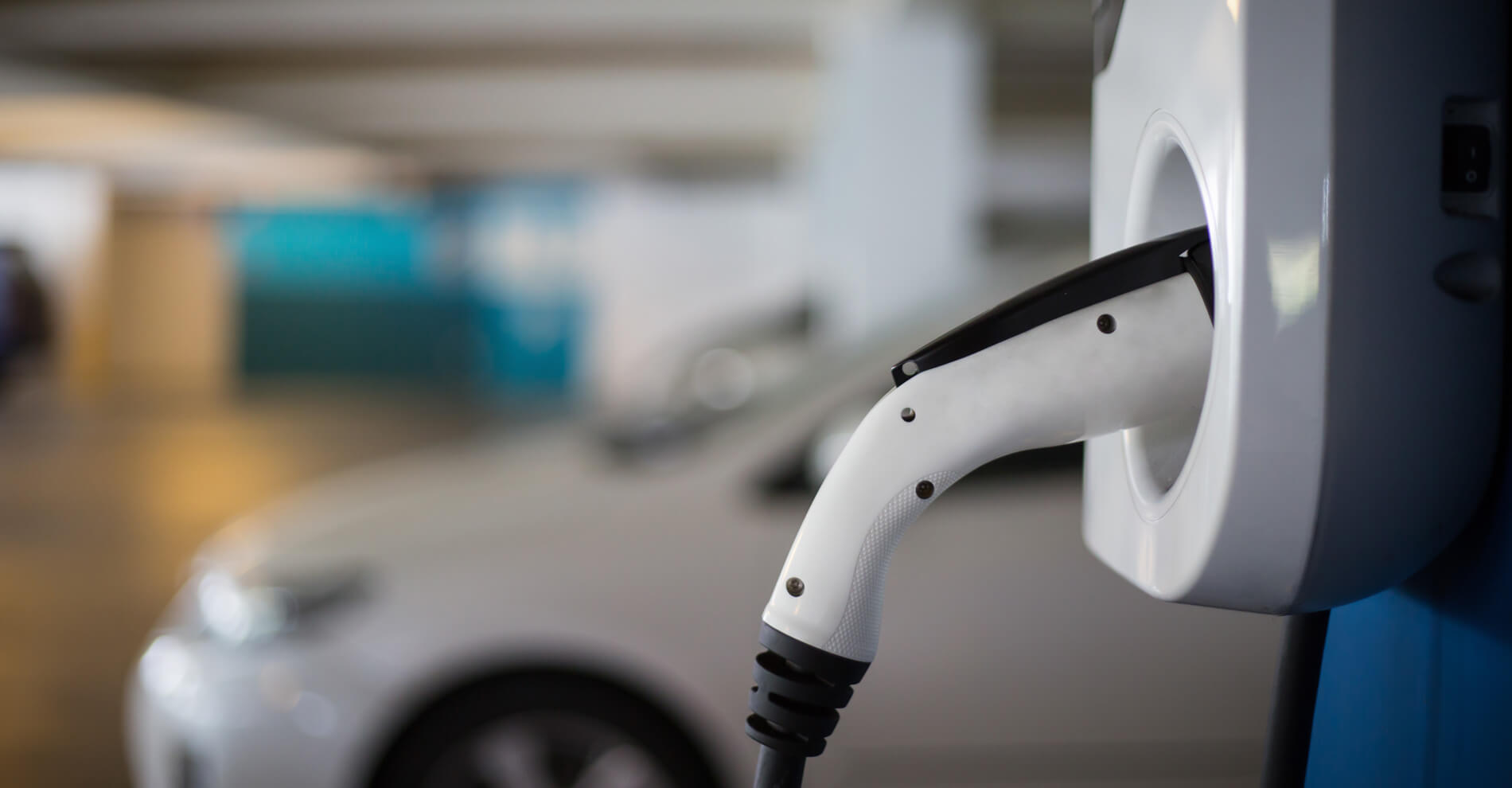 Spanish regulations state that from 2015 all garages in newly-built houses must have access to a power socket.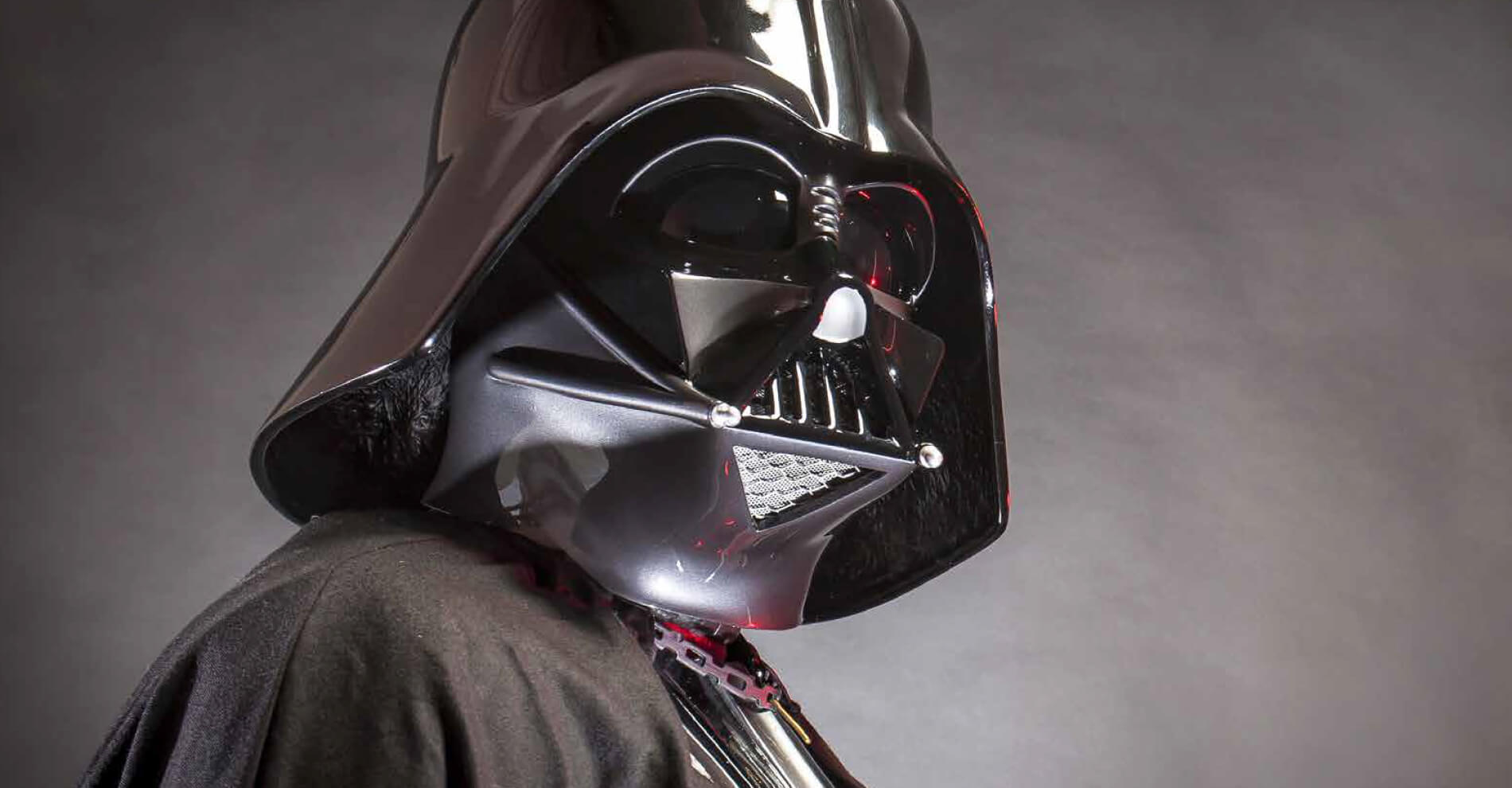 This superhero created by the UK Government Traffic Department managed to halve the number of accidents involving children.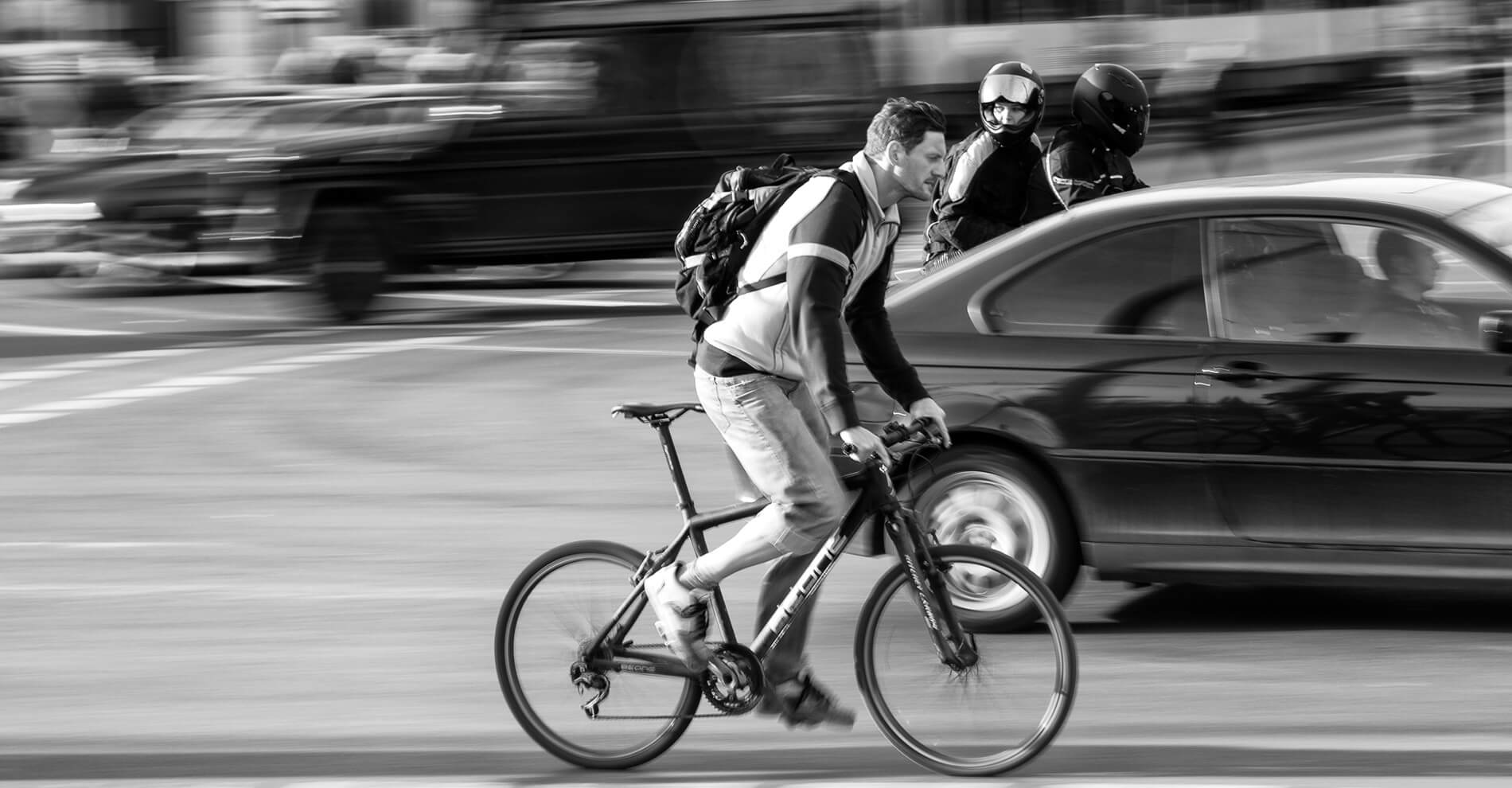 In the future there will a common setting for automobiles and other means of transport.