The world offers a huge range of attractions. For motor sports lovers, there are essential venues to be enjoyed: circuits for cars, motorcycles and even trucks
Inside or outside cities, with longer or shorter histories, motor racing circuits bring together thousands of fans. There are those who go as spectators, to enjoy what happens on the track. There are those who prefer to roll up their sleeves and go down to the tarmac. All, in any case, tremble with the vibration of the tires, with each turn of the steering wheel. And beyond this fascination for the sport itself, these places can attract those who are simply curious.
In this selection we include 10 internationally renowned racetracks and many others across Spain, whose names alone are enough to stimulate the taste buds of anyone who knows them.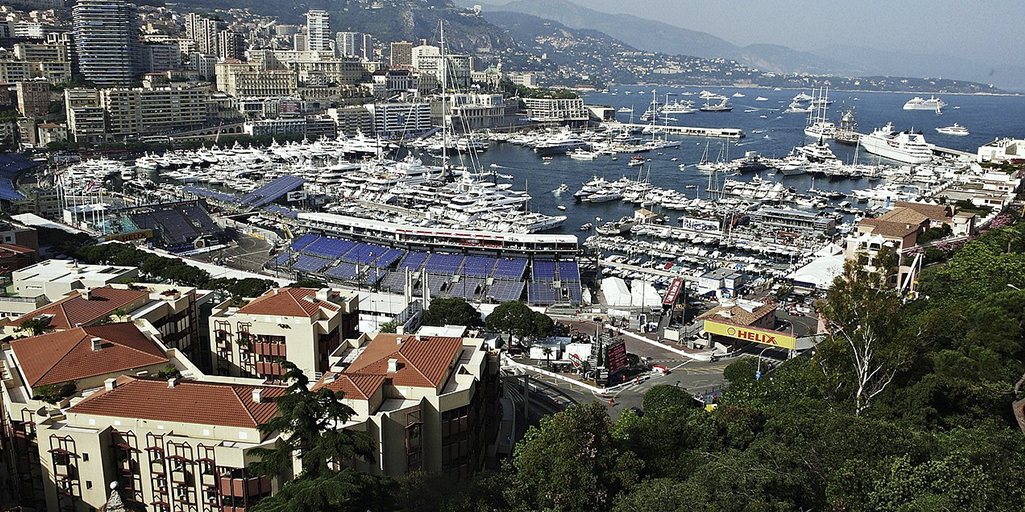 – Monaco
Even if just for its history, Monaco should top this list. It is considered the urban track par excellence. The first Grand Prix was held in 1929, but its official founding took place in 1950. It is rare to see any of its 37,000 seats stay empty. With a length of 3,340 meters, it boasts 19 turns.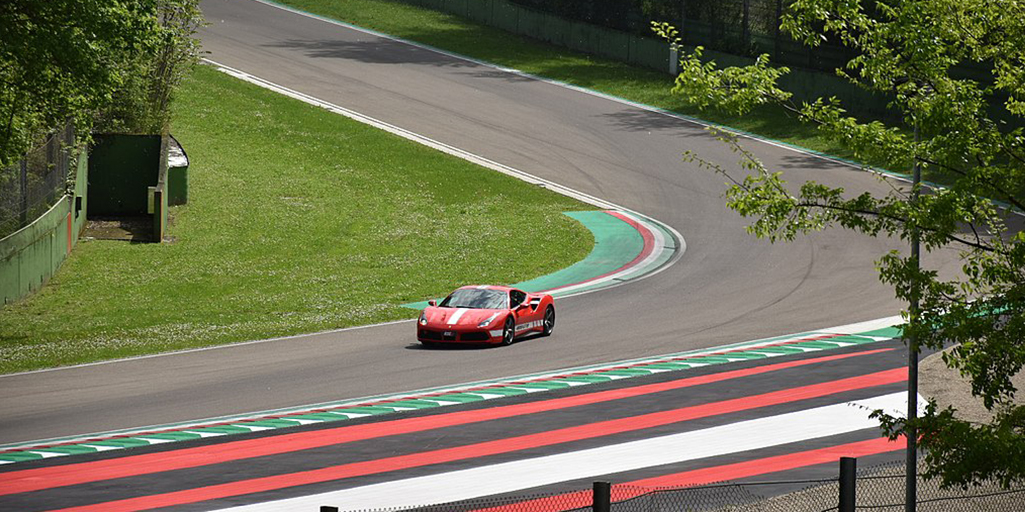 – Imola
Located in the Emilia-Romagna region, its name resonates due to a tragedy: this is where Ayrton Senna, one of the best drivers in history, lost his life. It happened in 1994 and since then it will always be linked to this event. Additionally, this same area is home to the headquarters of companies such as Maserati, Ferrari and Lamborghini. It is 4,936 meters long, can hold more than 150,000 spectators, and was inaugurated in 1952.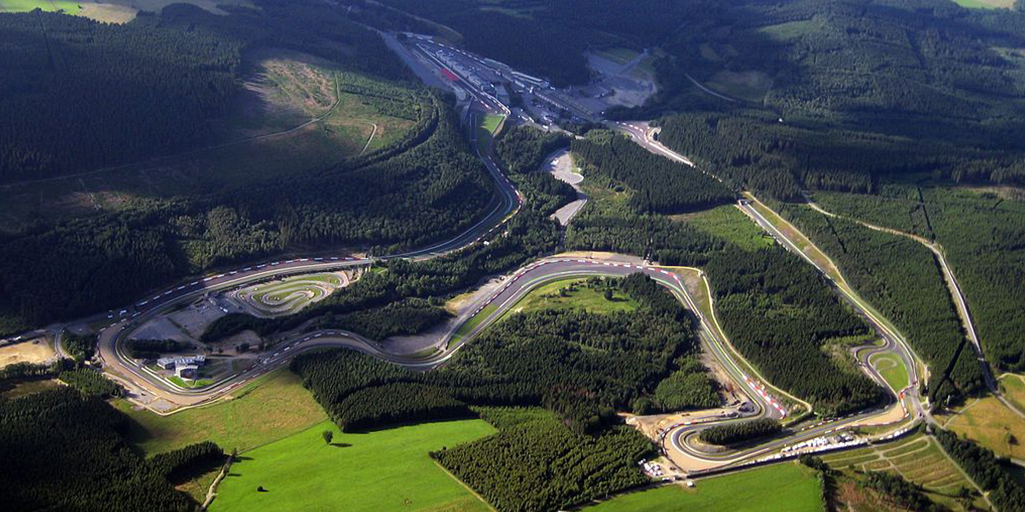 – Spa-Francorchamps
It is set in the homonymous region of Belgium. Its length is 7,004 meters and its history spans over 100 years: it opened in 1921. According to specialized websites, "it is one of the classic racing circuits that both drivers and spectators adore." And it is still a venue where "speed is enjoyed in all its essence in a safe and modern facility." The Belgian Grand Prix is held here and has a reputation for being dangerous.
– Nurburgring Nordschleife
It is said to be "the most famous track on the planet" due to its demands on drivers and its history. Not for nothing has it been dubbed "the green hell": it is 28 kilometers long, has 174 turns and, it is said, "any mistake is fatal." It was used for Formula 1 and is now used for private events or for vehicle manufacturers to test their new models before putting them on the market.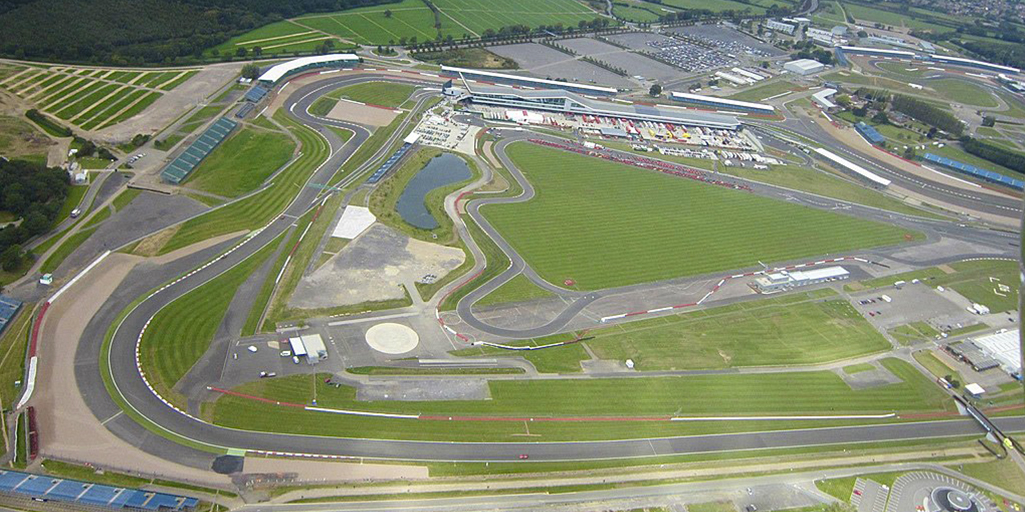 – Silverstone
With a length of 5,901 meters, it is the best known circuit in the United Kingdom. It boasts 10 turns to the right and eight to the left. It was founded in 1943 as RAF Silverstone, dedicated to the training of Wellington pilots, and throughout its history it has changed its role. For many, it is the "home of British motorcycling. "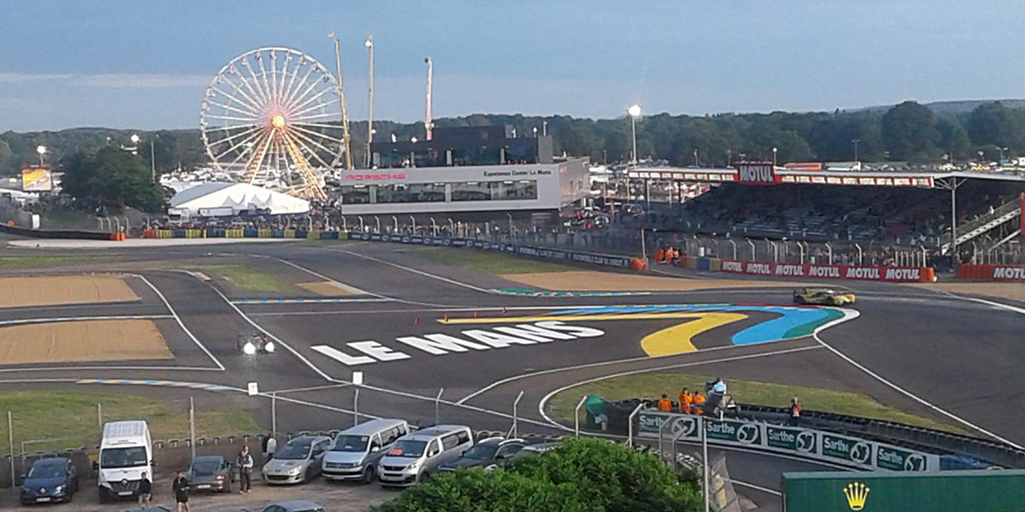 – La Sarthe
A classic. It is located in Le Mans, France, and exceeds 13 kilometers in length. It was inaugurated in May 1923 and is one of the oldest in the elite. Its popularity is due to the 24-hour endurance race. The Dunlop, Porsche and Esses turns are some of the best-known in this track.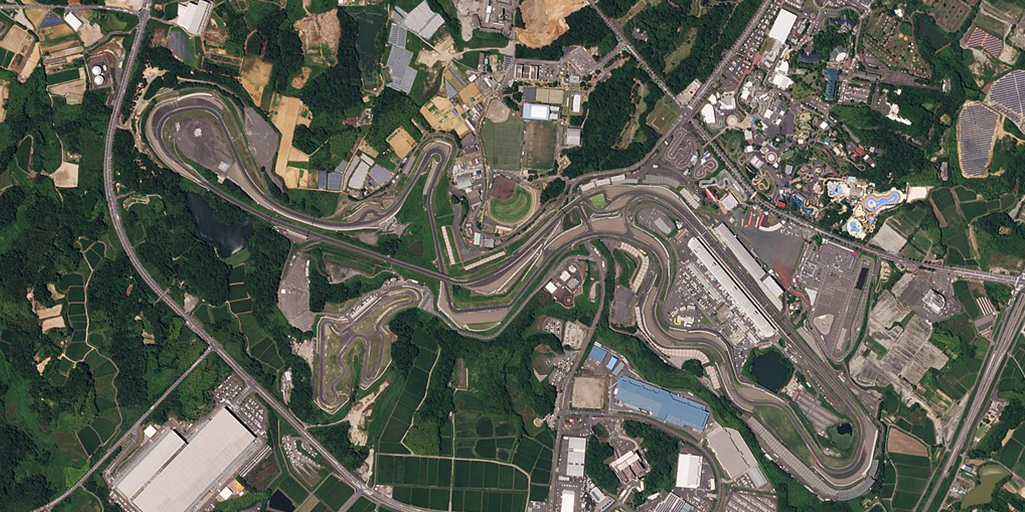 –    Suzuka
Owned by Honda, it was the first international circuit in Japan and is where that country's GP is held every year. Its layout is in the shape of an eight, with 5,807 meters in length and 18 turns. The Super GT and Super Formula series and the World Touring Car Championship take place here.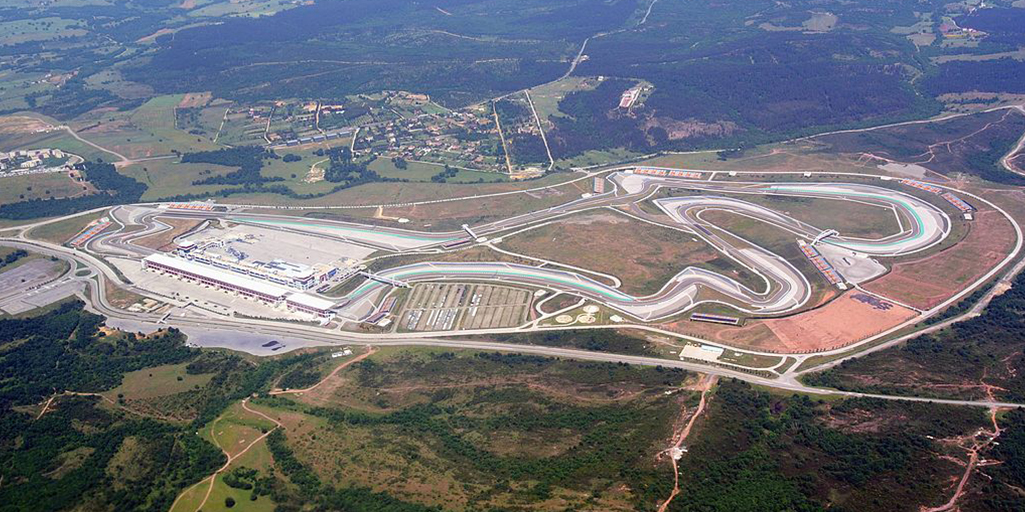 – Istanbul
A mythical track, the most famous in Turkey, the Istanbul circuit has 14 turns and is 5,334 meters long. Since it opened in 2005, it has been home to the Formula 1 championships. It was designed by Hermann Tilke and until 2011 it gained considerable prominence. Today it is called Intercity Istanbul Park and the only major event held here is the FIA World Rallycross Championship. In 2020 it returned to F1 after a nine-year hiatus and Lewis Hamilton achieved his seventh world title here.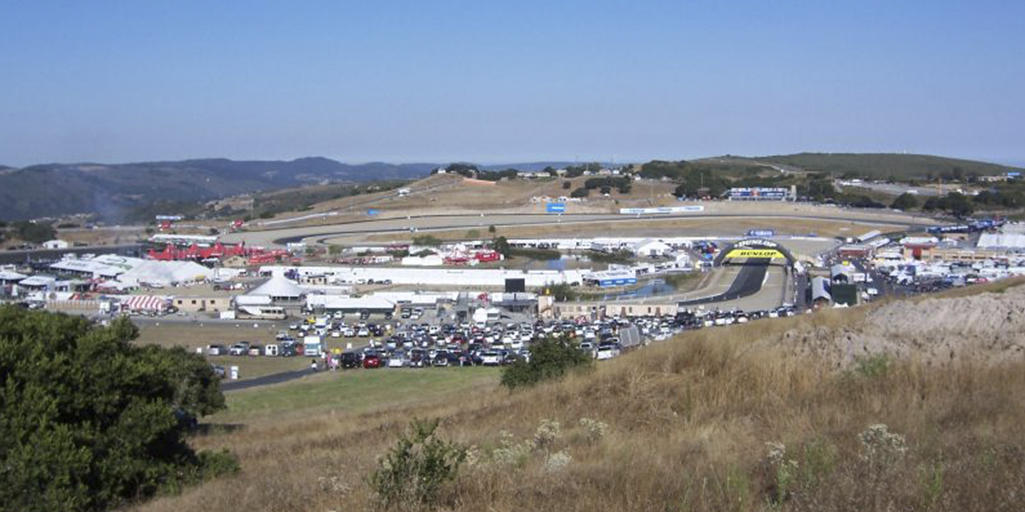 –
Laguna Seca
It is set in Monterey, California. One of the hallmarks of this North American circuit is its corkscrew turn. And it has 10 more over the course of its 3,602 meters. Its history goes back to the car races that took place in Pebble Beach in the 1950s. It was inaugurated in 1957 and is now considered one of the best tracks in the United States, framed by pine forests that not only house this paradise for fans of motor sports, but also attract hikers and cyclists from the area.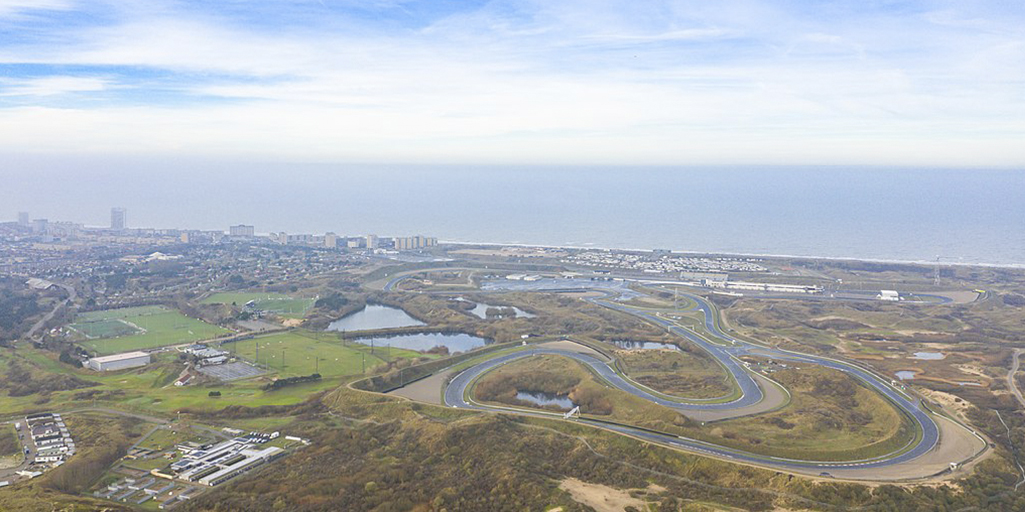 –
Zandvoort
Founded in 1948 in this Dutch city, it has undergone several renovations. Since 2020 it has been used for the Grand Circus race. Its 4,259 meters and 14 turns have made it, since 1948, one of the most famous in the country. It opened in 1949, but the first Grand Prix was held here in 1952. Since then, it was home to the Dutch GP for 35 uninterrupted years until 1985. In 2021 it was held here again, after a hiatus of almost four decades and a pandemic that further extended the wait.
And in Spain…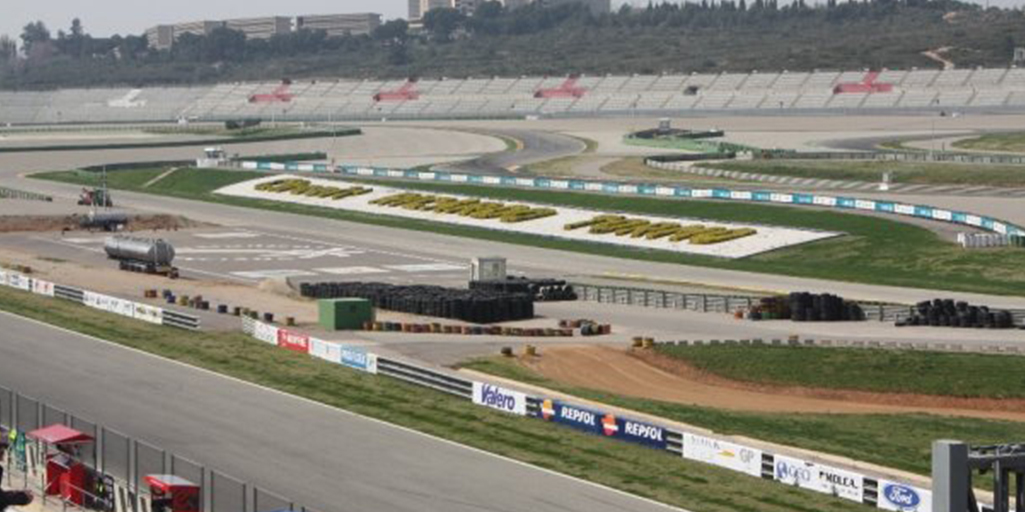 –
Ricardo Tormo, Cheste (Valencia)
 Founded in 1999, the Ricardo Tormo Circuit has hosted different international tournaments and has been recognized with many world awards such as the Irta Best Grand Prix in 2003, 2004, and 2006. It has 65,000 seats and, set in the undulating area of the interior of Valencia, the spectator experiences it almost at ground level. Competitions such as the FIA WTCC World Touring Championship, the German DTM Touring Championship, the Spanish CEV speed championship and the pre-season of the Formula 1 teams continue to be held here.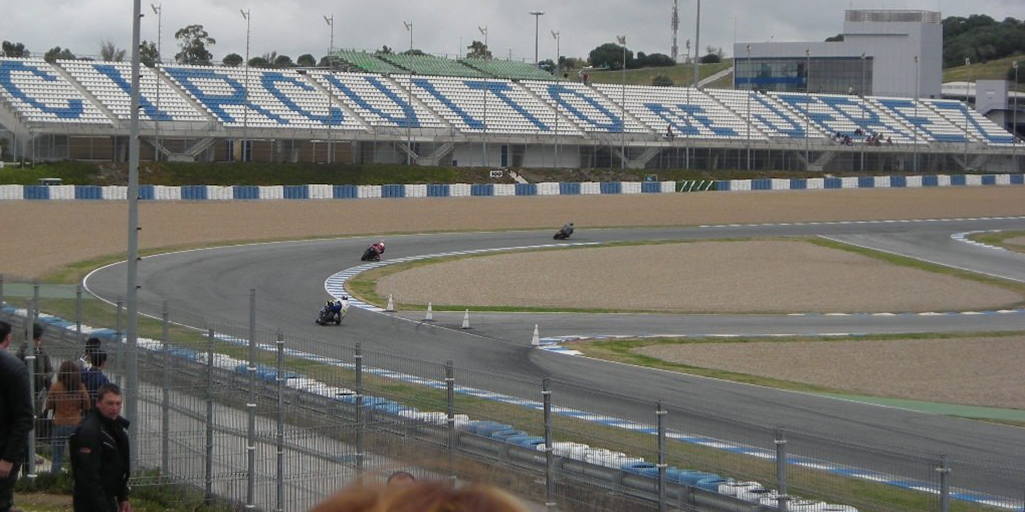 –
Jerez (Cadiz)
About three miles long (approximately five kilometers) and located next to the A-382 motorway, this track in Jerez de la Frontera, Cádiz, has been a classic for 35 years, and has been the venue chosen for motorcycling and Formula 1 world championships. Its role goes beyond the motoring sphere since it never closes, and it is a popular spot in the area: it has received the distinction for commitment to tourism quality (SICTED). In 2017 it was paved and its facilities were improved.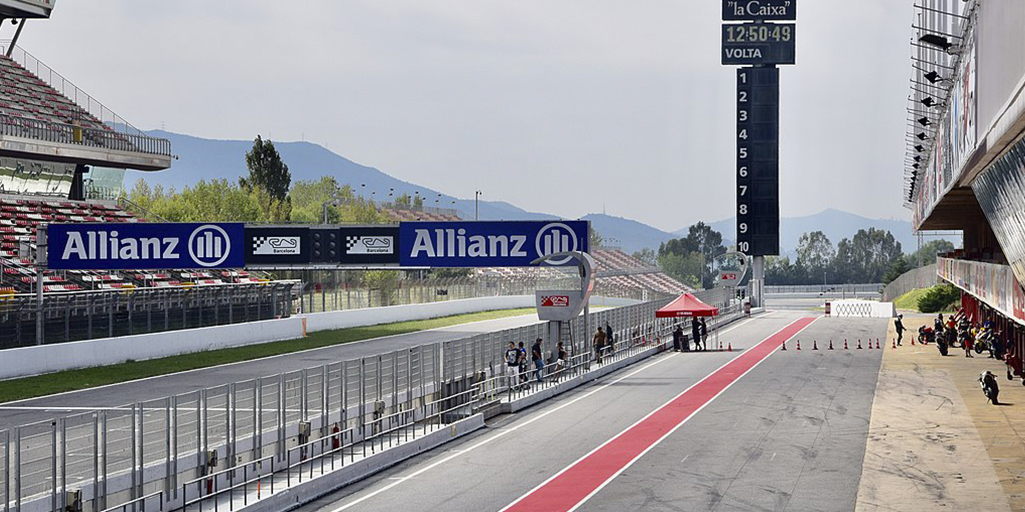 –
Barcelona-Catalunya
It was founded in 1986 and is now one of the best in the world. The Moto GP Catalan Grand Prix and the Spanish F1 Grand Prix are held here. It hosts all kinds of tournaments and complementary activities 365 days a year, such as driving courses, incentive days, and personalized and group training, among other training and development programs.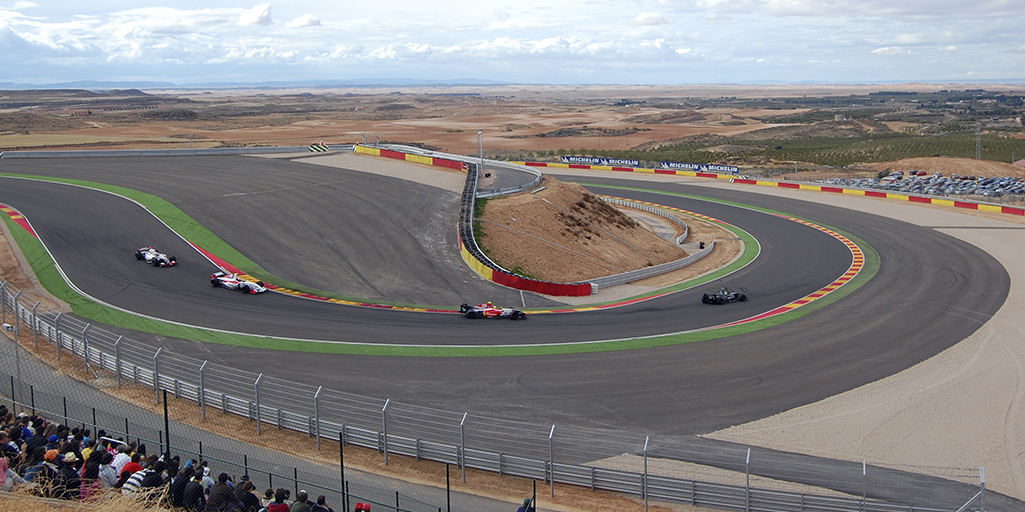 –
MotorLand Aragon
More than a racetrack, it is a complex dedicated to the motor industry. It covers 350 hectares and was inaugurated in 2009. It is made up of six circuits, one for karts, a racetrack and four off-road tracks. A separate technology park for materials testing and research was recently added to it. And it was the architect Norman Foster who designed its culture and entertainment area. In 2010, it marked the start of the Aragon Motorcycle Grand Prix and it is currently the venue for the Superbike World Championship.
–
Kotarr
Located in Tubilla del Lago, a town in Burgos (Castilla y León), it was opened in 2008. It is a short-speed track for national and international competitions. It covers 140,000sqm and is 2,250 meters long. It has 22 individual boxes and 7 competition boxes, 2 short parallel tracks, a long track for motorbikes, an intermediate 1,500-meter kart track, a longer one for powerful karts, and another for children's minibikes.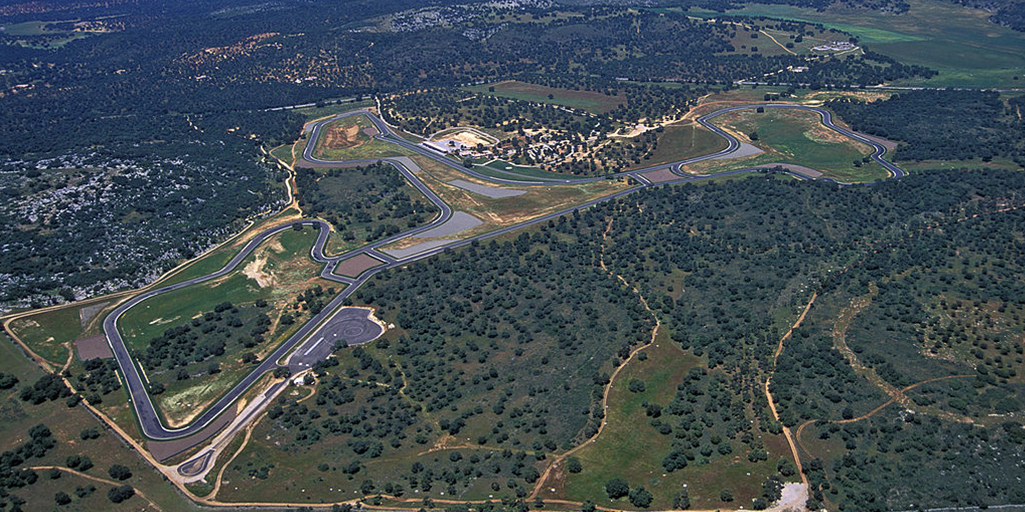 –
Ascari
Inaugurated in 2003, it is 5,425 meters long, which is why it is considered the longest in Spain. It is located near Ronda, in Malaga. It has 26 turns that follow the natural layout of the terrain. Many of them honor personalities from the motor world such as Senna, Brundle and Mike Greenhalghs. In order to access this private track, it is advisable to make a reservation.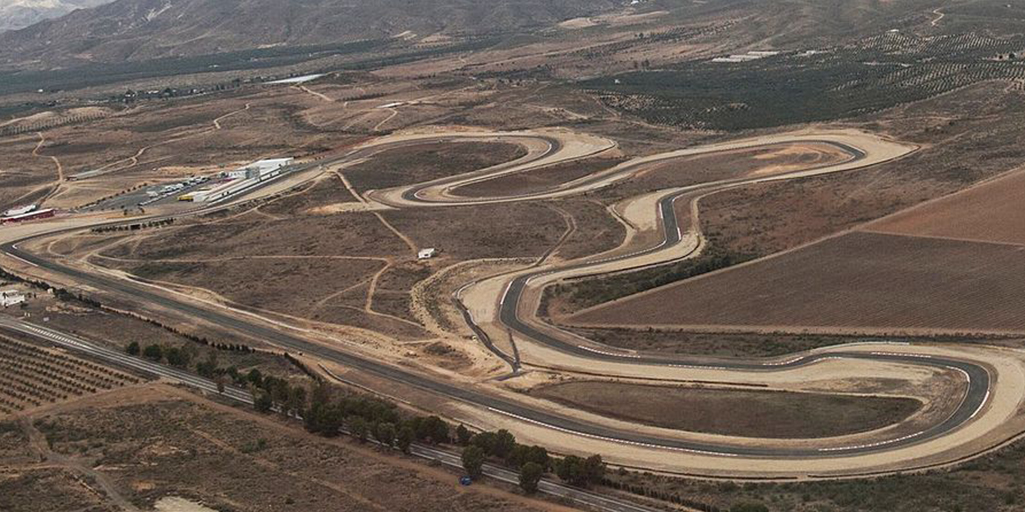 –
Almeria
In the two decades since it was founded, the Andalusian Motorcycling Championship, the British Superbike Championship and the World Motorcycling Championship have been held on this track. In addition, female drivers are selected for Formula 1 here. It is 4,025 meters long and 10 meters wide, with 13 turns and a straight where racers can reach 300 km/h.
–
Circuito FK1
It is set on the regional road that crosses Villaverde de Medina, in Valladolid. With its 100,000sqm and a track of almost 3,000 meters, it is a key spot in the area. It has 21 turns and includes five simultaneous turns, which is unusual. It is considered especially suitable for drifting, karts, track days, and supermotard.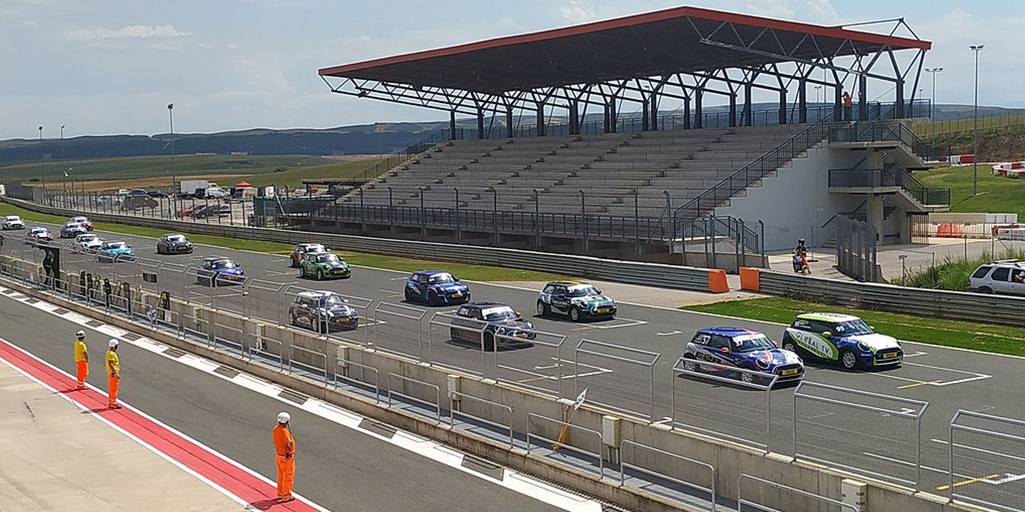 –
Navarra
It is not only a sports circuit, but also houses projects dedicated to entertainment and leisure in general. It is located near the municipality of Los Arcos, in the south of Navarra. In 2010 the first international test of the Superleague Formula and the GT1 World Championship were held here. Its layout includes five tracks, a speed circuit, another for karts , a sliding track, one for AutoCross, and another for 4×4. It is also used as a venue for training courses, business events and brand presentations.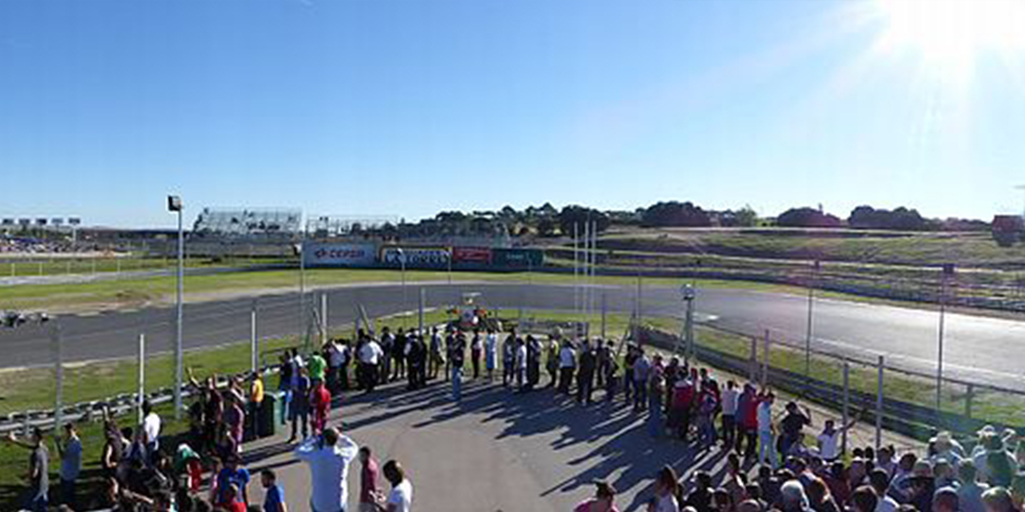 –
Jarama
The Jarama track, renamed as Jarama-RACE, is the first permanent speed circuit in Spain. This year, in addition, it turns 55 years old. It was founded in 1967, when the Formula 2 IGP of Madrid and the XV Formula 1 Spanish Grand Prix were held here. In addition, the Spanish Motorcycling Grand Prix and the World Endurance Championship have been held here, and it is the headquarters of the European Truck Racing Championship, the Madrid Rally and the Spanish Rally Race. It has a capacity for 40,000 spectators and includes a convention center with 9 halls spread over three buildings.